As the call to prayer rings at dawn through this highly Islamic emirate, the same hour signifies the end of the working shift for thousands of working girls.
Working girls, or the euphemism for women in Dubai's rampant sex industry.
In this city of paradoxes, the world's tallest buildings soar as steeply as its thriving prostitution trade. The same city with laws restricting females' clothing to nothing above the knee, and where public display of affection calls for the risk of police arrest.
Yet, for every story we hear about tourists getting locked up after unwittingly breaking the city's oppressive laws, we hear ten more of a working girl cashing in after her lucrative night at the unofficial brothels of Sheikh Zayed Road.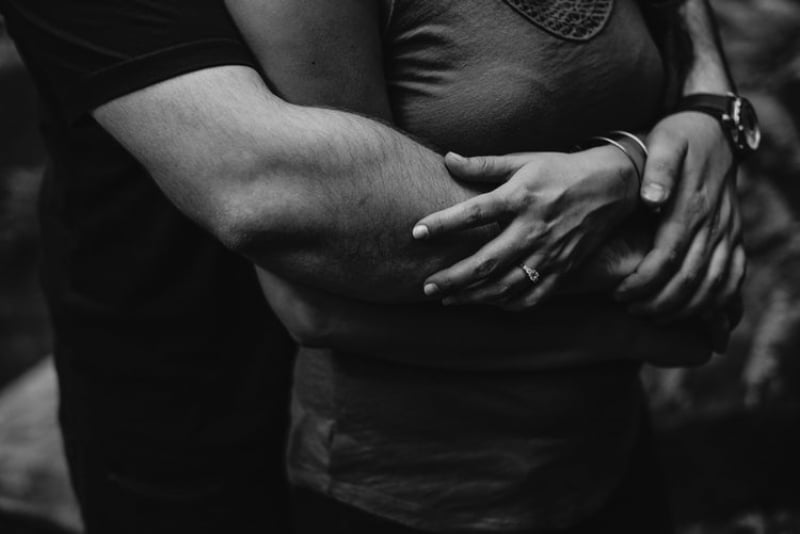 The underbelly of this Middle Eastern playground is one rife with over 30,000 sex workers and a hotbed facilitating their nightly job search – expatriates and locals with an abundance of money and libido to spare.
These working girls include women with low-paying full-time jobs (babysitters, domestic workers etc.) looking to make a quick buck after hours, and those forced or duped into prostitution through sex trafficking. Working girls are prized and ranked according to their nationalities – Chinese and Indian nationals deemed the cheapest, while Europeans and Arabs are amongst the higher tiers – almost like Dubai's very own version of the Premier League standings.
While efforts to curb the city's decadence are made every now and then, prostitution in Dubai remains unfazed. With this flourishing wonderland centered around its over-the-top tourism and expatriate population (foreigners make up over 80% of Dubai's population), backed by the handy supply of working girls, this highly profitable trade is here to stay.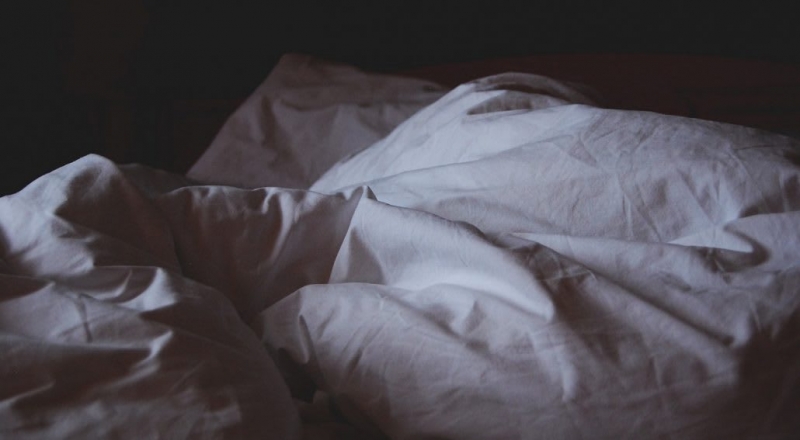 Likewise, bars and hotels will continue to be the breeding grounds playing host to these activities; more working girls and punters means more money spent on drinks and rooms, and with wider arms will these venues welcome them.
Dubai is no doubt a city of glitz and dreams, yet all that glitters is not gold. In this case, this Middle Eastern dreamworld is at the same time intoxicated with a cocktail of lust, taboos, and a gaping irony in its regulations.