While many guests to the beautiful island of Bali hole up in their resorts for some much-needed relaxation, many choose to explore the island during an extended stay. Measuring 153 km wide and spanning 112 km from the north to the south, getting around Bali can be a challenge if you are on a budget.
Also read: 7 F&B Places in Bali To Spoil Your Stomach With Good Food
One of the questions that keeps popping up is "Should I rent a car in Bali?"
While our answer is YES, we do recommend that first-time visitors engage a driver. The traffic in Bali can be quite chaotic and the locals know the best ways to get around.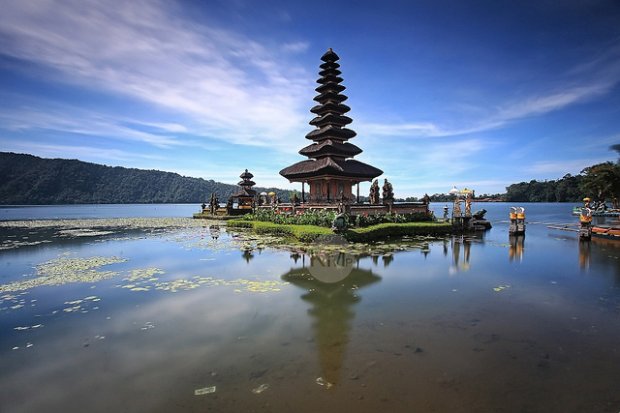 Image credits: http://bit.ly/1jWn1kK
If you would like to venture around with a car, we recommend the drive from Ubud to Lovina in the north. The drive will take you approximately 2 to 3 hours. Depending on the route you take, you might drive by the scenic Lake Bratan. Google maps works pretty well for the ride and locals are usually happy to help if you get lost.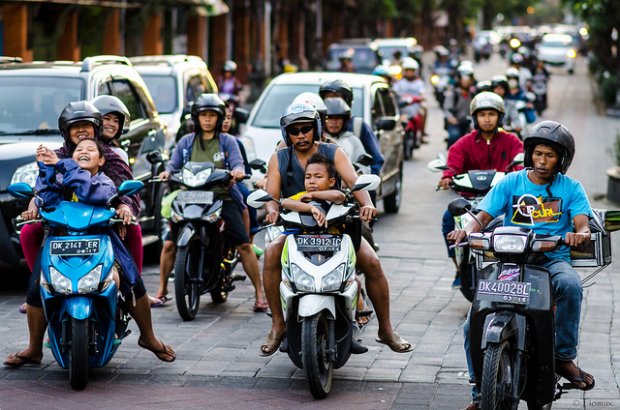 Image credits: http://bit.ly/UeXQh6
We do not recommend renting a car in the Seminyak area or Ubud area. The traffic can be troublesome and parking can be a problem. Sometimes foreigners get stopped for flaunting the traffic rules and ended up with "traffic fines". That is an uncomfortable situation we would like for everyone to avoid.
It is your call on how you would like to enjoy this beautiful island!
Contributed by Voyagin.