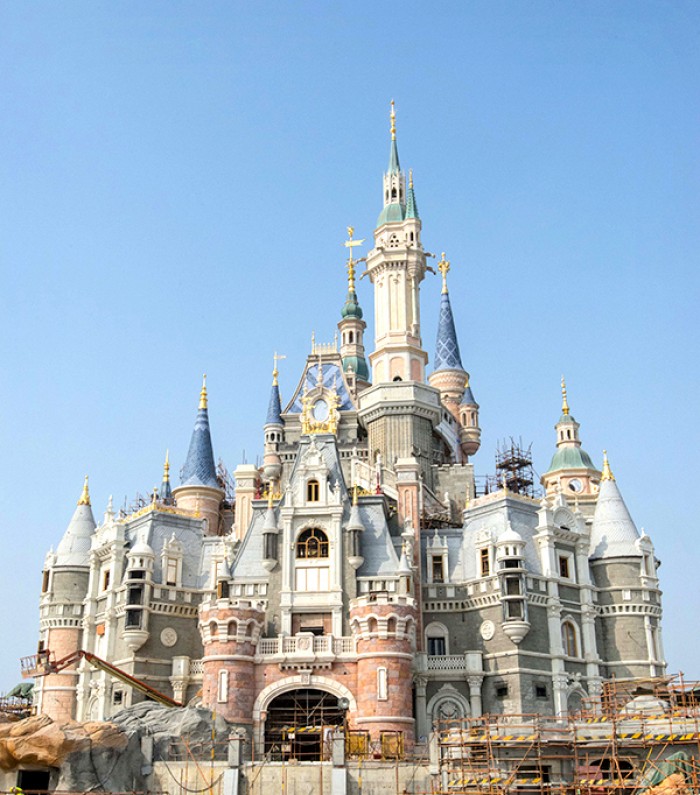 Image credit: shanghaidisneyresort
Come 16 June 2016, theme park goers can now look forward to adding Disneyland in Shanghai to their list. Shanghai Disney Resort, is located in Shanghai's Pudong district and is a joint venture between Disney and Shanghai Shendi Group. The resort will be an exciting display of Disney's famous storytelling but will also be a celebration of the rich heritage of China. Plus, it will also feature the world's biggest Disney castle!
When in Rome, do as the Romans do right? Well, Disney definitely took that advice and the theme park will feature characters specially meant for the Chinese people. Visitors can expect to see attractions such as Fantasyland, Tomorrowland, Gardens of Imagination and Treasure Cove.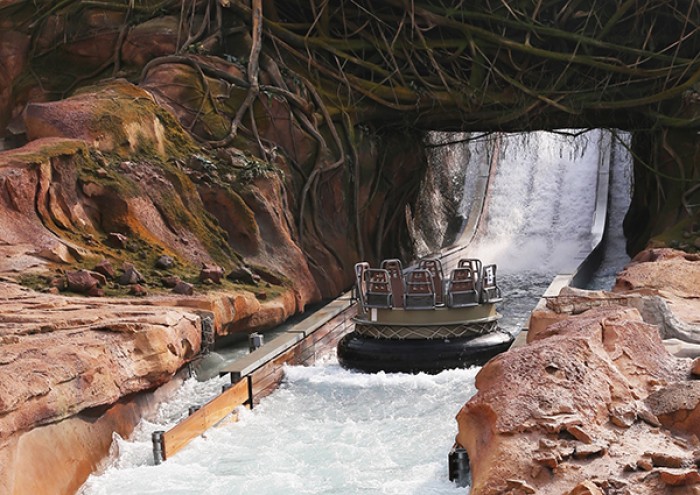 Image credit: shanghaidisneyresort
According to a press release from Disney, the Shanghai Disney Resort will include the "Shanghai Disneyland, a Magic Kingdom-style theme park with six themed lands, two richly themed hotels, Disneytown, a huge shopping, dining and entertainment district and Wishing Star Park" that will be available at the official opening.
Such a big project couldn't have been possible without the hard work of all who were involved. It is reported that as many as 10,000 people have been part of the works and this project is the biggest foreign investments made in the history of China.
Shanghai, you're in for a treat. No harm to start saving for this truly exciting opportunity to live out all our fairytale dreams!
Also read: New Exciting Theme Parks to Open in Asia in the Next 5 Years