Learning a new language is often hard, much less a difficult language. While many languages have claimed to be the toughest, here's a list of 6 incredibly difficult languages that have defeated many adventurous and ambitious explorers.

6. Arabic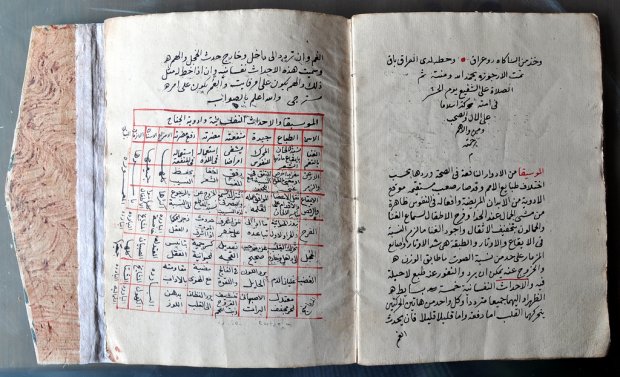 Image credits: http://bit.ly/1fMdTHu
Arabic is one of the most difficult languages in the world yet one of the most beautiful to look at. This language uses a script that looks extremely foreign to any English reader; no words in the English vocabulary resembles any Arabic word. What makes it even more challenging is that Arabic uses two genders and three noun cases and can be singular, dual and plural! Arabic vowels are also not used in writing. Sounds confusing enough already?
5. Greek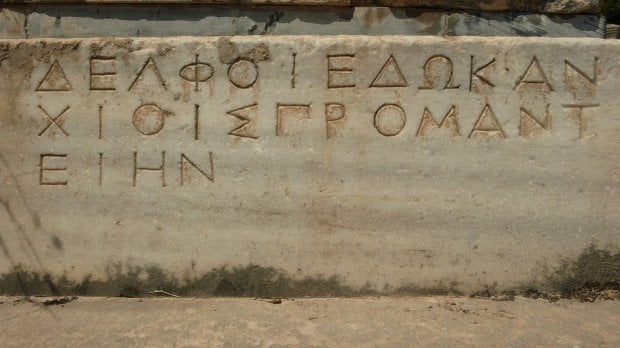 Image credits: http://bit.ly/1pHg2uz
The beautiful melodic language of Greece is one of the oldest spoken languages on Earth. This is the kind of language that has no shortcuts. If you choose to learn Greek, you must follow through and master the language. The hardest parts of the language come in the variety of affixes and inflectional system used in it.
4. Navajo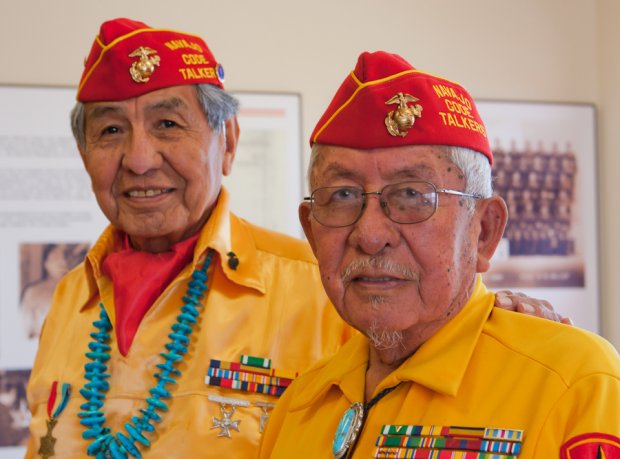 Image credits: http://bit.ly/1oo7Baj
Famous for its use as a code by the US forces in World War Two, Navajo is so difficult that Japanese codebreakers in the war could decipher all other dialects used as codes but Navajo. A unique feature of this language is the hierarchy rank of animals – humans are highest, followed by children and large animals and finally abstractions make up the bottom.
It has 25 prefixes that are able to be stacked on each other forming long phrases. For example, the phrase "chidí naa'na'í bee'eldǫǫhtsoh bikáá' dah naaznilígíí" directly translates to "army tank". Yes, you did not read it wrongly.
3. Chinese, Cantonese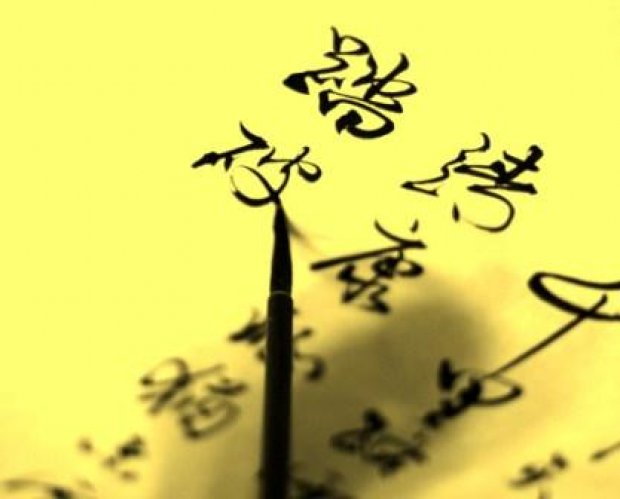 Image credits: http://bit.ly/1eaBKjG
The reason Chinese is so difficult is because every word in the language is made of symbols. 20, 000 different characters to be exact. Chinese is also not phonetic, making it very challenging for an amateur to learn! Furthermore, the diversity of the country have led to several different dialects that come with their own tone systems; you wouldn't know where to start! The hardest dialect to learn is most likely Cantonese as it has nine different tones. Any mispronunciation or change in tone would most likely change the entire meaning of your sentence.
2. German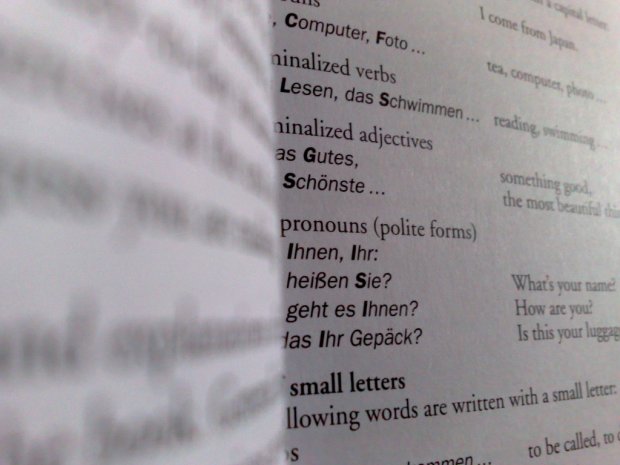 Image credits: http://bit.ly/1dMPnKN
In English and American, the word '"butterfly" is "butterfly". In Italian, it is "farfalla". In French, it is "papillon". In Spanish, it is "mariposa". While in German…the word "butterfly" is known as 'SCHMETTERLING!"
Jokes aside, the German language is difficult because speaking it is like speaking in tongue twisters. But there's still one language it can't beat…
1. Hungarian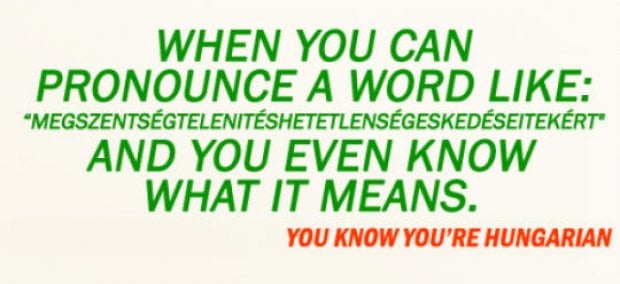 Image credits: http://bit.ly/1jyxe3C
Nuff said.