Surely none of us have ever wanted to get stuck in another country, let alone experience a pandemic in our lifetime. But here we are battling one of the worst coronavirus strains the world has seen so far — and quarantine tips are proving to be worth their weight in gold.
With COVID-19 cases not even peaking in some countries yet, people are getting stuck. They're stuck in their residences under quarantine. Others, in a different city far from home. For a few, it gets worse: They're stuck in another country altogether due to the implementation of strict lockdowns.
Also read: 6 Most Insensitive Things Travellers Can Do During a Global Pandemic
So what exactly do you do in these situations? Read till the end of this article for practical quarantine tips, no matter where you are across the globe.
Quarantine Tips: For When You're Stuck in a Foreign Country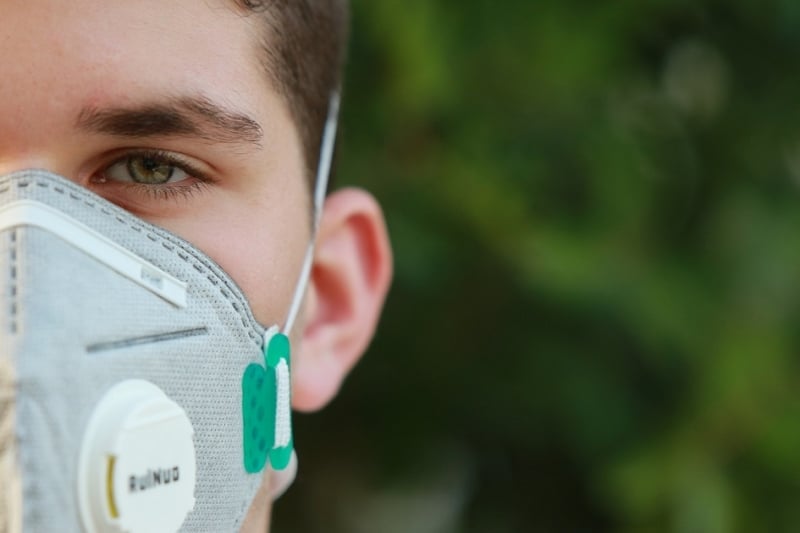 We wouldn't want to wish this upon anyone, but this horrific scenario is very real for those whose travel plans took a turn for the worst during the initial outbreak. As nations tried to contain the virus, there were those who didn't catch flights home before borders were closed abruptly and airlines were temporarily shut down.
So you're stranded abroad amid COVID-19 — what now? Here are our go-to quarantine tips:
1. Keep calm, check your resources, and stay connected
The first thing you should do is to make sure that you have enough funds to tide you through at least a month of staying abroad. Yes, you read that right — a month. You might say we're overreacting, but overestimating your budget is better than being short on cash in any case. Remember, some countries placed themselves in enhanced quarantine for a minimum of 30 days, so that should be your gauge. If you need money wired to you, make arrangements ASAP.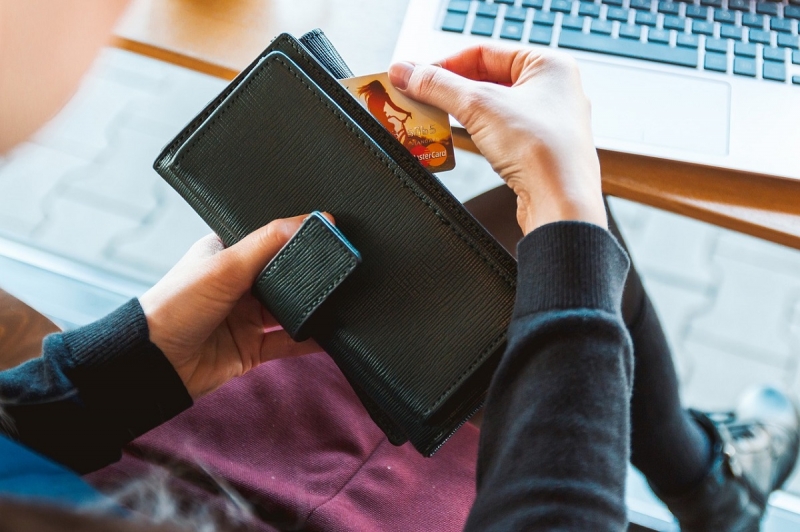 We've heard of people stuck in beach towns in the Philippines for two weeks and counting. Thousands of travellers can't catch flights home from Europe because airlines have stopped operations. Some routes were also affected because their designated layover airports have been closed until further notice, and redirecting these international flights will take longer with a pandemic in the equation.
So double-check your available resources: your credit card limits and cash advances, the savings in your bank account/s, and your pocket money. Arrange long-term housing if you can't extend your stay wherever you're billeted. Last but certainly not least, secure connectivity. You'll need this to contact your government when the need arises, and it's always comforting to stay in touch with loved ones during any crisis.
2. Get in touch with your airline and travel insurance provider
There's another reason why you need to secure connectivity at this time: You have to figure out if you can rebook your flight back home. Of course you didn't plan on staying this long — what happens to your return flight (or flights)? It would be wise to contact your airline to know all of your options.
If the airline allows you to rebook flights at no additional cost as soon as commercial operations resume, then good! That's one less thing you'll spend for or worry about. If that isn't the case, though, then maybe you can factor in how much you'll have to prepare or set aside for the journey home.
Now would be a great time to get in touch with your travel insurance provider, too. If your policy covers emergencies like the one you're in, the assistance you're entitled to will certainly make things more cushy and convenient for you. It's times like these when you just have to pat yourself on the back for making wiser choices prior to travelling — such as getting yourself insured. 
Plus, contacting your airline and travel insurance provider will most likely give you a better grasp of the current COVID situation wherever you are.
3. Browse your travel documents and keep informed
After you've sorted out your available resources and made sure that you can afford the extended stay, double-check ALL of your travel documents. Even if your destination didn't require a visa, you'll surely have a maximum number of days you can stay in that country. If you have a visa with you, then the same rule applies: Check how many days you can legally stay in your destination.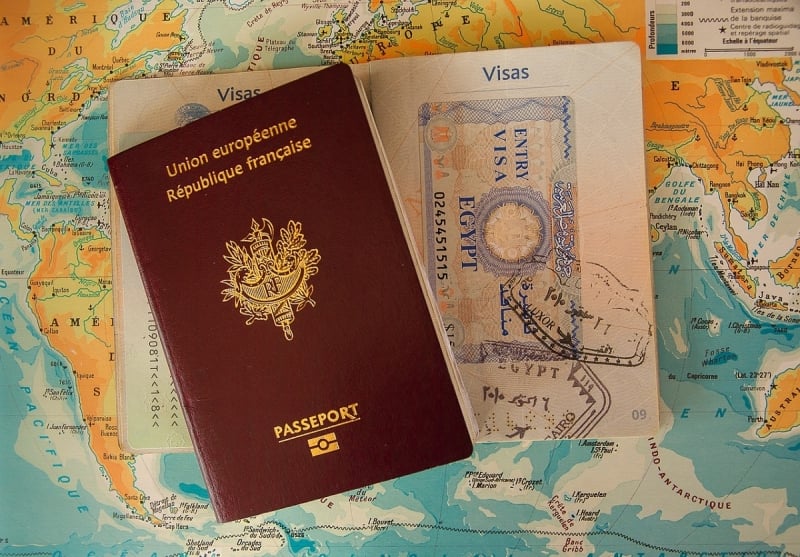 Start following official social media channels of all government offices that will keep you informed about your situation if you aren't already. These are the embassies, the tourism offices, the foreign affairs arms, and local government units of your country as well as the place you're stranded in. You have to know when and if authorities extend help to stranded tourists.
Here's a top quarantine tip: Keep your eyes glued to the news. You can't be blindsided or ignorant during this time. Don't panic, but stay on your toes. Anything can happen. For example, you wouldn't want to miss updates on your motherland repatriating stranded tourists, would you?
4. Contact your embassy or consulate and your tourism department's hotline
So you've checked the permissible duration of your stay and uh-oh, your time's about up. Breathe; things are going to be alright. If no help or visa extension has been offered by the country you're currently staying in, now would be a good time to contact your embassy or consulate.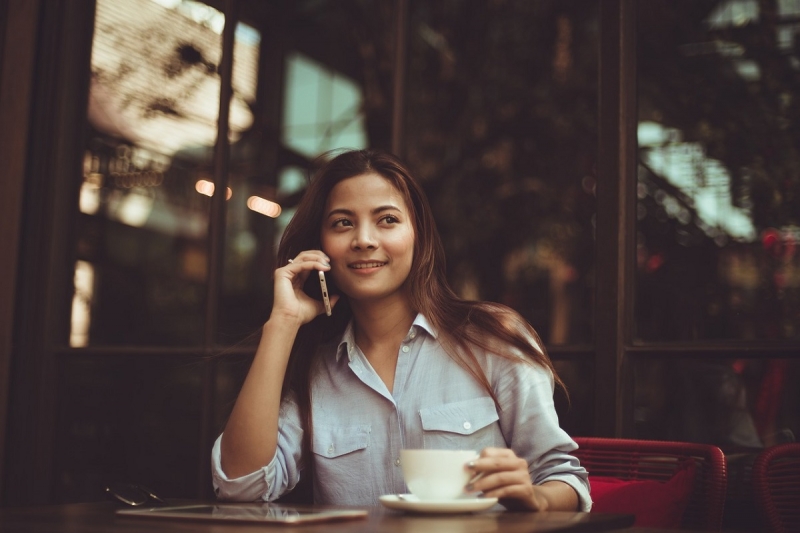 If they don't have hotlines, we're pretty sure you can reach them online — tourism offices should be equipped with communication channels for tourists in the same predicament as yours. This brings us back to one of our top quarantine tips: Secure reliable connectivity, and make sure even that has back-up.
We've heard horror stories of citizens of certain countries having to camp out their consulates' buildings just to get an answer, but let's hope you won't have to resort to such measures. Keep in mind that in times of crisis and especially when nations have closed their borders to commercial international flights, it is your government's responsibility to extend assistance to you. Now all you need is a way to contact them, whether by phone call or some online platform.
5. Search for online communities and support groups
You're stranded in a strange country and your dream vacation has quickly turned into one of your worst nightmares. You're not alone. Search online and make friends (but don't forget about social distancing!); support groups and online communities have quickly emerged one after the other during the COVID-19 pandemic. Make your situation known; share the bad bits to help enlighten others but also, don't forget to give credit every time you receive the assistance you need.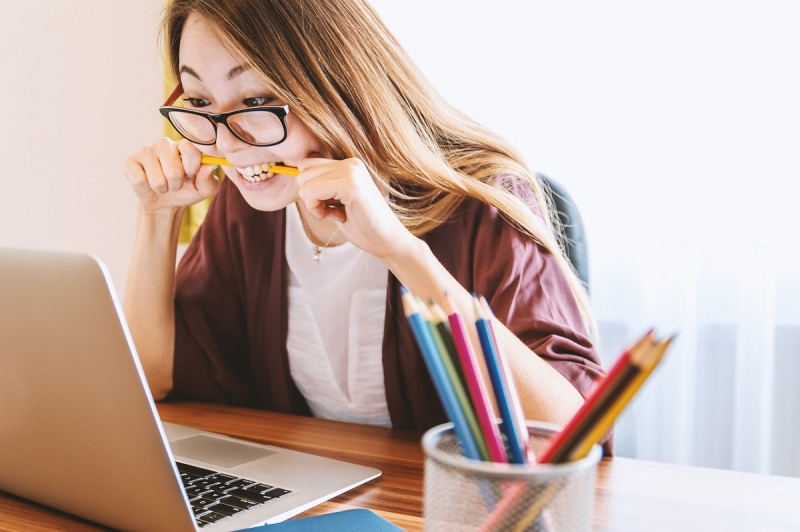 There are many quarantine tips that you can follow, but at this point, seeking support in any form and staying updated are essential to ensuring the most comfortable stay this crisis (and your money) can afford you.
Though it's hard to see the silver lining in all of this, celebrate the fact that you're alive and healthy. To top it all off, you're on an extended vacation! Sure, it's not one that you planned and you really can't go out much, but you'll come home a survivor. That's something to be grateful for any day.
6. Map out nearby groceries and stock up on essentials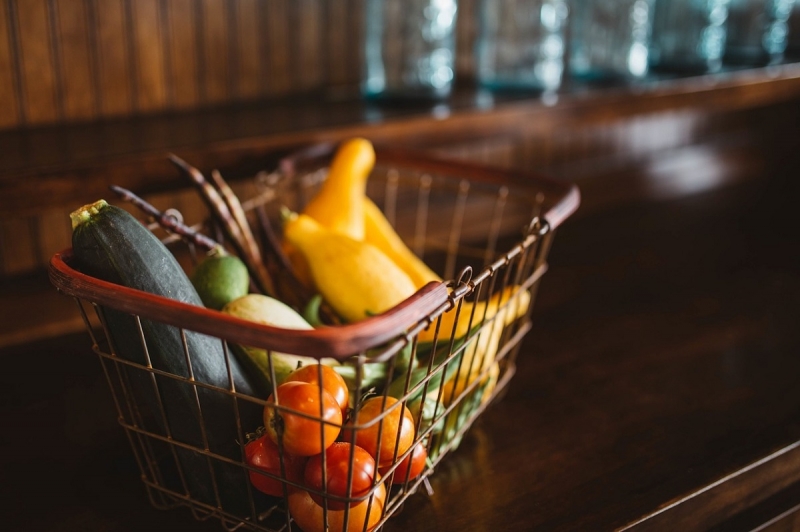 This is pretty self-explanatory, and only you would know exactly what you'll need during this extended stay. Stock up on essentials — food, toiletries, medicine — but remember not to hoard! Take only what you need so that others can secure supplies for themselves, too. Don't forget to take into consideration laundry needs, in case you didn't pack enough clothes.
Quarantine Tips: For When You're in a Different City
We're done with the most complicated entry on this list, so the next items will be relatively easy and quick. If you're stuck in a different city in your home country, here are some quarantine tips you need to note.
1. Ask assistance from the authorities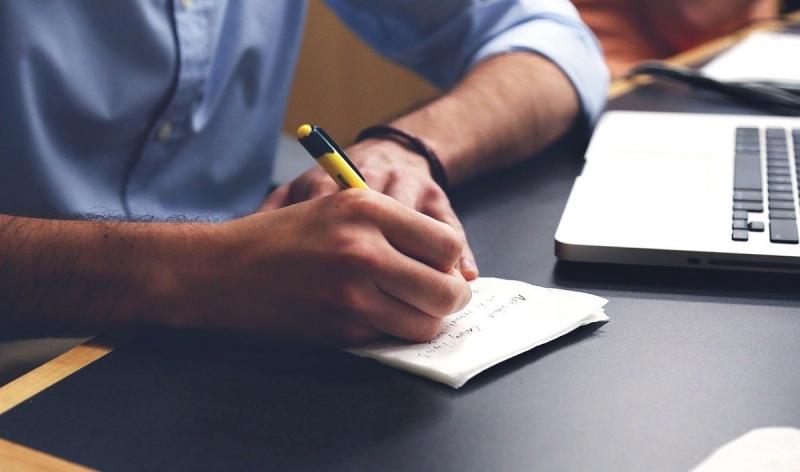 Although you can stay tuned for news and updates online or via local television and radio channels, you may also seek help from local authorities. When in doubt about lockdown rules and regulations, quarantine hours and curfews, and checkpoints, it's better to ask the local police or designated government units. It helps that you hail from the same country, so hopefully nothing gets lost in translation.
Here are some things you might want to clarify with them:
Can we still freely move around the city?

Which establishments will stay open?

May we exit the city or town to go home? If not, when is the earliest we can do so?

Are there any checkpoints I need to be aware of?

Will we need to secure special documents for easy passage through checkpoints?

If there's an imposed self-quarantine, do I need to secure medical documents that prove my good health after exiting the city or town?
2. Spend wisely, stay connected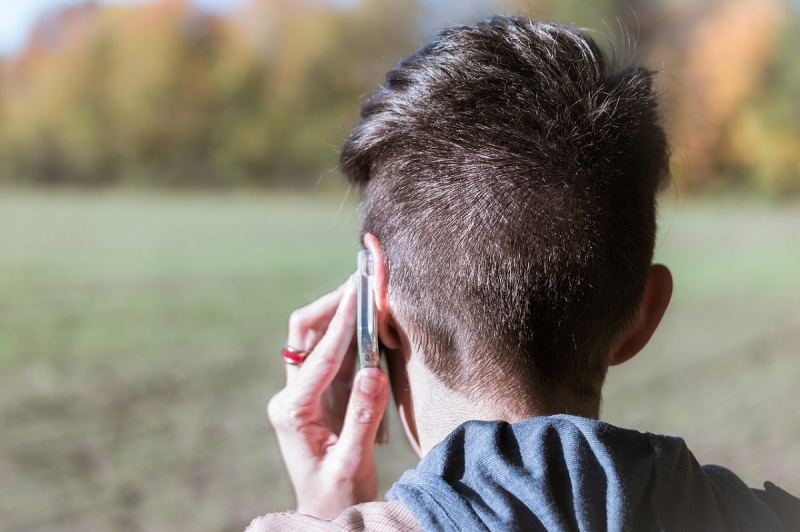 If, after consulting the authorities and you confirm that you may go home without a hitch, then good for you! If you're in a city or town where stricter lockdown measures have been put in place, then you may have to sit tight and revisit quarantine tips 1, 5, and 6 from the previous entry. Only note the quarantine tips that apply to you, of course. (E.g. There will be no need to check international flights, but you already know that.)
Look on the bright side: You're one step closer to home compared to those stuck abroad. Now all you need to do is to budget wisely and keep your loved ones updated so they don't worry.
Quarantine Tips: For When You're Staying at Home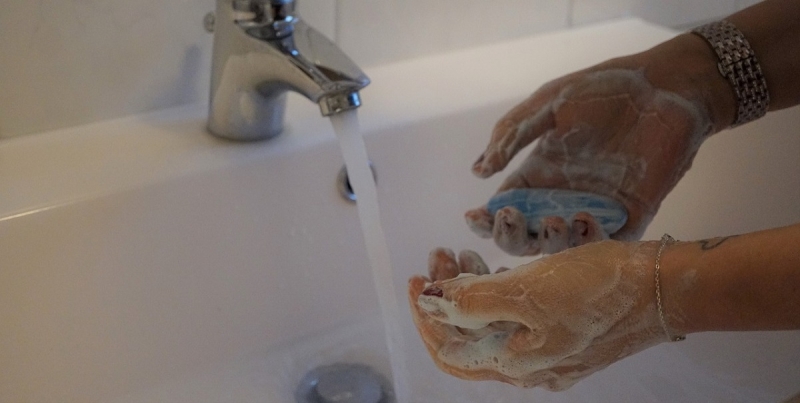 If you're stuck at home, then consider yourself absolutely lucky! You mostly only have to worry about keeping clean, plus the occasional trip to the supermarket or pharmacy for essentials. In fact, you can even turn to online shopping for most of what you'll need to get through the quarantine.
Also read: Singapore Introduces A Coronavirus 'Circuit Breaker': What You Need To Know
Working from home? Then we're sure you'll keep yourself busy. Cabin fever seems like such a small problem compared to those who are either stranded abroad or are strapped for cash while businesses are at a standstill. But we know we must also look out for our mental health, so here are a few things that might help alleviate boredom and anxiety:
Most of us still grapple with the reality that we're living with a pandemic in our midst, but these quarantine tips are sure to help you accept that things aren't okay at the moment. We're sure they will be, though the world might just take a little longer to heal. We can't wait till that day comes. Stay safe and stay healthy; remember to play your part in flattening the curve!