In Singapore, thousands of air travellers flying through Changi Airport will be affected by Singapore's decision to suspend all Boeing 737 Max 8 flight operations.
As of 2PM 13 March 2019, airlines are no longer allowed to fly all variations of the model in or out of Singapore, according to the Civil Aviation Authority of Singapore (CAAS).
This temporary suspension follows the deadly crash of an Ethiopian Airlines flight on Sunday, which operated with B-737 Max 8, that killed all 157 people aboard. The cause of the crash is still under investigation.
This is the second crash of a 737 Max 8 plane in less than five months; the Lion Air crash tragedy last October also involved the same aircraft, with some experts observing similarities which led to the two accidents.
"Safety-First"
Currently, there are approximately 350 737 MAX 8 planes in service around the world. Major airlines affected by Singapore's grounding include Silk Air, China Southern Airlines, Garuda Indonesia, Shandong Airlines, and Thai Lion Air.
Although this suspension means there will be some flight cancellations, most affected airlines have said that the first option is to switch their aircraft type instead to avoid inconveniencing travellers. (To find out if you're flying on a Boeing 737 Max 8, you can visit FlightStats.com or SeatGuru, which lets you determine your plane type.)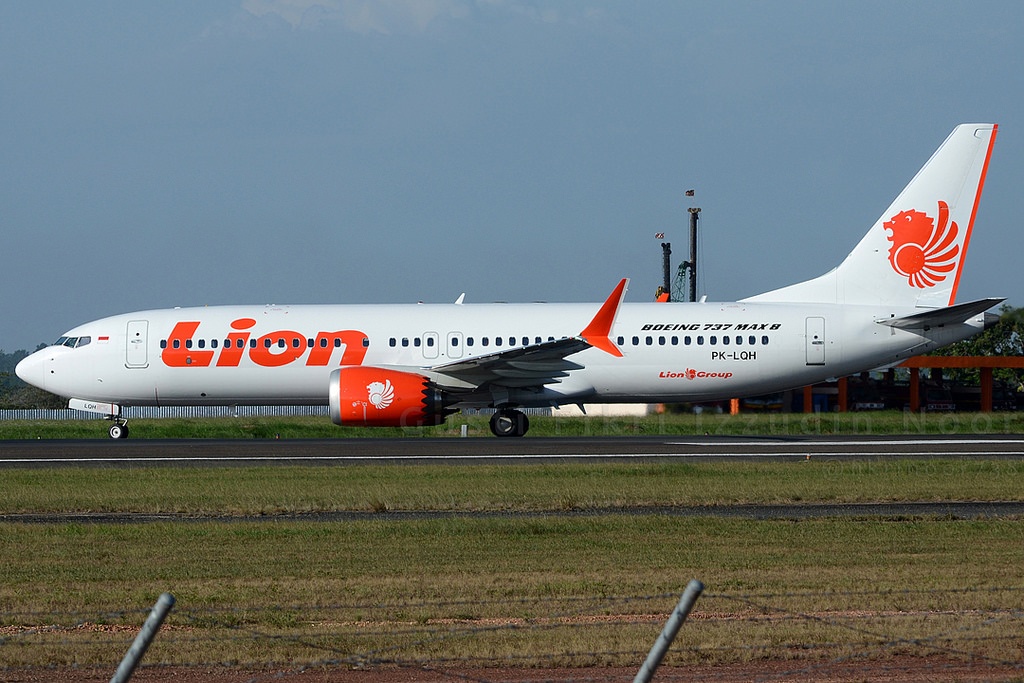 Image credit: Gusti Fikri Izzudin Noor
Here's the list of the countries that have grounded the Boeing 737 MAX 8 operations [UPDATED]:
Singapore
Belgium
China
Malaysia
Indonesia
South Korea
Mongolia
Ireland
Iceland
Norway
Australia
Argentina
United Kingdom
Germany
France
Ireland
Austria
Netherlands
Turkey
Singapore is among the first to have grounded the B737 plane. The growing list of countries and airlines around the world that have now suspended its operations of the model include France, Australia and Germany.
Neither Boeing or the United States, however, has yet to ground the flight, with Boeing continuing to claim that its planes are safe to fly. In a statement, the US-based manufacturer says, "The investigation is in its early stages, but at this point, based on the information available, we do not have any basis to issue new guidance to operators."
Watch this space for real-time updates.