My big move to Singapore back in 2012 made me realise that not only will I be immersed in a hodgepodge of cultures, but also in a lifestyle that is buzzing with fast-paced activity.
As a self-proclaimed bibliophile who loves the calm and peaceful, I constantly find myself sneaking away from the Little Red Dot's hustle and bustle with a book in tow. Nothing puts me in the zen zone as leafing through the pages of a riveting novel while sipping a steaming cafe latte in a quiet corner on the side.
So if you're someone who yearns for some 'me' time with the newest Neil Gaiman masterpiece, here are 3 cosy nooks that I would recommend to fellow book lovers in Singapore.
The Reading Room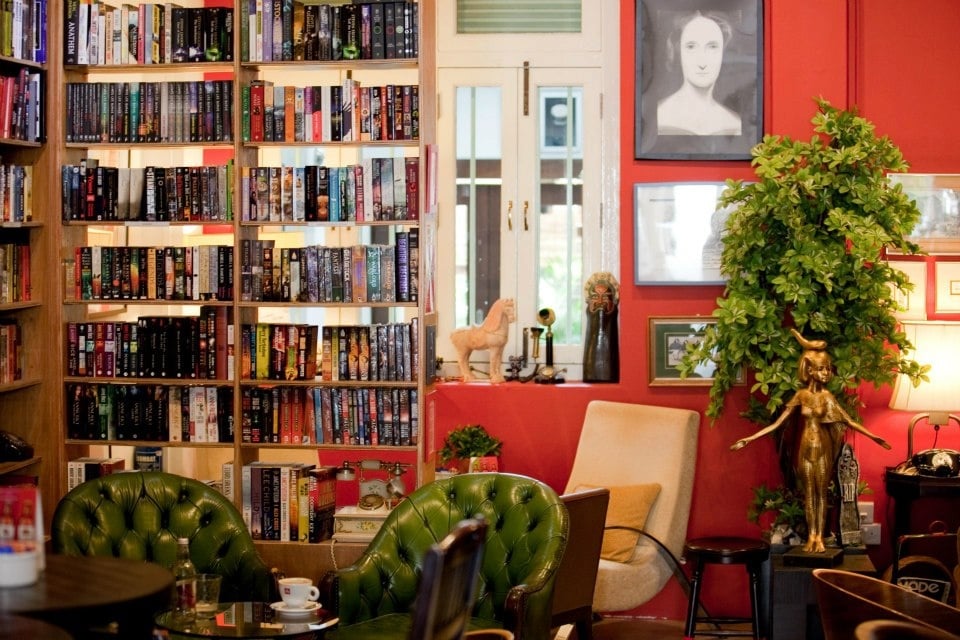 Image credit: The Reading Room
Stepping inside The Reading Room's homey interiors feels like being invited to someone's private mini-library. Beautifully adorned with a mix of antique pieces and modern art, run your fingers on the numerous titles from the shelf-lined walls and pick your reading of choice for the day.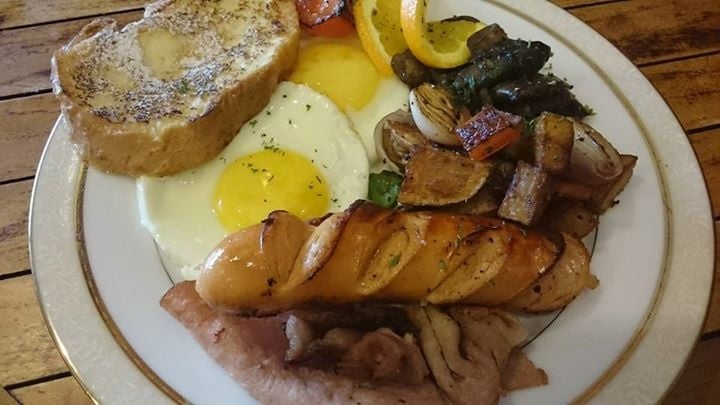 Image credit: The Reading Room
I'm a huge breakfast food person, so a plateful of morning goodies always wakes up my sleepy senses. Sink your teeth into this mouth-watering platter of Portobello sausage, bacon, ham, toast, slices of lemon and a pair sunny side ups to sate ravenous tummies as you flip to the next chapter of the book you're reading.
Nearest MRT station: Outram Park
Address: 19 Bukit Pasoh Rd, Singapore 089833
Also read: 8 Budget Cafes in Singapore that Won't Burn a Hole in Your Pocket
The Book Cafe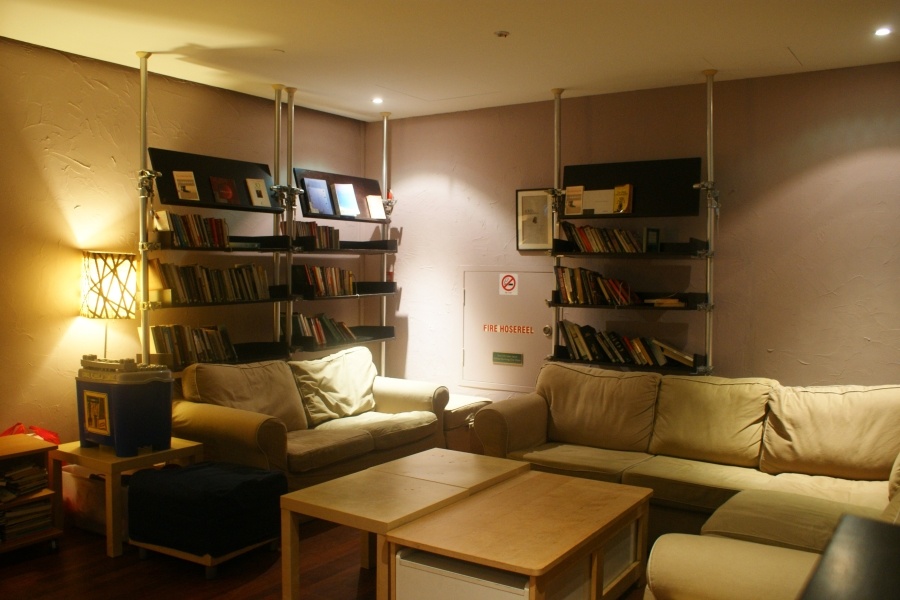 Image credit: The Book Cafe
Plop down the fluffy cushions of The Book Cafe's sofas with your paperback and imagine yourself transported in your own living room, but better. Also, this concept cafe along Martin Road offers a huge array of magazines you can browse, electrical outlets for laptop users, foreign and local dailies and free WiFi access to cater to students and corporate professionals.
Usually crowded during weekends, The Book Cafe even has a separate reading space to isolate the happy chatter from those enjoying their coffee in the dining area.
Image credit: The Book Cafe
While you slowly sip your caffeine of choice, pair your cuppa with their sinful Oreo Cheesecake. Rich and indulgent, this dessert perfectly complements any drink on the house. The Book Cafe is highly recommended for corporate yuppies who need unwinding after a stressful work day.
Nearest MRT station: City Hall
Address: #01-02, 20 Martin Road, Seng Kee Building, Robertson Quay S239070
Also read: Get Drunk! 5 Irresistible Happy Hour Deals in Singapore
Open Book Cafe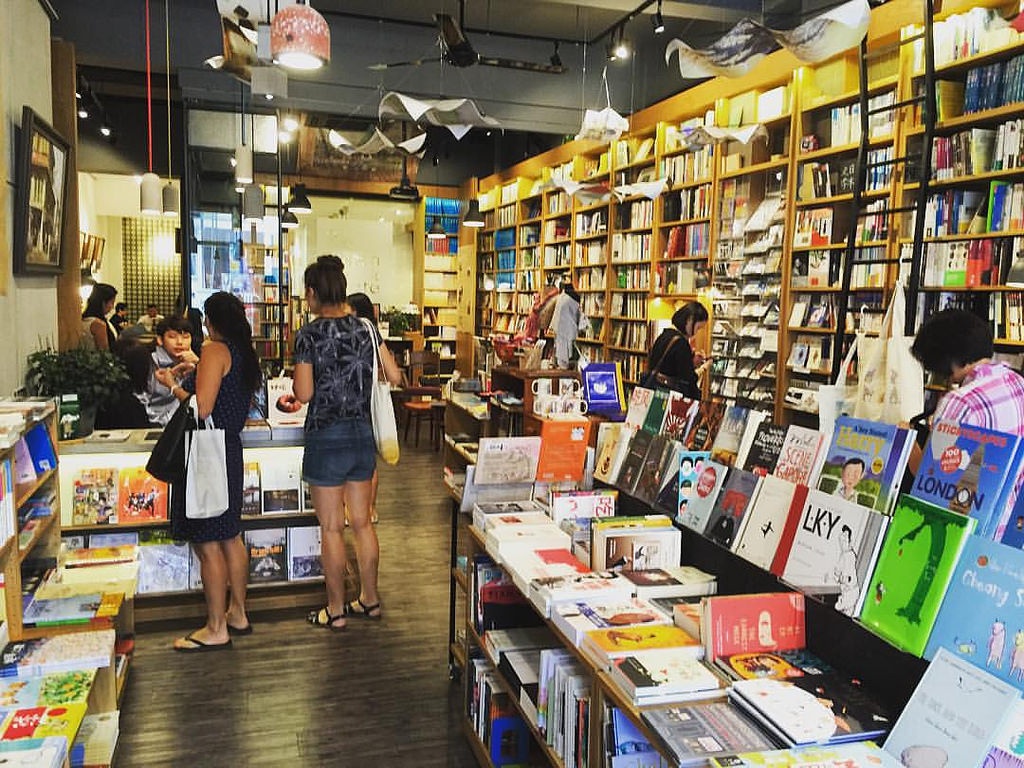 Image credit: Kevin Lim
At first glance, Open Book Cafe may look like your typical Singaporean bookstore; The notable smell of books, floor-to-ceiling shelves filled with Chinese book selections and customers idly checking out titles in the aisles will trick you to just buy your book and go with your day.
Open Book Cafe offers mostly Chinese titles and a few English ones to cater to most customer preferences. Once the counter person is done ringing up your purchase, make a beeline towards the back of the cafe―you'll be pleasantly surprised to see how they have managed to conceal a dedicated dining-slash-reading area within the premises.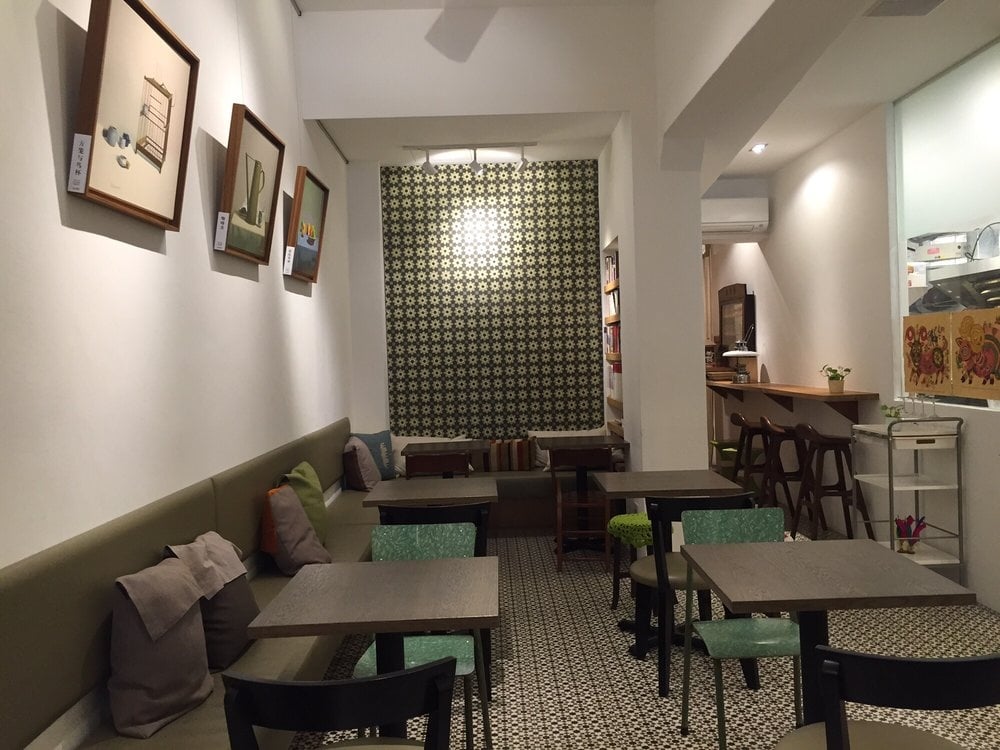 Image credit: Yelp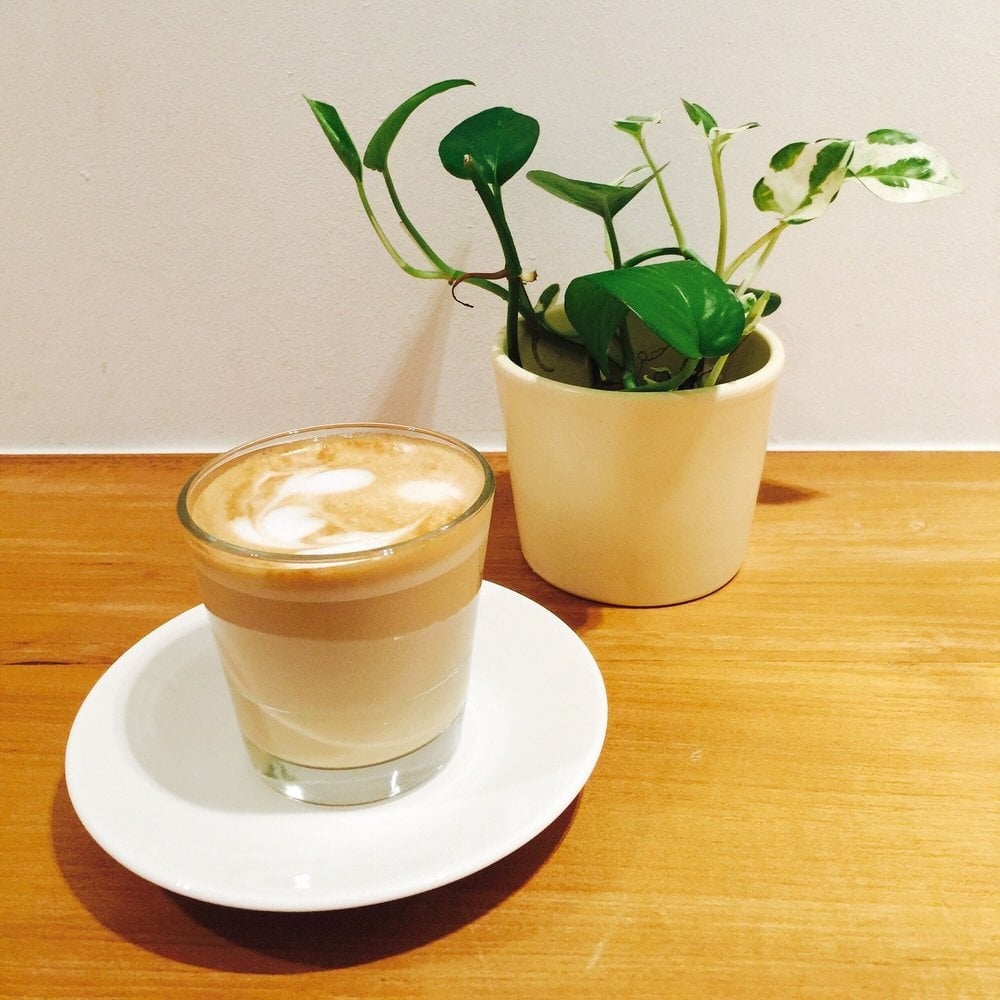 Image credit: Yelp
The cosiness level of this cafe can make one feel like getting some shuteye. To fully enjoy the ambience of Open Book Cafe, order a shot of espresso (couple it up with their tasty Apple Cookies at only SGD 2 apiece) and happily peruse your store-bought book in peace.
Nearest MRT station: Outram Park
Address: 25 Bukit Pasoh Rd Singapore 089839
Also read: 8 Fantastic Supper Places in the East of Singapore
Typical and modern Singaporean fashion show people from all walks of life bent down to their phones, seemingly oblivious to the sights around them. I say let's break the norm, round up the gang at one of these concept cafes and bury our noses in books that could take us in places farther than our smartphones could!
All photos are taken from the café's own website/Facebook page, unless otherwise stated.