Don't we all love travelling but hate being setback by flight delays or cancellations? I mean, they're not only tiring, but they also mess up an otherwise well-planned out itinerary, dampens moods and potentially ruins the 'good vibes' of the trip. Unfortunately for most of us, such unforeseen circumstances are unavoidable. But not to worry! As the cliché saying "every cloud has its silver lining" goes, every unfortunate situation does, in a way, have a good aspect to it. Trust me, I speak from personal experience!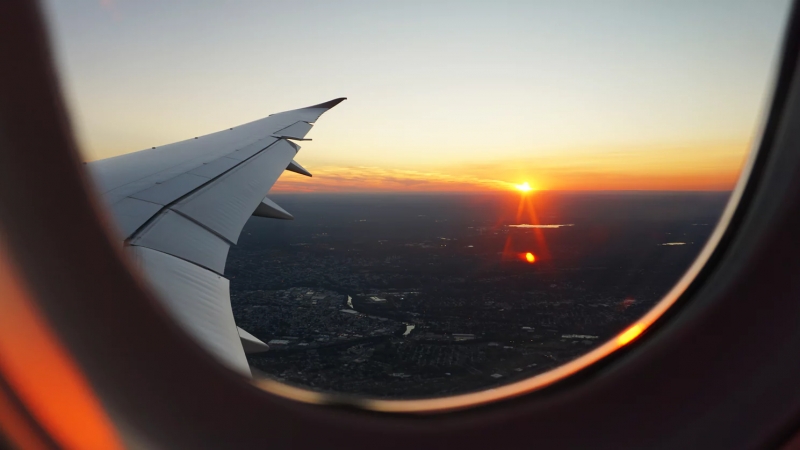 Having frequently gone gallivanting around the world, I've learnt an invaluable lesson from all my trips and crazy experiences that I've gone through; that is, buying travel insurance is a must. I can't even begin to tell you about all the misfortunes I've encountered and money that I've lost when I was silly and complacent enough not to have my trip insured. Travel insurance not only offers us security and assurance in the event of something goes wrong, but it also puts our minds at ease during the trip.
Therefore, prior to embarking on my recent trip to Osaka, I made sure to purchase travel insurance. I wasn't very sure which travel insurance to pick, but decided to go with Changi Recommends' HyfeAssure. Why? It's actually Singapore's very first insurance company that offers INSTANT travel claims. And boy, was that the best decision of my life!
Yes, INSTANT travel claims means that you can save yourself the headache of multiple emails and lengthy claim processes; now, with
HyfeAssure
, you can submit your claim form and original supporting documents at the 24-hour Changi Recommends counters at each Changi Airport terminal and receive claims of up to S$200
on the spot
!
Even better, use the promo code <50OFF> to get 50% off your HyfeAssure plans.
Here's a recount of what happened on my trip:
On my way back from Osaka to Singapore, I had to transit at Hong Kong International Airport (HKIA) for two hours. Upon reaching HKIA at 8am that morning, I rushed to check the timing for my next flight – only to see a bright red 'delayed for 12 hours' glaringly written next to my scheduled flight.
Just my luck! However, such circumstances were inevitable and once I got over my initial shock, I realised: I've never been to Hong Kong, and 12 hours was more than enough time to explore the city. I had been handed what was basically a free sightseeing ticket!
Hong Kong was a whirlwind of sights and sounds, but the first order of business was to head straight for a Dim Sum shop, and dig into a variety of buns and spring rolls. After lunch, I set out to conquer Victoria Peak, one of Hong Kong's most iconic attractions. However, when I took out my wallet to purchase my Peak entrance ticket, I realised – much to my dismay – that my wallet was missing! Panic set in – I had about HKD580 (~SGD100) and multiple credit cards in my wallet. I even had my identity card and driver's license nestled within! This could not be happening.
I hurriedly retraced my steps, all the way back to the first restaurant I had lunch in. The owner was sympathetic and helped me comb each corner of the establishment, but the wallet was nowhere to be found. Thankfully, the owner of the restaurant took pity on me and loaned me some cash. I hope to meet him again one day and repay his kindness!
Despite this setback, I was determined not to let it ruin my experience. After all, I was in Hong Kong! Since I still had some time to spare, I headed over to the nearby Ladies Market. Not to shop, mind you, but just to take a look around. There were countless clothes and merchandise on sale; definitely a place to head to if you're looking to score a cheap bargain!
Finally, the time came for me to head back to the airport. Flight delay? Indeed, but it allowed me to discover a city that I had yet to explore. Lost wallet? Unfortunate, but it gave me insight into how heartwarming any experience with the locals can be. The flight delay, on hindsight, wasn't that bad after all. What a day!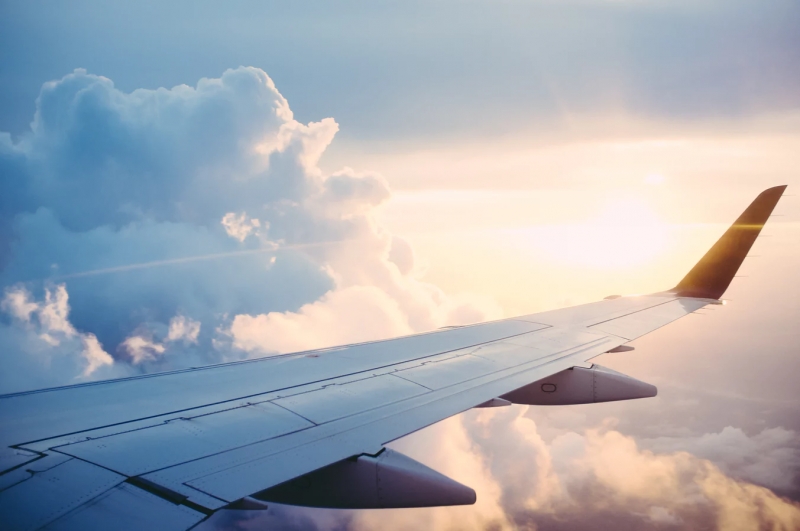 Even better, upon touching down at Changi Airport and clearing immigration, when I touched down at Changi Airport, I could get my HyfeAssure travel claim INSTANTLY processed at the Changi Recommends counter. I had chosen to purchase this travel insurance for precisely this reason – the convenience of being able to get my claim processed on the spot. It's awesome!
Having bought travel insurance from other companies previously, I found it bothersome and time-consuming to have to submit so many documents and to wait for two weeks for my claim to be processed. But with HyfeAssure's INSTANT travel claims, I could immediately submit my travel claim form at the Changi Recommends counters (open 24-hours and located at all Changi Airport terminals), and receive up to S$200 right there and then!
And the best part? The process was extremely fast and easy! I also loved how comprehensive their travel insurance is, whereby I could claim from anything ranging from overseas medical expenses and flight delay and loss of baggage. Besides, with a 24 hour helpline present, help was simply a dial away.
Not only was I S$200 richer (which can go towards funding my next trip!), HyfeAssure truly gave me assurance that I would be fully covered, no matter what happened.
To sum it all up, what I learnt from this experience is that life is, for lack of a better phrasing, incredibly unpredictable. However, there's no point fearing the inevitable and the best way to counter such circumstances is to be well-prepared.
Ready to take on YOUR next trip? You never know what can and will happen, so put your mind at ease by being well-prepared!
Purchase HyfeAssure travel insurance and claim up to $200* instantly at the Changi Recommends counter. Yes, it's that simple! HyfeAssure promises a wide coverage as well, ensuring that any overseas or local medical expenses, travel inconvenience (i.e. flight delay, loss of baggage or personal effects etc) and more are covered. P.S. Don't forget to use the promo code <50OFF> to get 50% off your HyfeAssure plans!
Take it from me, it's always best to be well-prepared. Don't forget to get your travel insurance before you fly off on your next trip!
---
Brought to you by Changi Recommends.