Category Archives: Medan
Perfect for those looking to get out of their comfort zone.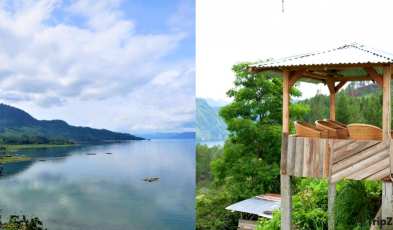 Ever visited a supervolcano? Check out these things to do at Lake Toba and its surroundings to fully immerse in the experience!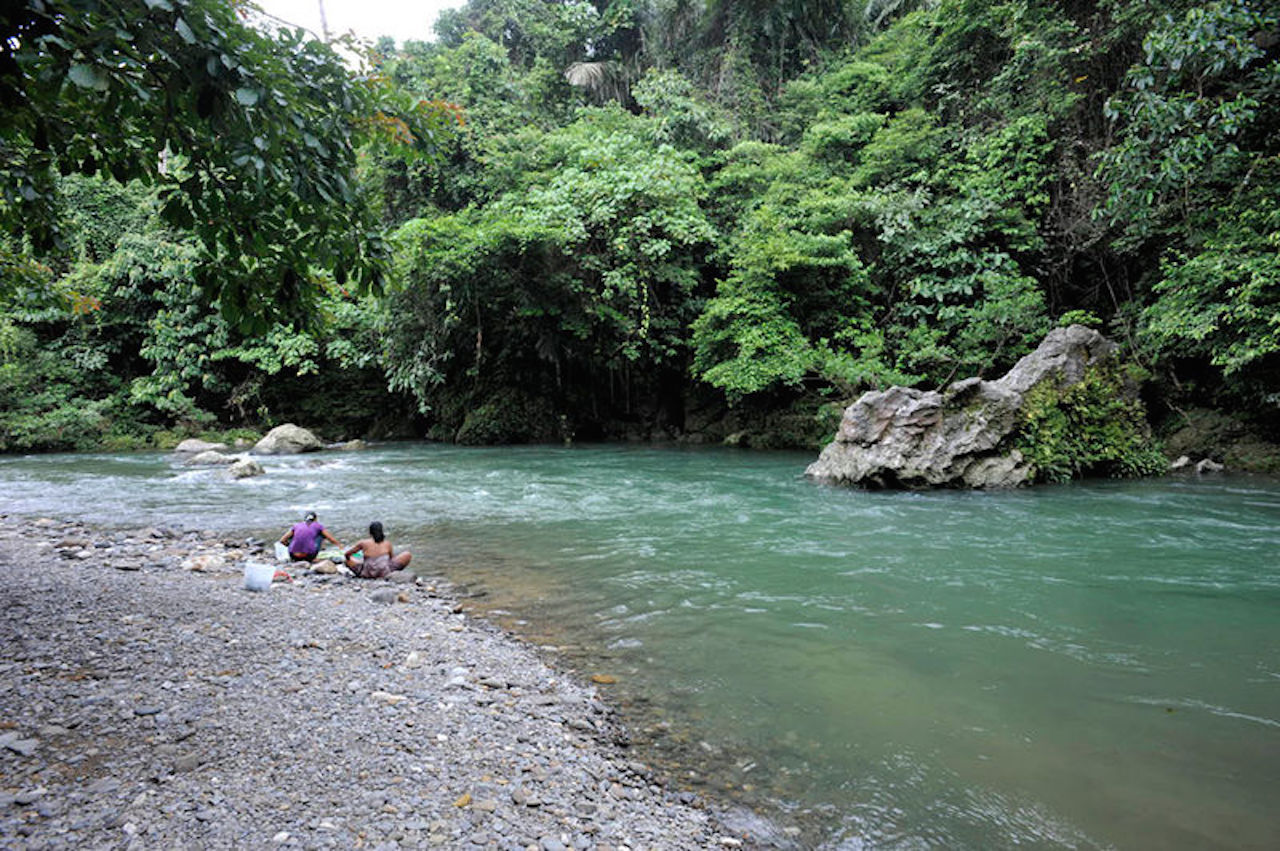 Medan is the gateway to a multitude of natural attractions in North Sumatra - from Lake Toba to beautiful waterfalls such as Sipisopiso and Sibolangit.