Pokémon GO has taken Singapore by storm since its release, and I bet that you are waaaay too deep into this game, just like me! After two weeks, you might find that you've been catching the same ol' Pokémon again and again, and – horrors! – boredom is setting in.
Fret not, fellow Trainers! If you're wondering if there are any hotspots to visit, I've got the right places for you. Yes, they're none other than the Singapore Zoo, Jurong Bird Park, Night Safari and River Safari!
Also Read: 4 Elusive Pokémon that You Die Die Cannot Catch in Singapore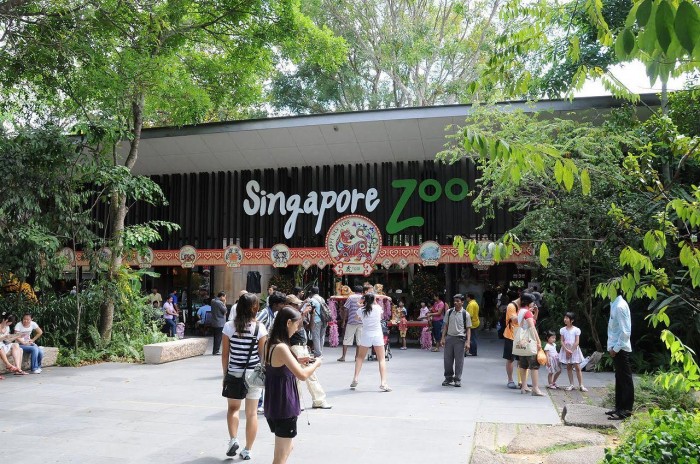 Image credit: Drew
I bet you're wondering what's so special about these places that make it the place to visit for every Pokémon trainer. Well, let me just say that there are 78 Pokéstops and 8 gyms across all of them. Yes, you read that right! There's no better place to stock up on your items, especially if you're hit with that inevitable moment when all your items are running low.
It certainly helps that these places themselves have been hit by the Pokémon mania! You can find this map and guide all around the parks, so take some time to read them and get your bearings.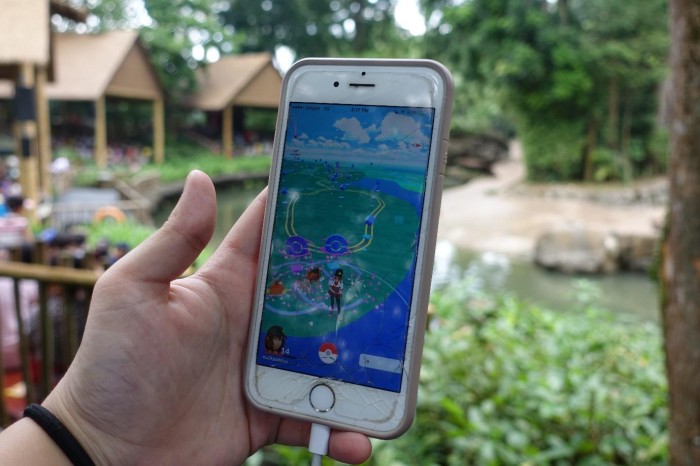 Look carefully and you'll see the multitude of Pokéstops lining the area. There is also a constant stream of players dropping their Lures there, so it's a massive Pokémon party when you drop by!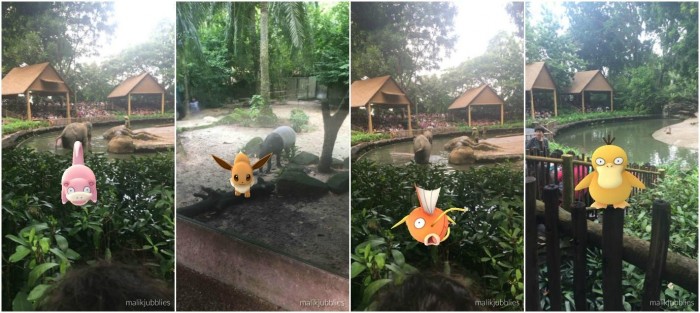 The Zoo was a massive nest for SlowPokés, Psyducks, Magikarps and Eevees. I can't tell you how many of each I managed to catch because there was simply too many. If you're looking to get yourselves a Slowbro, Golduck, Gyarados or any of the Eeveelutions, you know where to drop by!
It's got its fair share of rare Pokémon as well. Look – I caught a Seaking and a Tentracruel here, too!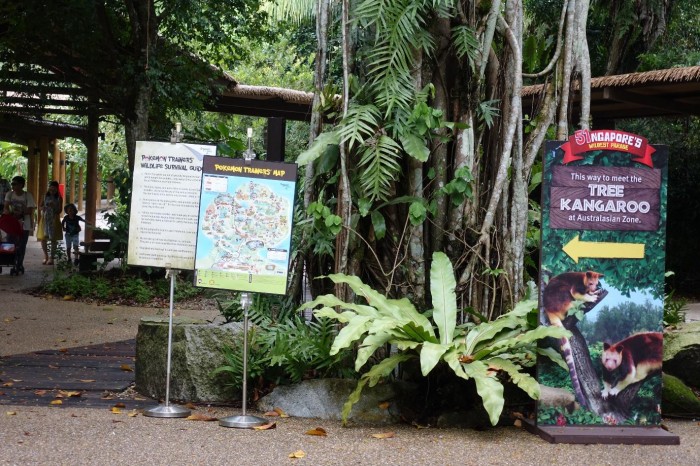 Before you storm into the place and declare that you want to catch 'em all, take some time to check out the route? Planning beforehand is the best form of 'attack', after all. Check out all the maps that they already have on their website – or, if you already have your heart set on the Zoo, here's a map of all the Pokéstops and Gyms there!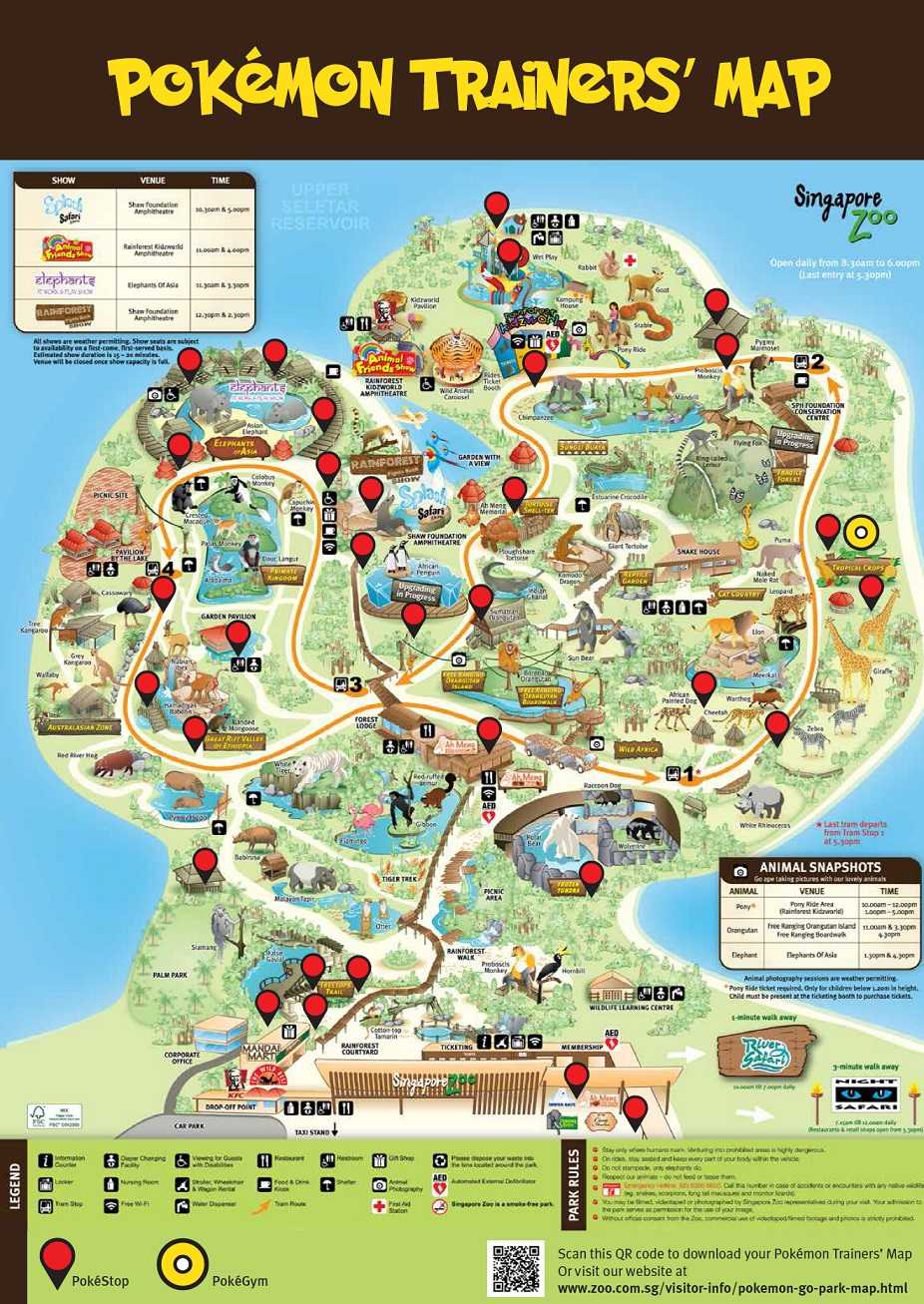 Image credit: Wildlife Reserves Singapore
Also Read: 10 Types of Pokémon GO Players You'll Definitely Catch in Singapore
So, what are you waiting for? Be the very best trainer (like no one ever was) and head on down to these four attractions today!
Special thanks to Singapore Wildlife Reserves for inviting me to the Singapore Zoo to catch all the rare Pokémon!