Since we all miss the feeling of travelling in the sky, many of you might welcome this generous and rare offer by British Airways. The airline is now selling aeroplane items so that those who feel travel sick can "recreate" being on a plane right in the comforts of their homes. The auction started on 23 November, Monday and some items are already out of stock. But who knows, British Airways might sell their plane items for a second round!
In case you're interested, the items for sale include trolleys, oven rack shelves, insulated boxes, even plane slippers, towels, baskets, and tableware. What's more, when you check their selection, you'll see that their items are categorised under General, Club World, and First, which means that this is your chance to imitate an opulent flight experience if you manage to get your hands on the items that are normally featured in First Class!
Also read: How This Tiny Owl Accidentally Travelled All The Way to NYC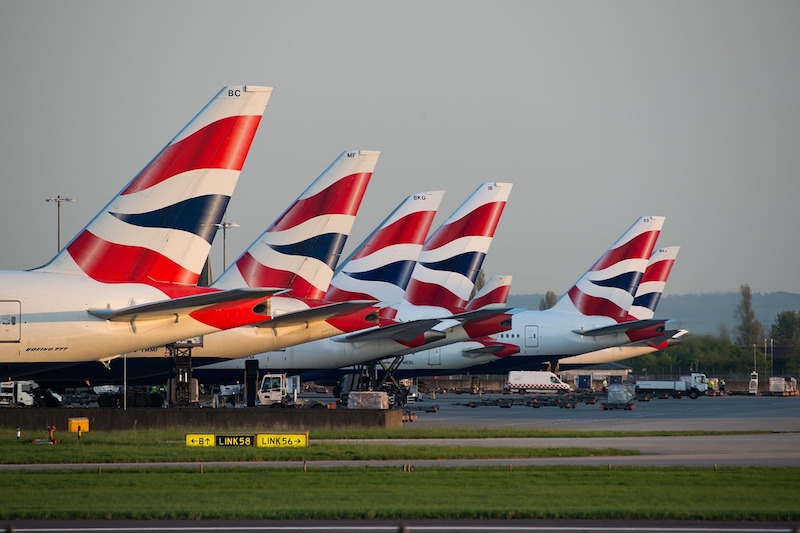 In a statement, Carolina Martinoli, British Airways' Director of Brand and Customer Experience, underscored how important of an opportunity this is for travellers who miss flying amidst the pandemic. "This is an incredible one-off opportunity for people to bring the magic of flying with British Airways into their own homes. We know that these special items will fly and we are delighted to be able to offer them in time for Christmas to give people the opportunity to make it memorable during a difficult year," she said. 
Also read: Speed Dating at 30,000 Feet? Eva Air Is Offering Speed Dating Flights to Nowhere
The price range for British Airways' plane items lurks between £4 (S$8) to £200 (S$319). To start shopping, check out the What A Buy website.