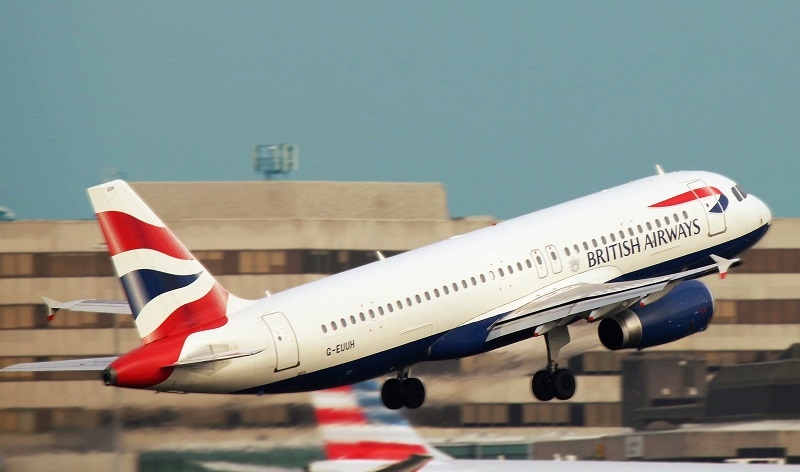 A trio of British Airways crew – two men and a woman – has been suspended after they were caught streaking in a hotel in Singapore after getting intoxicated on alcohol, allegedly stolen from the plane.
They were in Singapore after a 14-hour flight from the UK. According to The Sun, they were running around the hotel's corridors in a state of undress and causing disturbance to guests by knocking on the doors of the other hotel rooms. What they didn't know was that a British Airways official was also staying in the same hotel and subsequently reported them to management.
British Airways is currently investigating the incident.