Australia's Brisbane is set to enter a three-day lockdown to prevent the spread of COVID-19's new, more infectious strain first detected in Britain. This follows after a female worker at a quarantine hotel tested positive for the new strain of the virus. Since Thursday, authorities have not detected any new cases.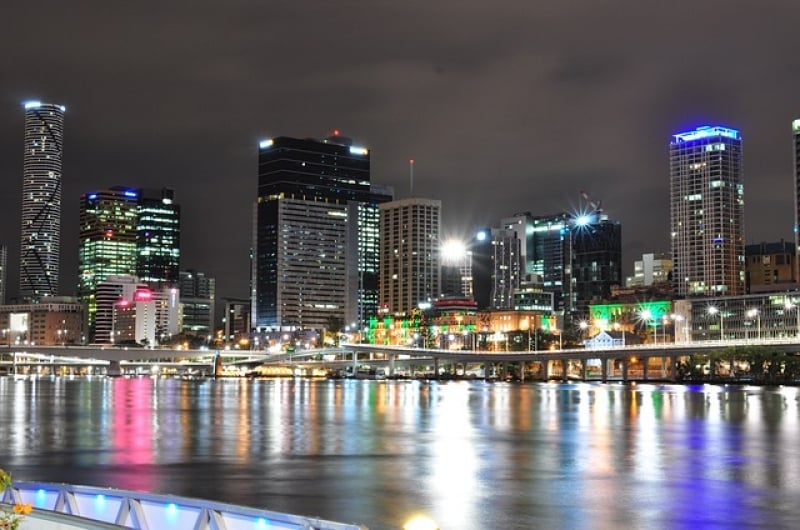 State Premier Annastacia Palaszczuk announced that "(i)f we do not do this now, it could end up being a 30-day lockdown". 
Also read: England Prepares for National Lockdown as COVID-19 Cases Skyrocket 
Tightened COVID-19 measures in Australia 
Two million residents will be barred from leaving their households, apart for essential business. In addition, people are required to wear a mask when they leave home. 
Funerals and weddings can proceed, with capacity limited to 20 and ten respectively. Cafes and restaurants will only be allowed to provide takeaway, whereas entertainment venues will shut its doors. 
Australia has no time to waste 
Prime Minister Scott Morrison stated this lockdown will "buy much needed time". This case sheds light on Australia having to sharpen their COVID-19 procedures on returning citizens and residents from overseas. 
Australia has shut its borders to all non-citizens and permanent residents since March. Furthermore, the number of people allowed to enter the country each week has been capped. Returnees must enter mandatory hotel quarantine at their own expense. 
Let's hope that Australia's swift decision to declare a lockdown will prevent an unprecedented spread in COVID-19 cases. The last thing authorities need is yet another outbreak to ripple across the country!