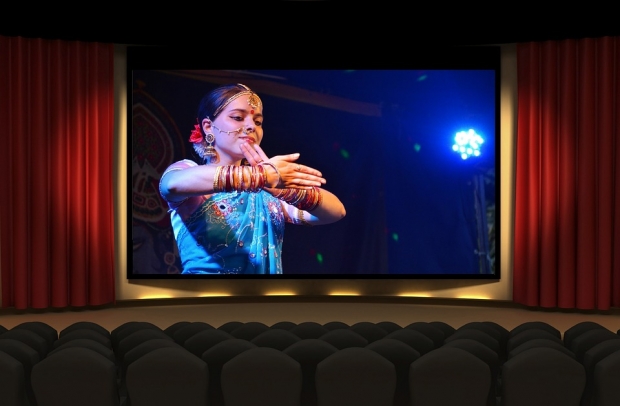 Can't get enough of Bollywood? Heck, ever wanted to be a part of the action? Look no further. Madame Tussauds, the world's most popular wax attraction, is proud to present the International Indian Film Academy (IIFA) Awards Experience!
The interactive zone, the world's first permanent IIFA Awards Experience, is the result of an exclusive partnership between Madame Tussauds and the International Indian Film Academy. Bollywood fans can now immerse themselves in the glamour and glitz of the award ceremonies – right here in Singapore. Without further ado, let's check out some of the highlights of this spectacle.
Walk the walk on the green carpet
Yes, you heard that right. The IIFA's iconic green carpet will be gracing Madame Tussauds and calling out to all you Bollywood fans! It's not every day that you find yourself surrounded by paparazzi, let alone Bollywood stars. Walk the walk on the famous green carpet and bask in this dreamy experience that your favourite Bollywood stars have indulged in. Joining you on this momentous occasion is Bollywood stalwart and Jhalak Dikhhla Jaa dance reality host, Madhuri Dixit. With such star-studded company, you definitely wouldn't want to miss this experience.
Dance with your very own troupe
Speaking of dance reality host Madhuri Dixit, ever wanted to have your own crew of backup dancers? Put on your best outfit and dance on stage with Madame Tussauds' augmented reality platform – backup dancers included. Who knows, you might even be lucky enough to snap a picture with one of Bollywood's most famous star: Hrithik Roshan.
Grace the cover of a magazine
Attending the IIFA isn't enough; you have got to make a grand enough impression to make headlines – and you can do just that at Madame Tussauds. Get on the front cover of IIFA publications and even newspaper headlines! Step into the limelight and indulge in the attention you get from cameras and the paparazzi. Even the media-crowned "King of Bollywood", Shah Rukh Khan, will be more than happy to share the spotlight with you!
Deliver your acceptance speech on stage
After all that time spent at the awards experience, it's time to end off with your very own IIFA award. Get up on stage as you pip four other fellow nominees, including Bollywood's most influential and prolific actors, to the award. Deliver your appreciation speech in front of your droves of fans before grabbing a quick picture with Amitabh Bachchan and Aishwarya Rai – we're sure they don't mind losing the award to you just this once.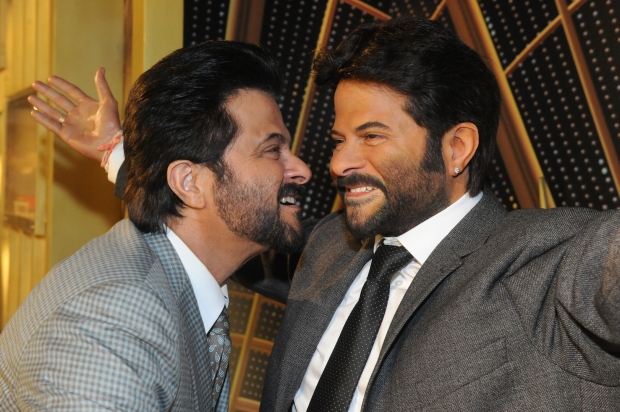 Be it the experience or the razzle-dazzle of it all, don't miss the opportunity to catch your favourite Bollywood stars up close and personal at Madame Tussauds Singapore – especially since five-time IIFA Awards winner Anil Kapoor won't be sticking around for that much longer.
Opening Hours:  10am to 7.30pm Monday to Friday, last ticket admission is at 6pm
10am to 9pm Saturday to Sunday, last ticket admission is at 7.30pm
Location: Madame Tussauds, Singapore 40 Imbiah Road, Imbiah Lookout, S(099700)
Getting There: Take the MRT to Harbourfront Station and head to the 3rd level of the VivoCity shopping mall for the Sentosa Express monorail to Sentosa Island. Alight at Imbiah Station, then head across Merlion Plaza to the escalators. After 4 flights of escalators, you will see the red carpet of Madame Tussauds Singapore.