Thinking of heading to Japan for a holiday? Don't miss the upcoming Travel Revolution 2015, happening on 24–26 July at Marina Bay Sands. There will be plenty of exciting Japan travel deals offered by companies like JTB, Nam Ho, Focal Travel, and many more!
To save you from the madness that is travel fairs, we've picked some of the best Japan travel packages that will be featured for Travel Revolution, and listed them here. So take your pick before heading down to Travel Revolution!
1 . JTB: Kyushu Discovery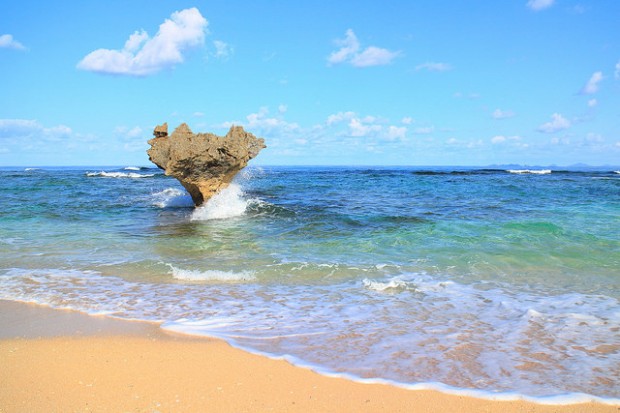 Image Credit: Terao Kaionin
Duration: 8D6N
Price: From SGD 3,188
Departure: 24 Sep 2015, 17 Oct 2015 or 3 Nov 2015
Experience an incredible array of natural attractions by travelling to Okinawa and Kyushu with JTB Travel's Kyushu Discovery. Okinawa is located in the southernmost prefecture of Japan, and consists of over 100 beautiful Ryuku islands. From having beautiful cherry blossoms to intriguing cuisine, Kyushu is also referred to as the tropical paradise of Japan. For a unique sightseeing experience, venture to Taketomi Jima island for a water carriage buffalo ride.
Kyushu is also situated in the southern region of Japan, and has been titled Japan's most beautiful island. Enjoy its stunning sights with a trip to the historic city of Karatsu and the Karatsu Kunchi festival with free-flowing sake. Who could ask for more?
2. EU Asia: Central Japan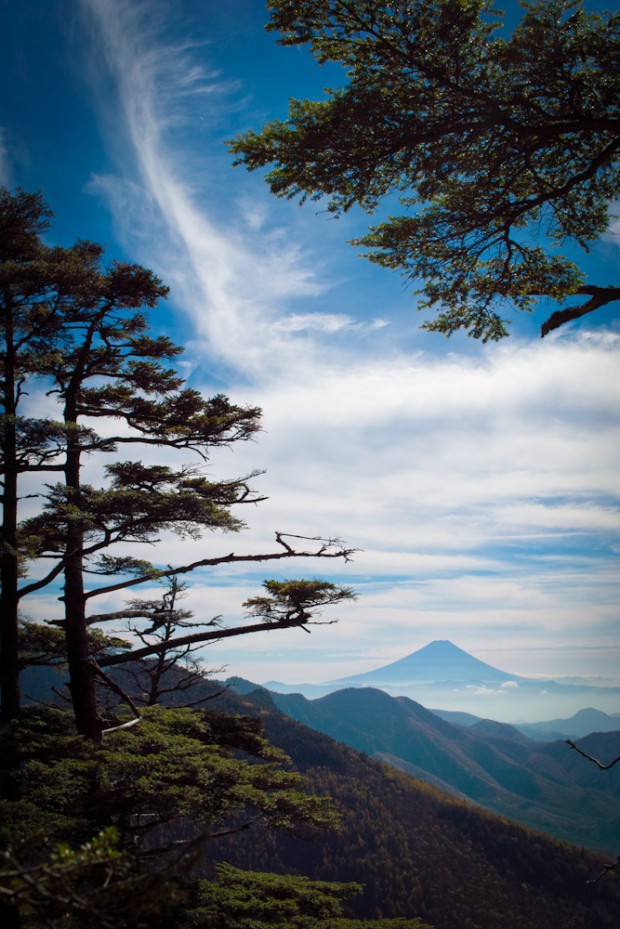 Image credit: Jeff Laitila
Duration: 8D6N
Price: Enquire
Departure: Apr – Oct 2015
Experience the best of Central Japan without emptying your wallet with EU Asia. Itinerary highlights include full day admission to Disneyland or DisneySea as well as a pass for Universal Studios. With EU Asia, you will discover the mysterious temples of Kyoto and the iconic Mt. Fuji. Also included is a tuna filleting demonstration by Japan's finest tuna master.
3. Nam Ho: Hokkaido Winter Fun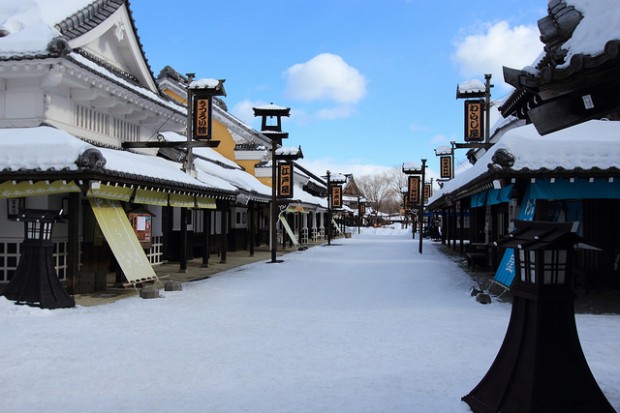 Image credit: ktl0704
Duration: 7D5N
Price: SGD 1393 for 2nd pax (Promo: Up to 50% off  2nd pax)
Departure: Selected dates between September to December 2015
Experience the magical winter in Hokkaido with Nam Ho's 7D5N Hokkaido Winter Fun. Get ready for a myriad of adrenaline-filled snow activities as well as shopping, sightseeing and relaxation. One of the highlights of this trip will be your stay in Rusutsu Resort, which boasts a massive ski area consisting of 37 different courses. Then slow down and relax at the enchanting Lake Toya, before embarking on an educational adventure in the historic Noboribetsu Date Jidaimura, a theme park that dates back to the Edo period. At Sapporo, you can indulge in retail therapy at its lively shopping malls. For a magical dream vacation in Japan, this package has everything you could ever ask for.
Also read: 28 Japanese Food and Souvenirs You Must Buy From Hokkaido
4. Focal Travel: 7D6N Glamorous Hokkaido + 2N Hong Kong FREE
Image credit: Kevin Jaako
Duration: 7D6N + 2N
Price: From SGD 2,298
Departure: 29 Nov 2015, 6 Dec 2015 or 14 Dec 2015
And if only Hokkaido is not enough, why not experience a 7D6N trip to both Hokkaido and Hong Kong with Focal Travel? With this package, you will get a taste of the traditional metropolitan hub of Hong Kong for 2 nights free, as well as the scenic views of Hokkaido.
Focal Travel will give you the opportunity to travel to Hokkaido's beautiful cities – Chitose, Sapporo, Noboribetsu, Toya, Hakodate and Otaru. With a chance to visit the famous Asahi beer factory, enjoy snow activities like snow rafting and tubing, and satisfy your retail cravings with a trip to underground shopping arcades, the itinerary will be sure to keep you busy with exciting things to do. And if you're exhausted at the end of the day, go for a dip in Japan's iconic Noboribetsu hot springs to regain all your energy for another busy day.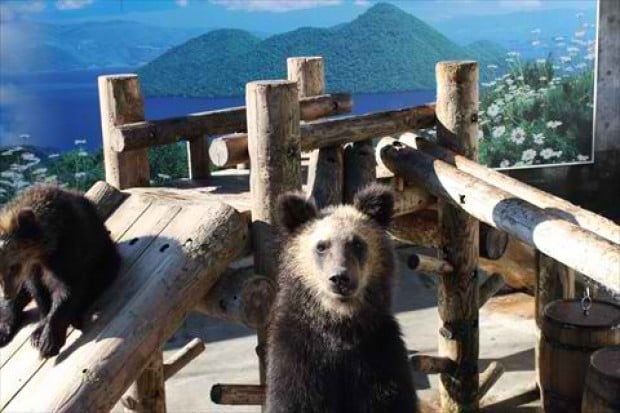 Image credit: Kuma Kuma
Another highlight of this travel package is a visit to Toya's Bear Ranch, which houses over a hundred of these adorable grizzly bears! Convinced yet?
5. SA Tours: 7D Fabulous Kyushu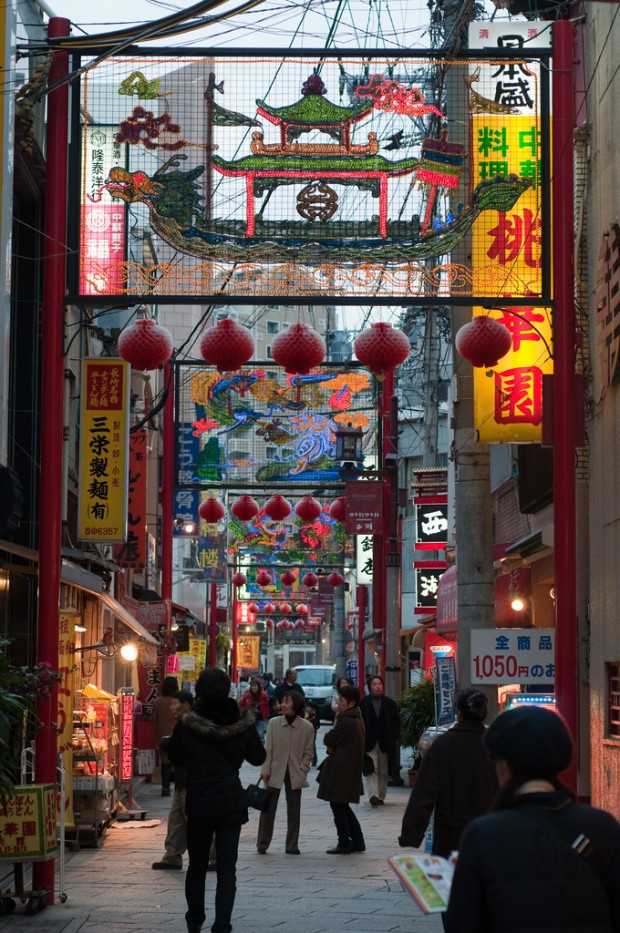 Image credit: alq666
Duration: 7D
Price: SGD 1888
Departure: May – September 2015
For an adventure packed week-long trip in Kyushu, travel with SA Tours' 7D Fabulous Kyushu package. Start this experience off in a 17th century Dutch theme park in Nagasaki and an evening at Nagasaki Chinatown, one of the oldest Chinatowns in Japan. Highlights of this trip include the Atomic Bomb Museum, Peace Garden and the Statue of Peace, all of which commemorates the atomic bomb explosion that happened 70 years ago. Other trip highlights include visits to the unique Ibusuki sand baths in Kagoshima and Dazaifu Tenmangu shrine in Fukuoka.
6. SingExpress Travel: Tokyo + Mt. Fuji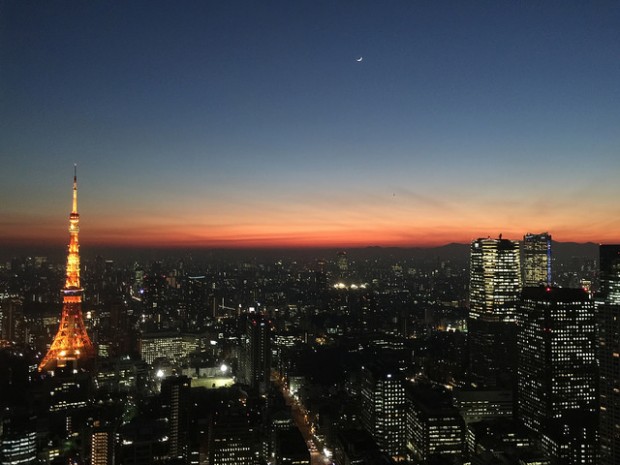 Image credit: alq666
Duration: 5D4N
Price: SGD 1078
Departure: June 2015 – September 2015
Don't miss out on SingExpress Travel's Tokyo + Mt. Fuji free and easy travel deal. This package will provide you with an authentic Japanese experience, including an idyllic Lake Ashi cruise near Mt. Fuji, and a whirlwind visit to Tokyo metropolis. The package also includes a trip to Asakusa Kannon Temple, Tokyo's oldest and most significant Buddhist Temple, as well as a short stop at the Imperial Palace Plaza, the official residence of the Emperor of Japan.
7. JTB: Tokyo Disney Resort Holiday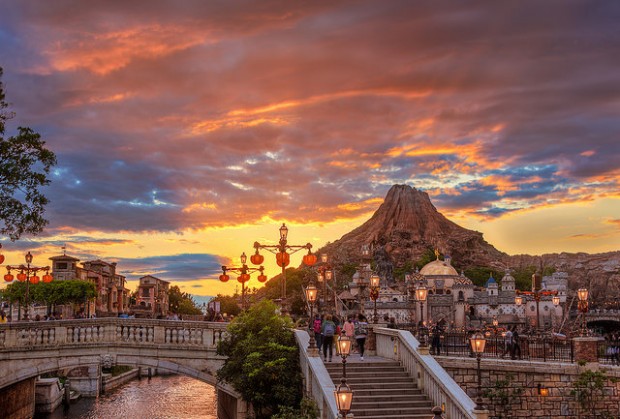 Image credit: Tom Bricker
Duration: 4D
Price: SGD 900
Departure: 1 Jul 2015 – 30 Sep 2015
Step into the magical world of Disney with JTB's 4D Tokyo Disney Resort Holiday free and easy package. Leave the responsibility of booking the best hotels with JTB and make the most out of your one-day Disney Resort pass with the choice of visiting either Tokyo Disneysea or Tokyo Disneyland. With the flexibility of this package, you can move at your own pace and have that perfect Disney vacation of a lifetime!
Head down to the Travel Revolution Fair for more exciting travel deals to Japan and beyond!