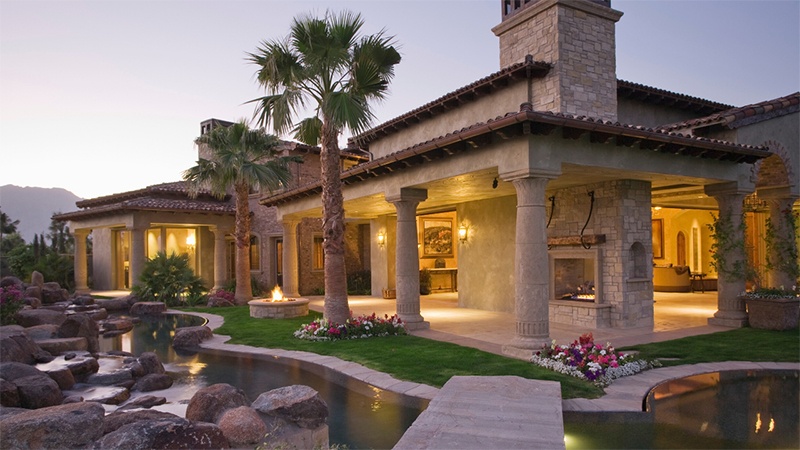 Mexico has stunning Haciendas. If you don't know what a Hacienda is, then you've been missing out. In Mexico, you'll find some of the most magnificent Haciendas in your search for the best places to stay.
These Spanish-themed estates offer a glimpse into Mexico's rich history. Some haciendas date back to the 16th century; they were built during the Spanish colonisation of Mexico.
Also read: 10 Best Things to Do & Places to Visit in Mexico City
So if you have a penchant for old-world charm, you might want to give these accommodations a look. The haciendas that are available for a holiday stay in Mexico range from luxury boutique hotels to large estates. Here are our top five haciendas!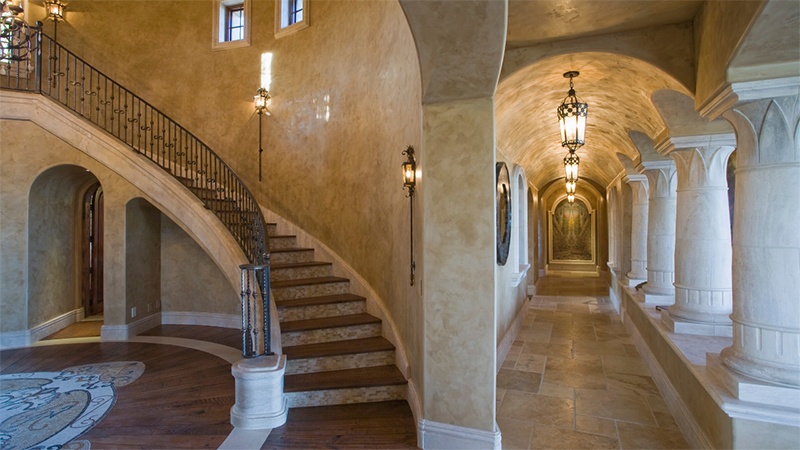 The Best Mexican Hacienda Hideaways
1. Hacienda de San Antonio
Positioned at the foothills of Volcano of Colima in scenic highlands of Mexico. De San Antonio Hacienda is surrounded by enchanting greenery and joyous gardens unfolding into tremendous vegetation.
This stunning hacienda comes with a natural spring, and most of the produce here is sourced from the property grounds.

2. Hacienda Xcanatun, Yucatán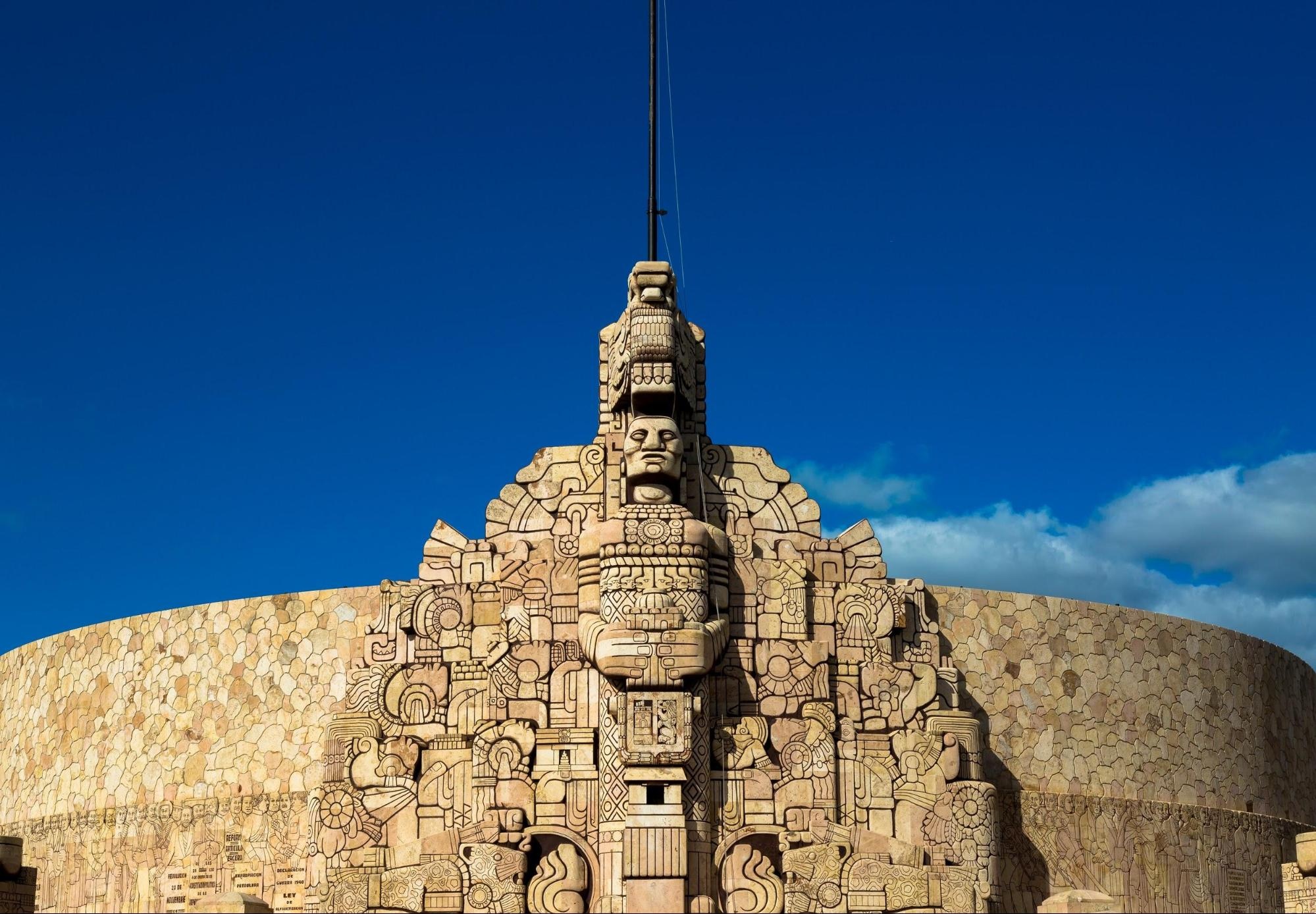 A lavish boutique hotel, Hacienda Xcanatun is a haven from modern insanity. The hotel boasts 18 luxurious suites which have no TVs; all of the suites have individual interiors that keep the character of the former hacienda alive. The gourmet eatery, relaxing gardens and spa tend to intensify the idea that this is a place to flee to.
3. Hacienda Santa Cruz, Mérida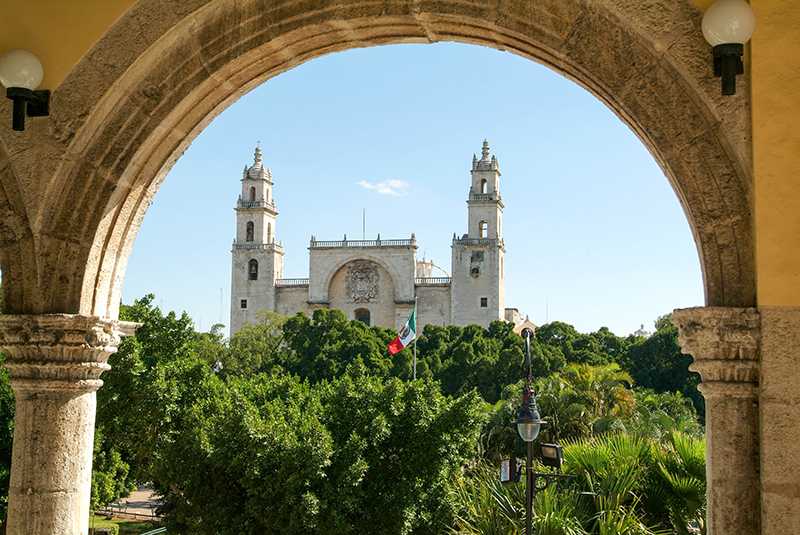 With its tall arches, rusty red covering and terraced luxury, Hacienda Santa Cruz is an individual residence that echoes the Mayan remains that the region is distinguished for. It is close to Uxmal, a towering stone building on three levels and a Unesco world heritage site. The vast terrace that surrounds the hotel is full of bright orange trees and peach trees.
4. Hacienda San Gabriel de las Palmas, Morelos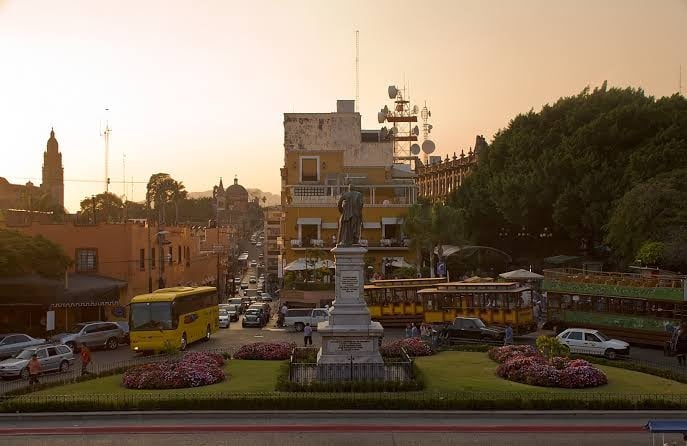 Hacienda San Gabriel de las Palmas was built in 1529. Its original purpose was as a Franciscan Monastery but was later turned into a sugar mill. The Hacienda San Gabriel de las Palmas houses more than 600 works of art and is shrouded in ivy and tangerine covered walls.
5. Hacienda el Carmen Hotel and Spa, Jalisco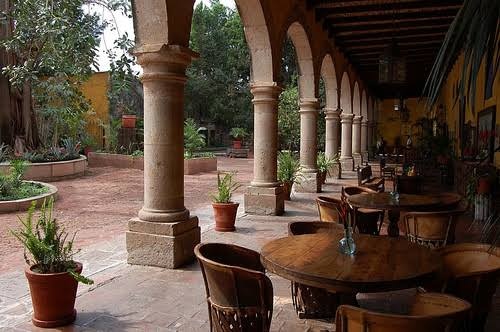 Hacienda el Carmen Hotel which also has its own spa, is a traditional hacienda located in Jalisco, Mexico. It has a beautiful pink exterior, impressive arches and is wrapped in green foliage. The hacienda has a range of elegant suites that are tastefully strewn with antiques. The retreat offers a wide range of luxury spa treatments with the most unique being wine therapy which is said to rejuvenate the skin.
Also read: 6 Travel New Year Resolutions to Make 2020 Your Best Year Yet!
Mexican Haciendas
Haciendas make for the perfect and almost off the grid, private vacations. Many of them can be booked in their entirety and also make for the perfect wedding venue. Booking a hacienda is so much more than just a simple accommodation choice. They are homesteads set on rural and agricultural land. They were initially built in the age of discovery when the Spanish were on a mission to conquer the new world.
Large plots of land were given to Spanish nobility and these noble people built enormous manor houses and estates to show their wealth.
The estates were originally involved in precious mining metals, livestock and agriculture. The wealthy estate owners employed local workers to manage their properties. The now beautiful haciendas were comparable to the large estates found in North America; however, people who worked in and for the haciendas were not classed as slaves.
Also read: 10 Things to Do (and Not to Do) in Mexico
Many haciendas all over Mexico have endured revolutions, independence and economic crisis'. Many like the ones above have been turned into luxury boutique hotels, charming residences and holiday homes. They make the most stunning accommodation for tourists, especially those who have restored to their former glory with outstanding advancements. Some haciendas like La Chonita, which dates back to the early 1800s, are still producing sugar cane and cocoa whilst providing a hostel-type accommodation, regional tours and activities in the countryside.
If there's a holiday home that should be part of your accommodation bucket list, it's definitely haciendas in Mexico. The location, scenery, fauna and flora all equate to an exquisite trip back in time and an unforgettable vacation!