Missed out on the past week's NATAS Travel Fair? Not to worry, these in-house travel fairs are here to save your holiday plans! This is your chance to get a sneak peek of some of the deals that will be offered at Travel Revolution 2015, so be in the know before everyone else!
Also read: Travel Revolution 2015 Latest Event Details
Spring Cherry Blossom Festival in Korea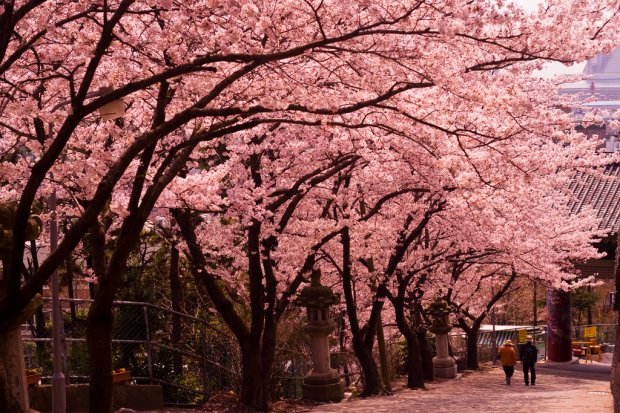 Image credit: Jason
Catch the gorgeous cherry blossoms in Korea this spring season! These unique hues only come once a year, so don't miss this opportunity to witness this spectacle with your very own eyes. Be sure to bring along your cameras and click away, you know what they say, a picture paints a thousand words!
In addition, don't miss the natural scenery and white sand beaches of the Jeju Islands. From Hallim Park to Manjanggul (one of the longest largest lava tubes in the world), Jeju has a great deal of natural wonders to amaze you with.
Top pick
8D6N Korea & Jeju Tour with Neway Travel from just SGD 1298! *Valid only for the first 10 customers.
Appreciate Japanese Culture in Hokkaido, Sapporo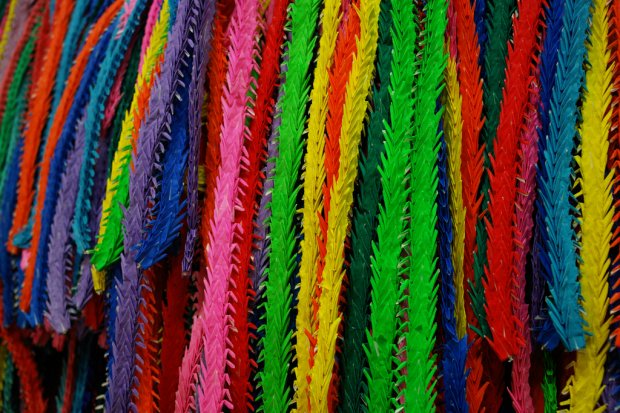 Image credit: Allen
Japan is world-renowned for its impeccable cuisine, and rightfully so. Washoku, or traditional Japanese cuisine, has been added to UNESCO's Intangible Cultural Heritage list, giving its reputation strong merit. Sample delicacies from the north, especially the ramen and fresh sashimi!
The Japanese have a saying, that they don't mind doing something simple as their livelihood, but they'll do it to the best of their abilities. See the quality of their handicrafts and hard work with your very own eyes at the Otaru Handicraft Street and pick out a few nice souvenirs for home!
Top pick
8D6N Hokkaido + Tokyo Sightseeing Package from just SGD 2099 with Neway Travel!
Visit Neway Travel for the above promotions and more at 1 Park Road #02-11 People's Park Complex, Singapore 059108.  
The best of both worlds, Taiwan
Enjoy the best of Taiwan's vibrant city life and breathtaking scenic views!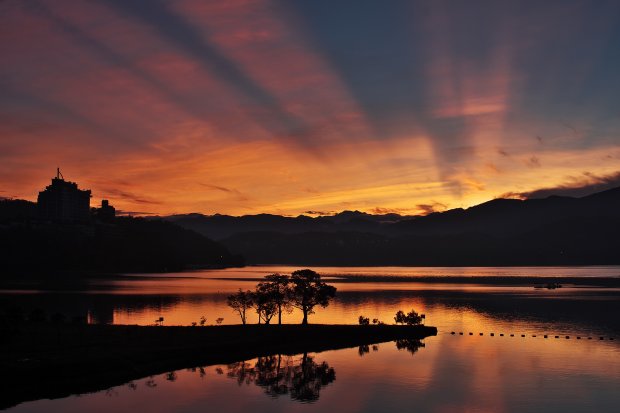 Visit the awe-inspiring Sun Moon Lake in central Taiwan and take in the magnificence of the sight in front of you. Whether it is bathed in sunlight or shrouded in mist, the unique mountainous features around the lake produces a different stunning visual effect with every visit.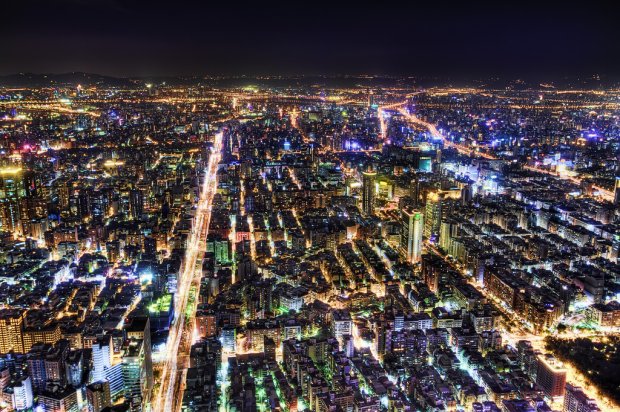 Image credit: Kahwai
On the other hand, the metropolitan Taipei is home to thousands of bright neon lights which illuminate the city when the sun goes down, ensuring that the party never truly stops! Taipei's one-of-a-kind night markets hawk some of the best street foods around, ensuring that nobody in your party will go hungry. For the wild ones, the vibrant nightlife in Taipei is not to be missed!
Top picks
8D Joy of Taiwan Tour with SA Tours, Buy 1 Get 1 FREE!
3D Free and Easy Taipei with SA Tours, Buy 1 Get 1 FREE!
Family-friendly Hong Kong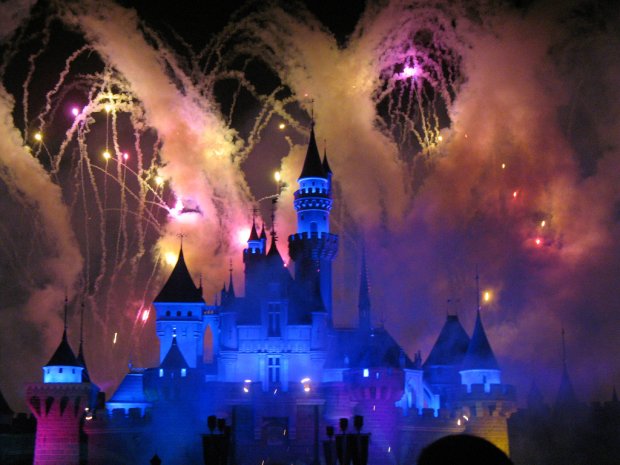 Image credit: Denise
An easy, fuss-free option for families! Hong Kong is home to several brilliant theme parks which will keep the whole family engaged for the whole day. Both Disneyland and Ocean Park are great in their own right, and will make for a fun day out with the kids.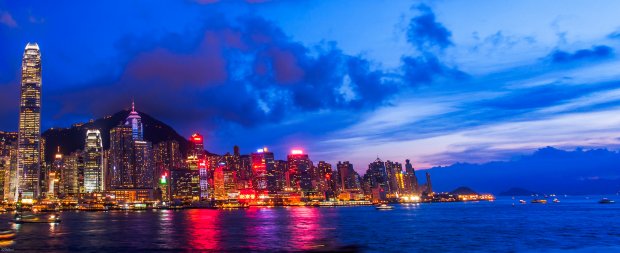 Image credit: Jonathan
The adults aren't losing out either! Hong Kong also has a fantastic food culture, including the sumptuous dim sum and wanton mee which are synonymous with their cuisine. Combined with the great bargains to be had at Hong Kong's iconic shopping streets, it will make for a great holiday with the family to keep everyone satisfied.
Top pick
For 1 day only (14 March 2015), SA Tours will be offering 1-for-1 on every 4D3N Hong Kong with Disneyland package purchased!
Visit Suntec Concourse 1-4 Level 3 on March 14 and 15 for the above Hong Kong and Taiwan promotions along with other great offers with SA Tours!  SA Tours will be at Travel Revolution 2015 so do visit their booth for more of these great promotions.
China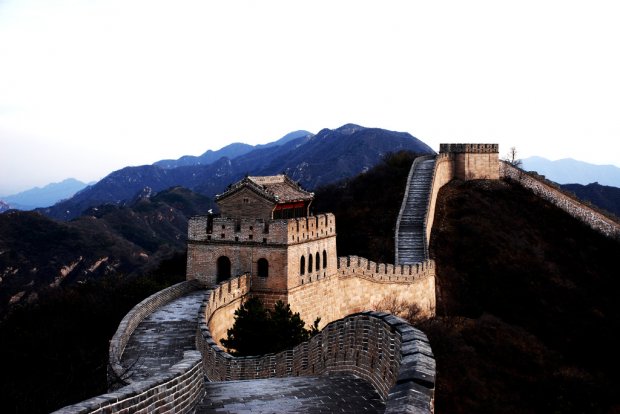 Image credit: Marianna
China is an up-and-coming world superpower, and everyone should visit it to view her rise with their very own eyes! Did you know that the iconic landmark in Beijing, the Great Wall of China, is so vast in size that it can be seen from outer space? Be humbled as you climb the wall and pay your respects to the lives that were lost in the construction of this magnificent structure.
The beauty of China extends far beyond the capital city of Beijing. Included in the itinerary are Tianjin and Gubei Water Town. The latter is rare natural old town with a combination of mountains, water and ancient villages. You might feel like you've travelled back in time as the quaint buildings and creature comforts give visitors an idea of what life was like long ago.
Top pick
8D7N Beijing / Tianjin / Gubei Water Town tour with Nam Ho Travel from just SGD 558. Includes stay at international 5 Star Hotel and intercity bullet train ticket.
Be enchanted by Europe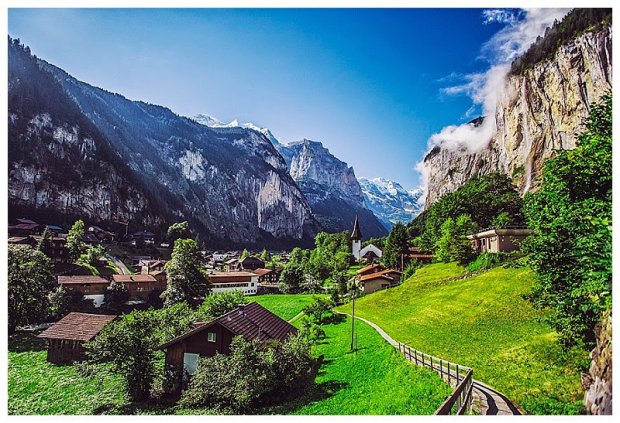 Image credit: Nicola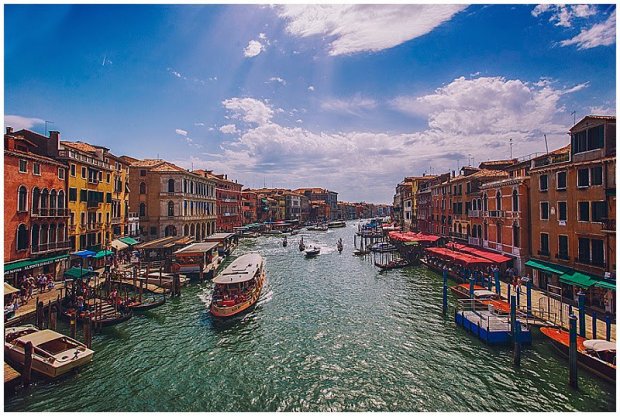 Image credit: Nicola
Europe has long been a favourite of many travellers and features countless fascinating towns and rich cultures in close proximity. An organised tour of the region will help you get a quick overview of the highlights that each country can offer, for example chocolates in Switzerland, fashion in Italy, and cuisine in France. By no means are these countries one-dimensional, and that's why many travellers end up falling in love with Europe as a holiday destination.
Top pick
14D Land tour of Switzerland, Italy and France with Nam Ho Travel from just SGD 999; second person travels absolutely FREE!
Visit Nam Ho Travel on March 14 and 15 for the Europe and China promotions along with other great deals at 100 Eu Tong Sen Street, #01-14/16/18, Pearl's Centre, Singapore 059812. Nam Ho Travel will be at Travel Revolution 2015 so be sure to pay their booth a visit for more great deals!
Airlines' deals
If you prefer to plan your own itinerary and schedule, these airfare deals might excite you!
Garuda Airlines
Fly on a 5 Star Airline with the world's best cabin staff and get your holiday off on the right note with Garuda Indonesia! Enjoy top-notch service and comfort as you whisk along to your holiday destination.
Top pick
3D2N Free & Easy Package at Hard Rock Hotel Bali from just SGD 388 per person!
Malaysia Airlines
In conjunction with the in-house travel fairs, Malaysia Airlines has graciously extended their promotion period! Take advantage of their generosity and pick up tickets to your favourite holiday destinations at attractive rates before the offer expires!
Top pick
With fares from just SGD 888 to Amsterdam, it might be your best opportunity to explore Europe on a budget!

Insure your Travels with AIG Travel Guard
STA Travel and AIG have teamed up to offer travellers excellent travel insurance at big discounts. You can choose to book online or call them to purchase your travel insurance at a 40 percent off! We highly recommend anyone who has booked a holiday to buy their travel insurance through AIG as soon as possible, before the offer runs out!
Also read: 5 Unique Airbnb Stays for the Ultimate 2015 Long Weekend Getaway