Natas Travel Fair is back again! Those hunting for travel deals are in for a treat this weekend (4 to 6 March 2016) at Singapore Expo Hall. If your next travel destination is somewhere in Asia, then this is where you begin your research. We've collated some of the hottest deals offered by your favourite travel agencies in one page! Read on and take your pick…
以中文阅读:NATAS 2016 精选亚洲旅游超值配套
JAPAN
♦ 8D Best of Hokkaido ♦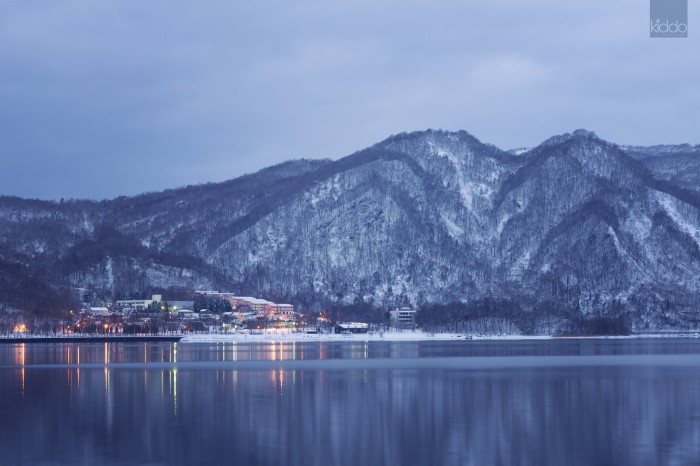 Image credit: 仁仔 何
Deal highlights: 
✓ Free SilkAir Ticket to Sanya (Hainan) + 4/5D Tours (while stocks last)
✓ Stay 3 nights in a hot spring resort
✓ Flight by Japan Airlines
This is the year to discover Japan beyond Tokyo! Asa Holidays' 8D Best of Hokkaido package is the best deal to grab if you're the kind who wants to experience the most out of a destination. Begin your Hokkaido sightseeing adventures in Hakodate, where you'll visit attractions like Goryokaku, a star-shaped fort and Asa-ichi Market, where delicious fresh produce can be found. The adventure will continue, and destinations covered in this tour include Lake Toya, Noboribetsu, Furano, Lake Akan, Sapporo and Otaru. From marvelling at gorgeous lake scenery and waterfalls to visiting museums and historic attractions, this package brings you great experiences – at a great value, too.  
INDONESIA
♦ 2D1N Swiss-Bel Hotel Lagoi Bay Bintan ♦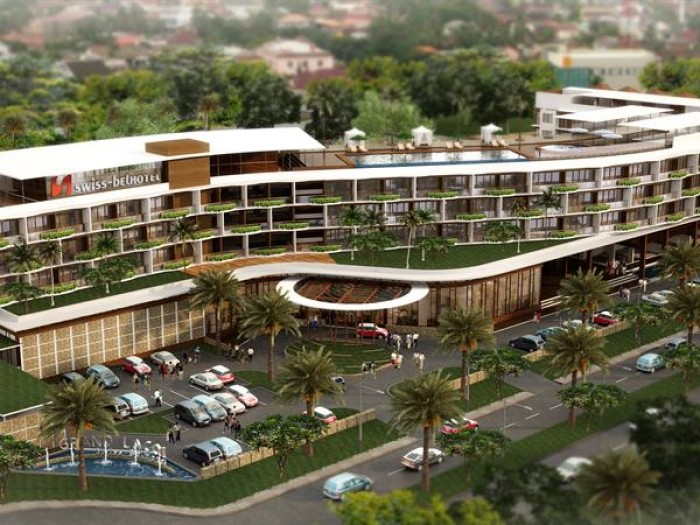 Image credit: Swiss-Belhotel Lagoi Bay
Desperately in need of a quick beach getaway? Hop on a ferry and make your way to Swiss-Belhotel Lagoi Bay, a four-star hotel in Lagoi Bay, Bintan. This package includes return ferry tickets, complimentary return land transfer from the ferry terminal to the hotel, one-night accommodation with breakfast at Swiss-Cafe, complimentary Wi-Fi and access to the rooftop swimming pool and gym. Beside the hotel is Plaza Lagoi Mall, the perfect place to dine and shop – if you can pry yourself from the gorgeous beach, that is!
THAILAND
♦ 3D2N Cassia Phuket ♦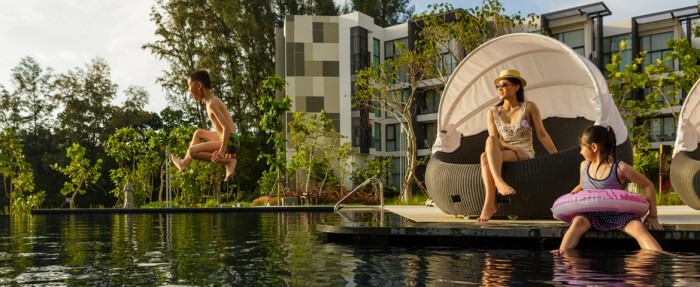 Image credit: Cassia
Deal highlights: 
✓ Complimentary room upgrade
✓ Kids stay free
Want a hassle-free, unique holiday in Phuket? Just grab this free & easy 3D2N Cassia Phuket package. No, you won't be having the typical resort getaway on this trip to Phuket.
Cassia Phuket is an ultra chic serviced apartment, where you can have kitchen cookouts and tiffin brekkie, delivered to your doorstep. Have fun with your friends or family by chilling out at the private beach, or just getting pampered at Chill Chill Spa. In Cassia Phuket, you can craft your own stay to fit your style! This package includes a two night stay and daily breakfast.
OTHER DEALS
Okay, we're cheating a little because the deals listed below aren't exactly exclusive to the NATAS travel fair. However, you're looking for great deals and these pretty much meet your criteria. Enjoy!
♦ Enjoy up to 25% off on car rental worldwide ♦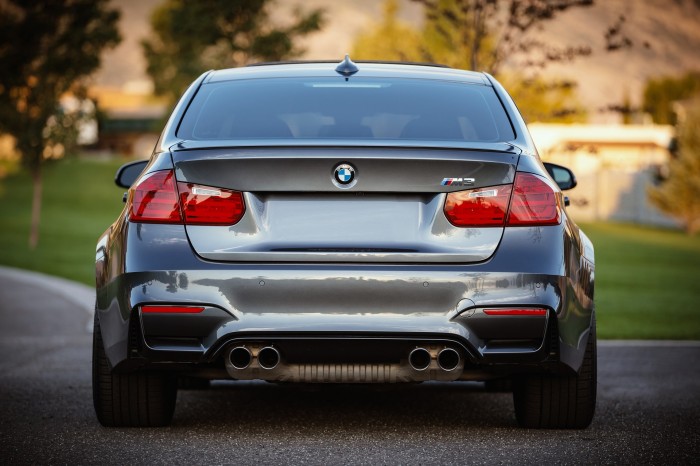 Self-drive holidays are simply the best. If you love spontaneous adventures and flexibility when travelling, then rent a car and drive away! Hertz is currently offering up to 25% off their car rental in participating locations such in US, Canada, Europe, Australia, New Zealand and also Asia. Rent your car with Hertz now!
♦ 9D6N Twin Cities Kyushu + Osaka ♦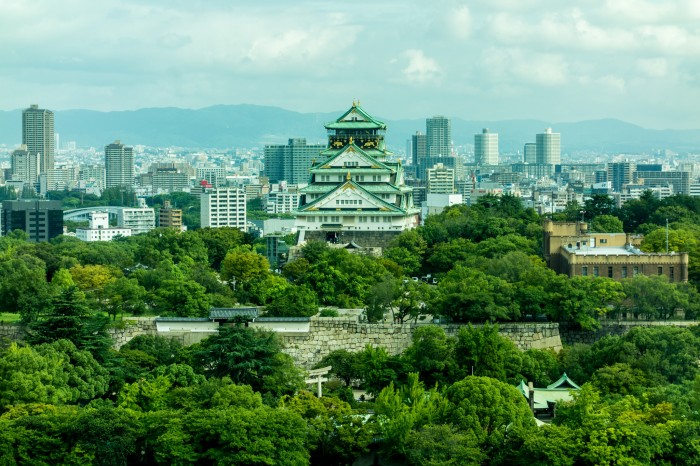 Image credit: Yoshikazu TAKADA
Deal highlights: 
✓ Two bullet train rides
✓ Hot spring resort stay
✓ Free day in Osaka
Explore two incredible cities in Japan with Apple Vacations Singapore 9D6N Twin Cities Kyushu + Osaka package. Great attractions that travellers will visit in this tour include Sapporo Beer Factory, the magnificent Mount Aso, Fukuoka Castle Ruins and also Fushimi Inari Shrine. There will be one free day in Osaka for some shopping or free-and-easy sightseeing. This package also includes two bullet train rides and a stay in a hot spring resort.
FLIGHT DEAL
♦ VietJet Air to Saigon (24 Mar – 27 Mar)  ♦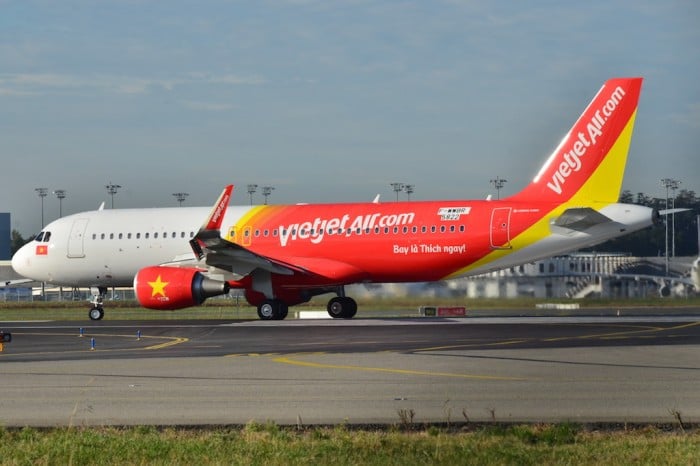 Image credit: Laurent ERRERA
If you're feeling totally random, grab this amazing flight deal now! Fly to Saigon (Ho Chi MInh City) with VietJet Air on 24 March and return home on 27 March for only S$235! This fare is inclusive of airport taxes, and also 20kg baggage allowance.
Here are the flight details:
24 March: VJ812 (SIN – SGN)
ETD: 1300 / ETA: 1405
27 March: VJ811 (SGN – SIN)
ETD: 0855 / ETA: 1205
Well, we're definitely down with the travel fair fever! And we hope you're ready for NATAS because we can't wait to see you there!  
以中文阅读:NATAS 2016 精选亚洲旅游超值配套