More and more people prefer backpack travelling to other conventional travel styles and it is not without reason. Backpacking is an excellent opportunity to discover yourself. The experience of backpacking in Asia can turn people into a completely different, yet a better person because of their experiences living in humble villages and outskirts areas. This

is how backpacking in Asia will change your life.
Mingle with other backpackers and widen your social circle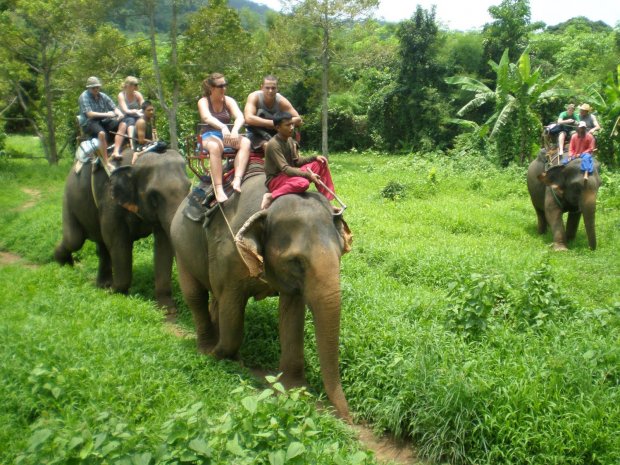 In your backpacking trip, you're bound to bump into backpackers from all walks of life. They, like you, are hoping to meet other backpackers along the way. They are eager to make friends and share experiences and tips to make their backpacking experience more fulfilling. This is an excellent opportunity to widen your social circle. Don't be shy to send them a friend request on Facebook. They will come in handy when you're planning for your next backpacking trip!
Go easy on the planning, follow your heart and continue to discover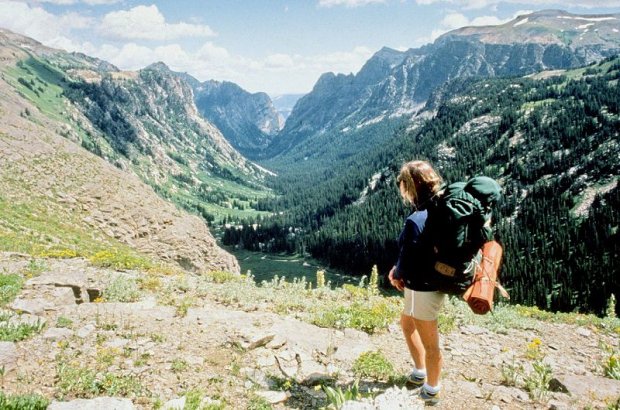 As backpackers like to put it, backpacking is all about following your what heart desires. There is absolutely no planning ahead (but if you're really uncomfortable, a simple planning will still do). You're just going wherever chances lead you to, and this makes backpackers increasingly driven for their next trip. Yes, you'll miss a lot of sightseeing opportunities. However, in exchange for those tourist-centred attractions, you're going to have a deeper insight into the typical life of the locals. Especially in Asia, if the locals like you enough, you may even experience a day or two living as a commoner where you may lend a hand in their daily odd jobs. How's that compared to three or four attractions you might have visited?
Limit your spending power with budget travelling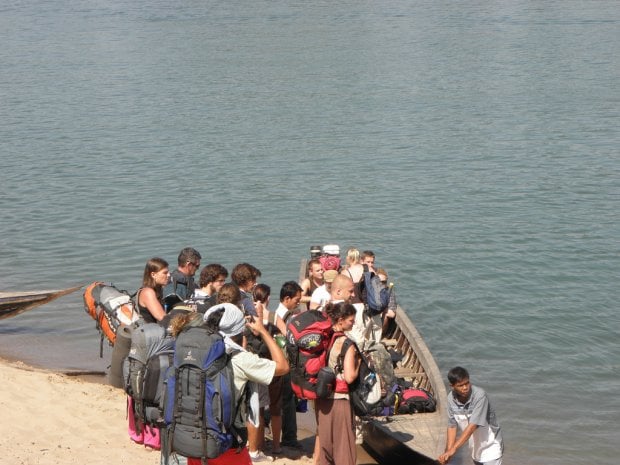 Image credits: http://bit.ly/1gZfj0K
Backpacking is the most economical. You're basically living off with just your backpack. Also, apart from developed countries such as Singapore, most Asian countries are relatively cheap to travel around. Unless you're going for grocery shopping, most backpackers don't do shopping sprees. Most importantly, backpackers don't stay in hotels. It's usually budget accommodation (for rare cases, you may be invited for homestay for a day or two). This accommodation reduces the travel costs tremendously.
Consume exotic food that you've never tried before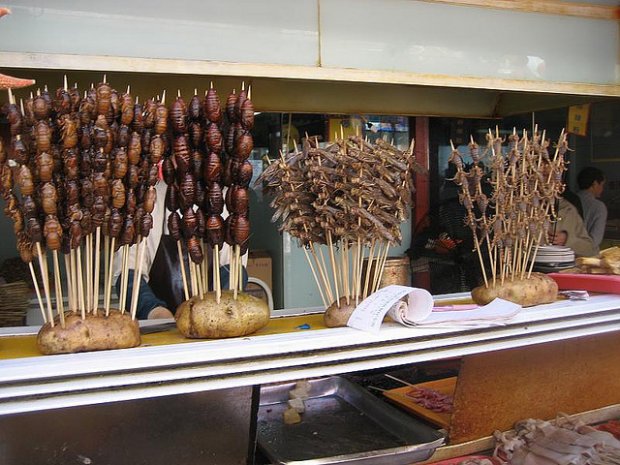 Image credits: http://bit.ly/1m7AG4Y
Restaurants are strictly a no-no for backpackers. They'll source for street food around the country to fill their stomachs, even if it forces them to step out of their comfort zone and try Asia's uniquely exotic food such as tarantulas or deep fried grasshoppers. Again, if the locals adore you, you might even get lucky and sneak in for a meal or two with them. So for first-time backpackers, being amiable is very important; it either makes or breaks your first impression of backpacking.
It's only you and yourself to rely on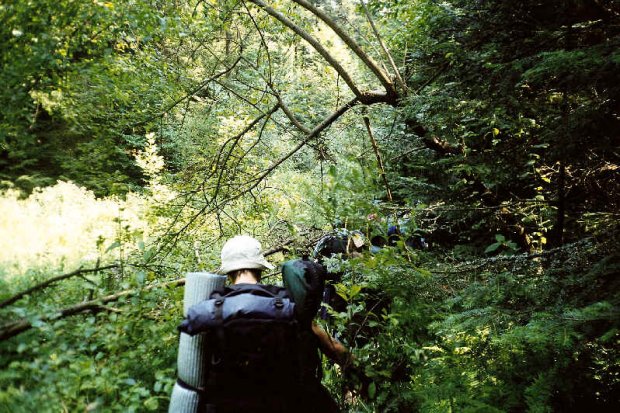 Image credits: Wojciech Kucharski
With over 2000 languages in Asia alone, communication is one issue you're bound to come across. Again, that's when your charade skills come in handy. Moreover, one of the troublesome concerns with backpacking is that you can only squeeze in so much into your tiny backpack. You must choose wisely the things you want to carry for your journey. Most backpackers come out of this experience with a great appreciation of a humble life. As with all backpack travellers, the obstacles or opportunities you were shoved upon during your backpacking trip would almost certainly bring a new perspective into your life and quite possibly change your thinking as well especially when you're forced to face these problems on your own. Now, if you're up for the challenge and hope to grow up, backpacking is a sure way to get you to your destination in life.