Earlier this year, theme parks around the world began to temporarily close one by one due to the coronavirus outbreak (COVID-19). Naturally, all eyes were on the Disneyland theme parks across the world, which all count as very strong tourist attractions in their respective cities. 
Disneyland closures
The first city to call for a temporary closure of its Disneyland was Shanghai, China. Shanghai's Disneyland announced its closure on 24 January 2020. At the time of this writing, Shanghai Disney Resort has reopened certain attractions, such as shopping and dining areas — Disneytown, Wishing Star Park, and Shanghai Disneyland Hotel — to a limited number of visitors. The main theme park, however, remains closed. 
Hong Kong and Tokyo, Japan followed suit by closing Hong Kong Disneyland, and Tokyo Disneyland and Disney Sea, respectively. Tokyo Disneyland originally pegged its closure until 15 March 2020, but they have since extended it until early April 2020. On the other hand, Hong Kong Disneyland remains closed until further notice. 
Also read: Japanese Woman Treated For Coronavirus Tested Positive Again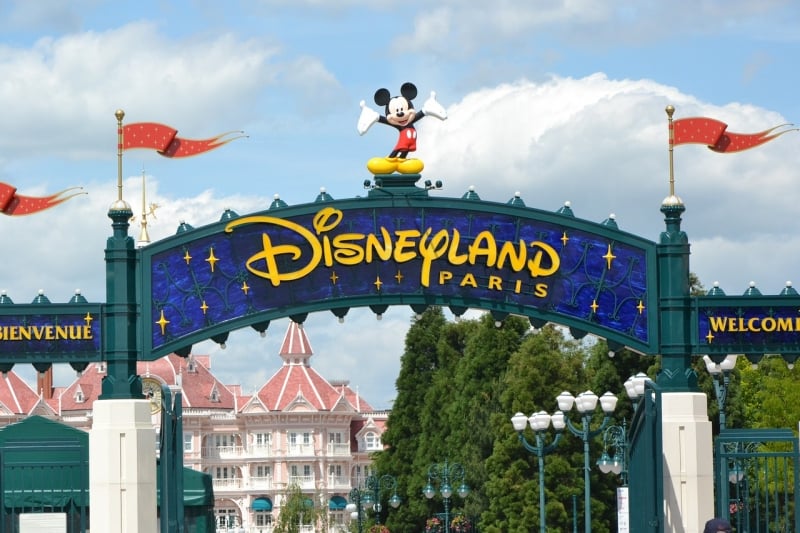 On 12 March, Thursday, Disneyland Paris also announced its temporary closure until the end of March (this includes the Walt Disney Studios Park). Completing the list of Disneyland closures due to COVID-19 is Disneyland Park and Disney California Adventure in Anaheim, California, as well as Walt Disney World in Orlando, Florida. 
The Disney theme parks in the USA will be closed until the end of the month; however, Disneyland Park in California will still welcome visitors at Downtown Disney, where they can shop and dine. The park's three hotels, Disneyland Hotel, Paradise Pier, and the Grand Californian, will only remain open until 16 March, Monday, so that families can adjust their travel plans. Florida's Walt Disney World will also keep its hotels open, as well as the shopping and dining areas. 
More theme parks declare closure
Along with Disneyland closures around the world, Universal Studios theme parks have also declared temporary shutdowns. Universal Studios has stated that Universal Orlando Resort will be shut down through the end of March, while Universal Studios Hollywood is planning to reopen on 28 March 2020. Meanwhile, Universal Studios Japan recently extended its closure until 22 March 2020. 
Also read: Switzerland, the "Safest Country in the World for Travellers in 2020," Has Six Positive Cases of Coronavirus
The news of the closure of our favourite theme parks is heartbreaking. But these closures are necessary to finally put an end to COVID-19. Hopefully, it won't be too long anymore until the outbreak dies down!