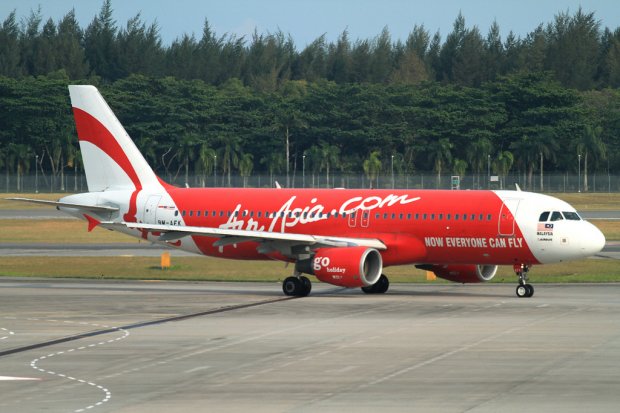 Image Credits: Kentaro IEMOTO
Ever had thoughts of taking time off to travel around Southeast Asia for a month or more?
Next year is the time to do just that.
Also read: AirAsia Asean Pass Launched; Travel to 10 Countries from SGD209
Low-cost airline AirAsia recently announced that the AirAsia Asean Pass will be launched in 2015. The 10-flight regional air pass grants travellers flights to 10 different destinations in Southeast Asia in a month for SGD 193. A 20-flight regional pass for 20 destinations within 45 days costs about SGD 350. Both prices are not inclusive of airport taxes.
Essentially, this AirAsia Asean Pass is a prepaid pass. After purchasing it, travellers can take their pick of 10 or 20 routes from the 137 available within the region. Flights have to be within a specific time frame from the first date of travel, with no repeat in routes.
Sales will begin January 15, and the pass can be activated one year from the date of purchase. More details will be released closer to the launch, but in the meantime, it's never too early to start looking at AirAsia's route map and make plans.
This initiative by AirAsia, whose slogan is "now everyone can fly", will be welcomed with open arms by the travel community. Those thinking of travelling around Southeast Asia for their graduation trip or during a career break can rejoice, for AirAsia Asean Pass may just be the answer to the common transportation and travel cost woes. In fact, this pass can also be your excuse to drop everything and make that Southeast Asia trip a reality.
With AirAsia Asean Pass, Southeast Asia potentially sees more regional and foreign tourists alike. Competition is also set to heat up among the low-cost carriers, and the big question is will Jetstar, Tiger Airways and Scoot be launching their own passes?