We all love vacations, but if you're getting tired of conventional experiences, it's time to take it up a notch. How about a fulfilling vacation where you can have fun and also volunteer to help local communities? It will be a great way to discover a new place in-depth, and you'll leave knowing that you've left a positive mark. Here are some ideas for those looking for overseas volunteer opportunities.
1. Teach English in Ubud, Bali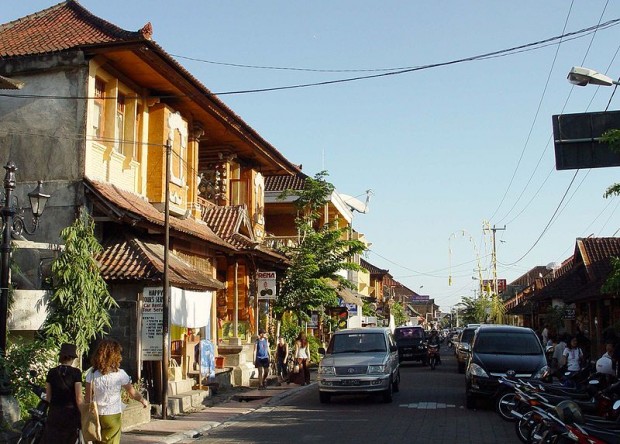 Image credit: っ
The Pejeng and Junjungan Learning Centers are small villages close to Ubud, Bali. The hold classes on Mondays to Thursdays in the afternoon, and volunteers can assist local Balinese teachers in teaching the kids English. Volunteers get to stay in a traditional Balinese style compound near Ubud, and when they are not busy in class, they can explore the natural beauty of Bali rice fields. Sign up at Travel to Teach for this excellent opportunity.
2. Join a conservation program in Australia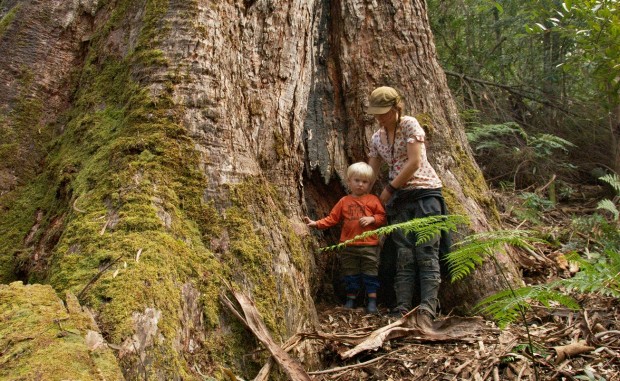 Image credit: Pengo
If you have a few weeks to spare, join a conservation program Down Under with Conservation Volunteers Australia! You can access their map to check out where in the country you can volunteer at – they have spots everywhere, from Perth to Tasmania, so you can tailor your volunteer experience to your trip! There are all kinds of projects available, from conserving water habitats to learning about the wombat ecosystem to planting and weed removal. Singaporeans can book their volunteering stint through STA.
Also read: Why Volunteer Abroad?
3. Volunteer in exchange for food and lodging all around the world
There are many online communities which provide volunteering opportunities that take care of your lodging and meals in exchange. One of which is HippoHelp – a free platform that connects hosts and volunteers from all around the world.
The best part about such programs is the flexibility of choosing the destination of your volunteering stint, the nature of the volunteer work (from farming to teaching English, and everything in between), and the wealth of hosts and opportunities to choose from!
4. Nurture sick animals back to health in Thailand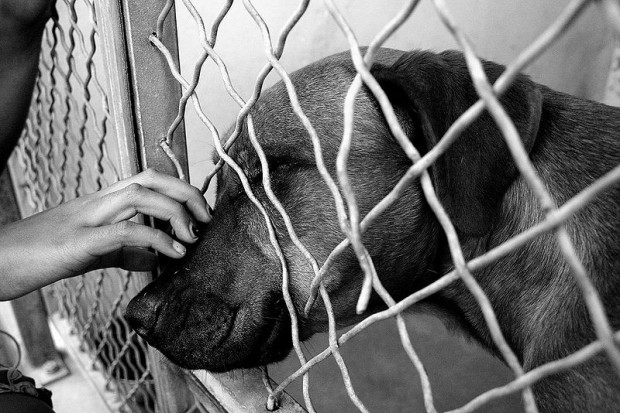 Image credit: Erick Pleitez
The Animal Sanctuary in Sangklaburi, Thailand, is free to join and they provide accommodation and meals on weekdays. You just have to pay for your own transport costs to get there. The Animal Sanctuary treats sick or injured animals, so volunteering duty responsibilities include taking care of the animals and providing rehabilitative human interaction with them. You can also aid with their educational programs or be part of their media team!
5. Be a care assistant in Limousin, France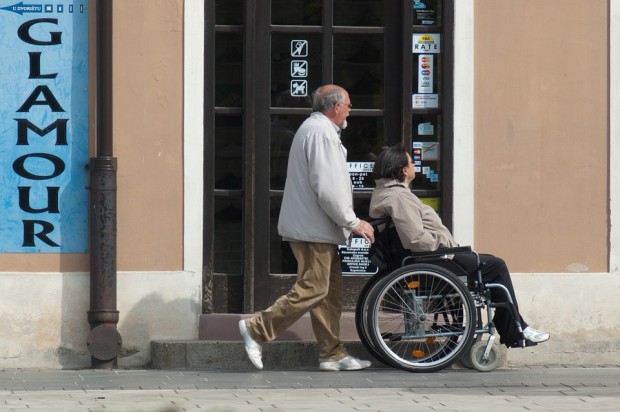 If you know a little French, put it to use – care for people with disabilities and make new friends in the tranquility of the French countryside! This program run by a non-profit organisation has been around since 1977, and their care assistants are provided with accommodation and all meals. As a care volunteer, your tasks include helping people with disabilities, cooking for the community, and just building a rapport within the community. Stays are usually from mid-June to end-July and during the Christmas season.
6. Teach English in Sudan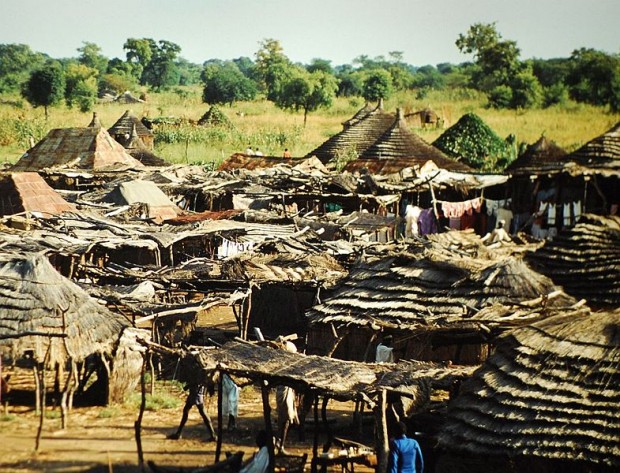 Image credit: Bertramz
For a more exotic destination, consider Sudan Volunteer Programme which sends graduates and near-graduates to Sudan – one of the world's most impoverished countries – to teach English and help out with community projects. Volunteers only need to pay for their airfare to Sudan, and they will be provided with accommodation and even a little stipend.
7. Care for rescued animals in Dharamsala, India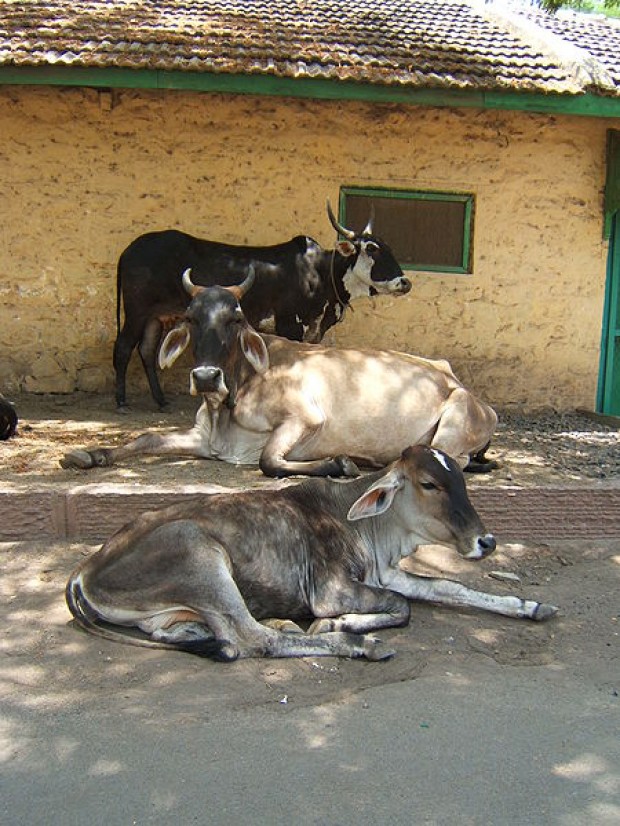 Image credit: Ilya Mauter
If you ever find yourself near Dharamsala in India, come sign up to be an animal rescue volunteer. You will be provided with free accommodation and three meals a day. There are different duties you can undertake – be a general volunteer and care for animals at their stray animal recovery center, help the team with marketing and spearheading their product line of fresh produce, or be a street program coordinator.
Also read: 10 Unconventional Ideas for Your Graduation Trip
8. Teach English in Nanning, China
Image credit: Rex Pe
Volunteer to be an English teacher in Nanning, China! This program is ideal for those who have ever considered teaching as a career! They offer one or two semester options, which means that this volunteering experience is suitable for those who are on extended holidays. First-time teachers are welcomed as well. Volunteers will be picked up from the airport and provided with accommodation, meals, a mode of transport and a monthly USD 300 (depending on your level of education) stipend.
Ready to embark on a fulfilling overseas volunteer program? Get out there and make a difference.