The Malaysian capital of Kuala Lumpur has many exciting attractions and activities. There's something to suit all tastes, whether you're into culture, art, history, shopping, architecture, nightlife, or fun galore. Spending all your time in the city can, however, feel overwhelming. Take a break from the crowds and add some diversity to your trip with these recommended day trips from Kuala Lumpur:
1. Batu Caves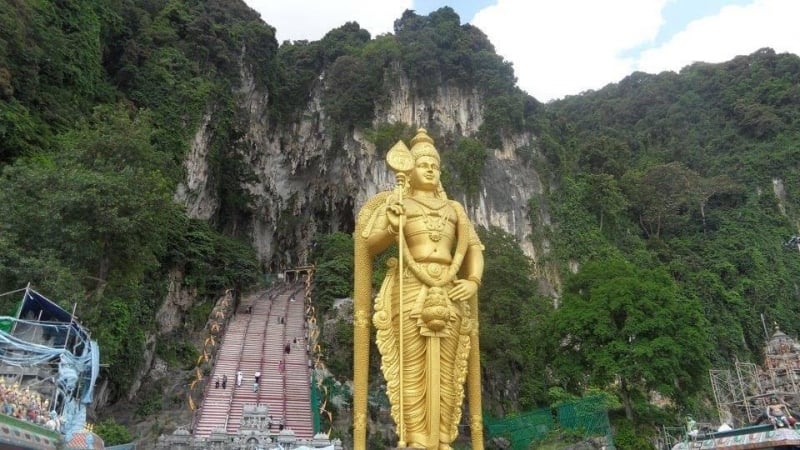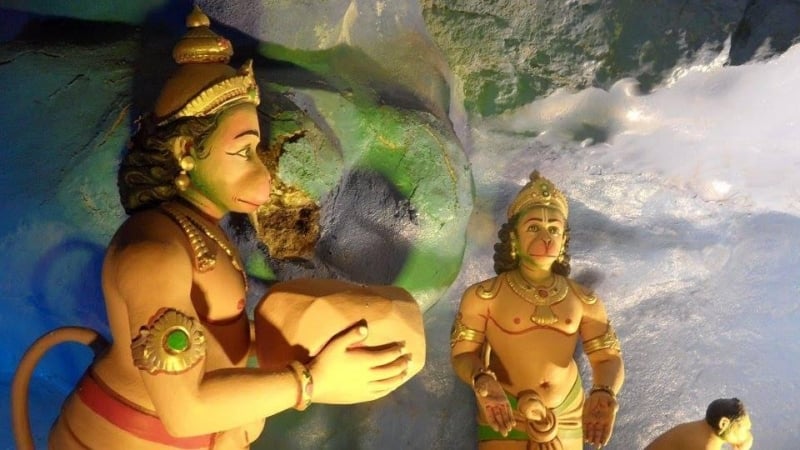 Easy to access by road and rail, the spectacular Batu Caves are located on the outskirts of Kuala Lumpur in Selangor. Dodge the macaques and climb the steps to the largest cave to admire an array of interesting rock formations and Hindu statues. A large golden statue guards the entrance. A smaller cave is filled with colourful scenes from Hindu mythology and the Dark Cave is home to a variety of rare and unusual creatures, including spiders, flatworms, and bats. The pitch-black cave is a protected area.
Distance from KL: 17km
2. Putrajaya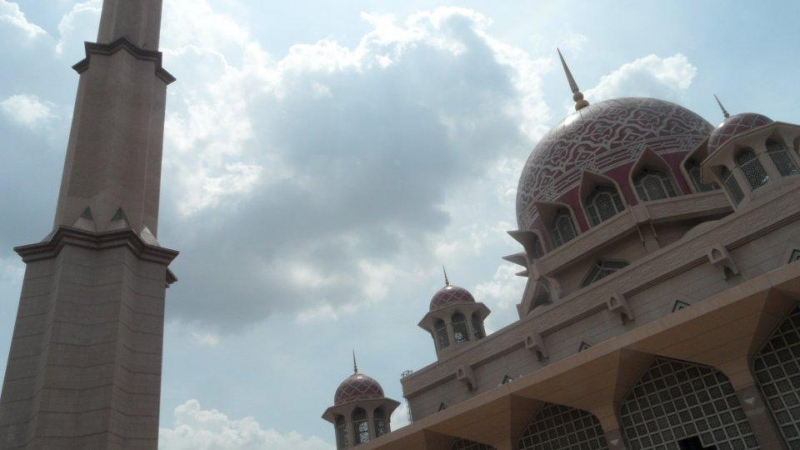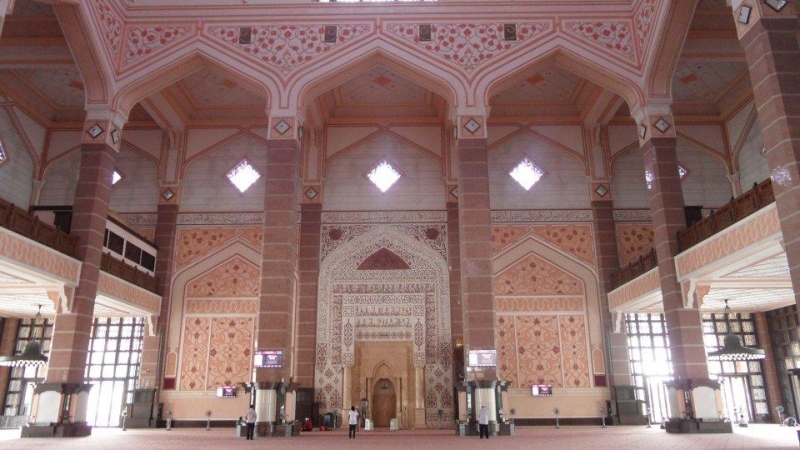 Well connected by bus, Putrajaya is easy to explore independently on a day trip from Kuala Lumpur. It has many fine buildings, though the highlight is seeing the glorious Pink Mosque. Built from dusky pink granite and topped with a stunning dome, the mosque is open to non-Muslim visitors. Females should, however, cover up with an abaya (available to borrow onsite). Peek inside the magnificent prayer hall, complete with intricate carvings and beautiful tile work, gaze up at the soaring minaret, and take many pictures from the vast courtyard.
Nearby, Putrajaya Botanical Garden is a terrific stop for nature lovers, and you can take a fascinating trip to Northern Africa at the striking Moroccan Pavilion.     
Distance from KL: 40km
3. Port Klang and Crab Island
Formerly known as Port Swettenham, Port Klang is a coastal town close to Kuala Lumpur. The large, historic, and colourful Klang Perumal Temple (nicknamed the Thirupathi of Southeast Asia) is well worth a visit, and the green People's Park is a great place to enjoy some fresh air and exercise.
Catch the ferry (regular services between 7.45am and 5.30pm) to the small island of Pulau Ketam and stroll through the charming fishing village. Crabs skitter across the mud flats, leading to the island's name, and there is plenty of delicious seafood to savour. Renting a bike is a top way to cover more ground and you'll spot street art and lovely buildings as you cycle along peaceful lanes and tracks.     
Distance from KL: 45km
4. Genting Highlands
Less than an hour from Kuala Lumpur, the cool hill station of the Genting Highlands offers plenty of fun. Escape into nature and go trekking in the ancient rainforest, enjoy a few rounds of golf, pick your own strawberries at the large strawberry farm, and get a rush with abseiling and ziplining. If you're feeling brave, you could also have a flutter at the casino, and the theme park is perfect for family fun. Add to that high-class shopping malls and a plethora of great restaurants, and a day in Genting Highlands is sure to be one to remember.  
Distance from KL: 52km
5. Sekinchan
A scenic place by the coast, Sekinchan offers plenty of ways to immerse yourself in the rural way of life. Verdant rice fields stretch inland for as far as the eye can see, and the quaint fishing village is a terrific place to indulge in fresh seafood. Visit the Sekinchan Wishing Tree to write your hopes and dreams on a red cloth before tossing it up into the gnarly branches.   
Distance from KL: 93km
6. Port Dickson
Port Dickson is a coastal town located south of Kuala Lumpur. It boasts a long sandy beach which is popular with locals and tourists alike. There are many charming holiday homes here as well as fancy hotels and seaside resorts. You can learn more about Malaysia's military history at the Army Museum, see a range of underwater life at Teluk Kemang Fish Centre, and step back in time at Lukut Museum. Other places of interest include the historic Lukut Fort, the lush forest reserve of Sungai Menyala Amenity Forest, the attractive Wan Loong Chinese Temple, and the kid-friendly Tetikus Toys House. Additionally, inject some fun into your stay at PD Dream World Upside Down & 3D and the Wild West-themed Segar City.
Distance from KL: 95km
7. Fraser's Hill
Located in Pahang, Fraser's Hill is a fabulous destination for outdoor enthusiasts and fans of hiking. The village is surrounded by a pristine rainforest, with several walking trails through nature. There is abundant bird life and, although you are unlikely to spot any, tigers also roam the landscapes. Jeriau Waterfall is scenic and you can soak up the views from a rowing boat at Allan's Water. Temperatures are lower in the higher elevations, making a pleasant change from the heat and humidity in the city. Gracefully decaying colonial-era homes remind visitors of the area's British past.
Distance from KL: 97km
8. Melaka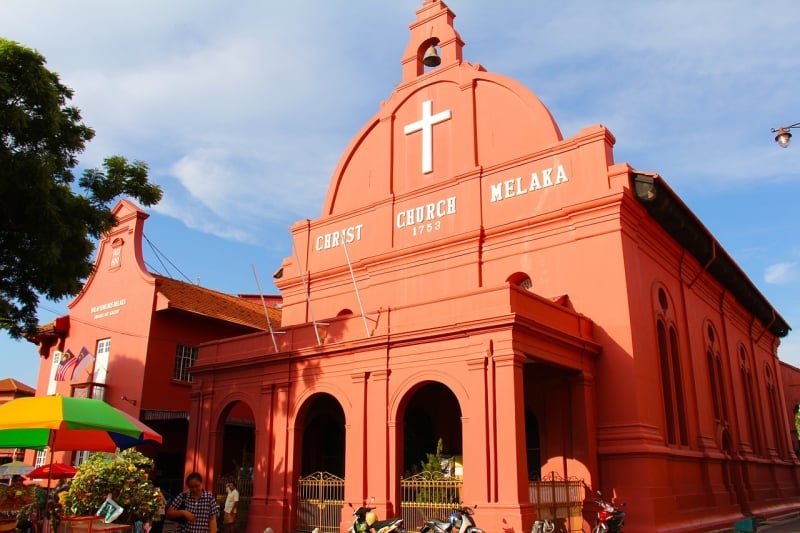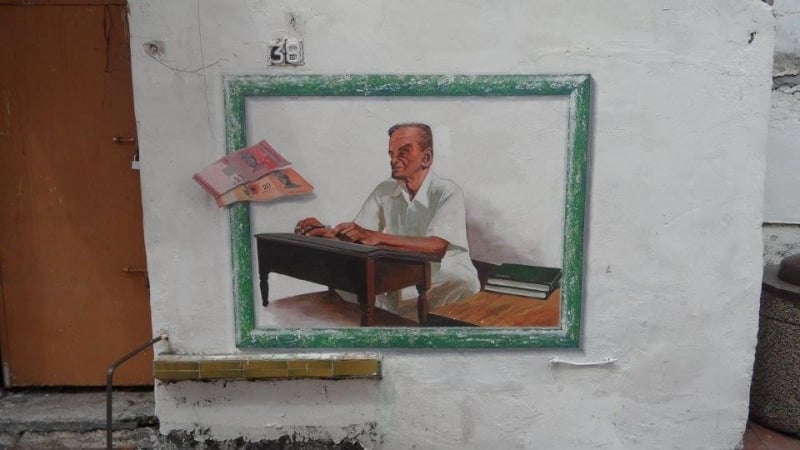 Although spending at least a few days in beautiful Melaka (also spelt as Malacca) is strongly recommended to fully make the most of the city's charms, it's still possible to visit on a day trip from the capital if time is short. Known for its handsome architecture and Peranakan charms, there are photo opportunities around almost every corner. Street art tells the UNESCO-listed city's past, museums help to fill in the gaps, and a walk alongside the river is pleasant. A Famosa Fort, St. Paul's Church, Christ Church, the Floating Mosque, and Jonker Walk are just a few local attractions to add to your bucket list.
Distance from KL: 146km
Add some variety to your Malaysian adventures with these great day trips from Kuala Lumpur.