There is hardly a convenience that has made travelling more pleasurable than smartphone travel apps. In the sea of independent tech developers, mere usefulness is not enough. So here, I'm presenting you awesome out-of-the-box travel apps for you to download. Use these apps and enjoy a fuss-free holiday.
Also read: 10 Travel Tips and Precautions for Every Smart Traveller
1. Packing Pro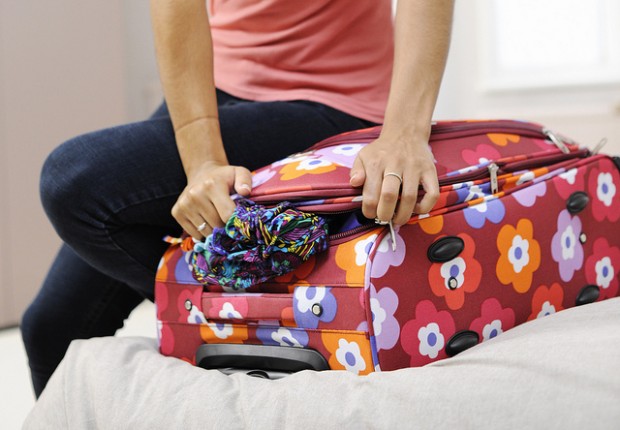 Image credit: highwaysagency
Do I need two suitcases? Maybe three? I used to have a problem of never knowing how many pairs of jeans or shoes I need. It was either that I packed too much or not enough. Until I discovered Packing Pro, an easy-to-use packing app. Just enter your destination, for how long you will be gone, and the app will suggest a list of what you may need to pack, with everything split into categories.
2. Trip Journal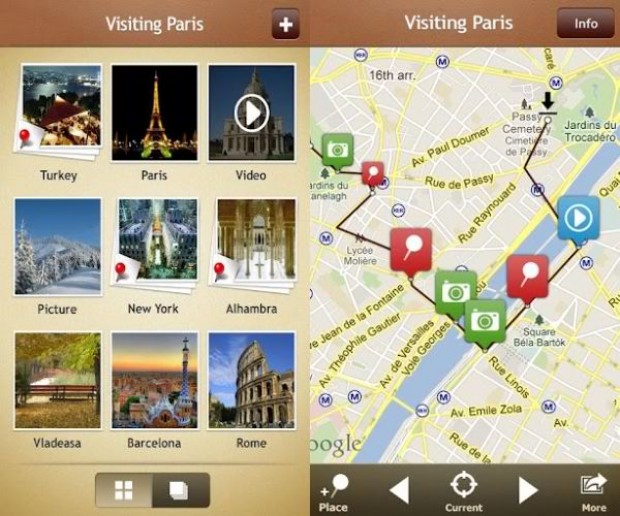 Image credit: cellphonebeat.com
Instead of just snapping tons of photos and then spending five minutes scrolling up and down to find the one you wanted to show to your friends, why not try Trip Journal. It is perfect for organising your holiday photos into a lovely scrapbook. Its GPS feature can draw you a map of your adventures, tagged with pictures and notes. If you are a bit of an explorer type like myself, this one is a must-have.
3. Hostelworld
There were times when travel opportunities came suddenly and I had no time to make accommodation arrangements. Luckily, since I discovered Hostelworld, it never leaves my side. It is loaded with over 25,000 budget hotel entries, together with geo-tagging and millions of user reviews that will help you separate good deals from flea-ridden foxholes.
4. Trippeo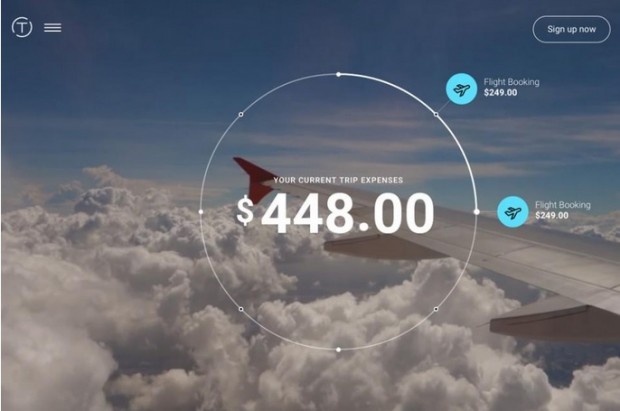 Image credti: zurb.com
All of us who travel a lot on business have prayed for an app like this one. Trippeo is a travel and expense management platform with a bundle of indispensable features like automated booking from a selection of airlines, all synced with your Google or Outlook Calendar. Since I have it on my iPhone, I never have to keep the receipts or make expenses lists on my travels. This handy app does it all for me.
5. Pin Drop
I never cared for studying guidebooks and wisdom tomes on how to get from Galway Bay to Lough Derg. I just like to explore the surroundings spontaneously by myself and hope for the best. Whenever I find something interesting, like a street with flowering balustrades or a charming Georgian fountain, I drop a marker using Pin Drop.
Also read: 7 Air-Travel Tips That Can Possibly Save Your Holiday
6. AroundMe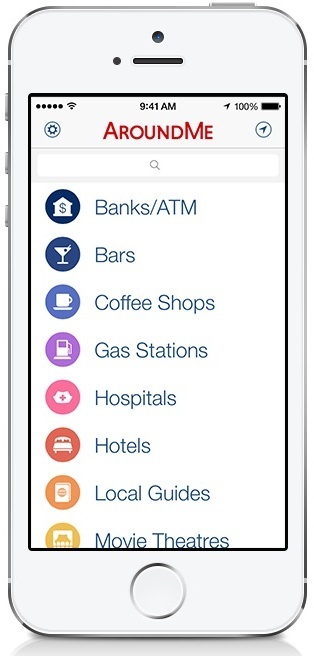 Image credit: aroundmeapp.com
Need more cash? Hungry? AroundMe will come in handy. This travel app allows you to search for the nearest banks, ATMs, restaurants, hotels or basically any business establishment. It lists all options in every category with maps showing you how to get there. It's free and compatible with Android, iPhone and Windows Phone.
7. Waze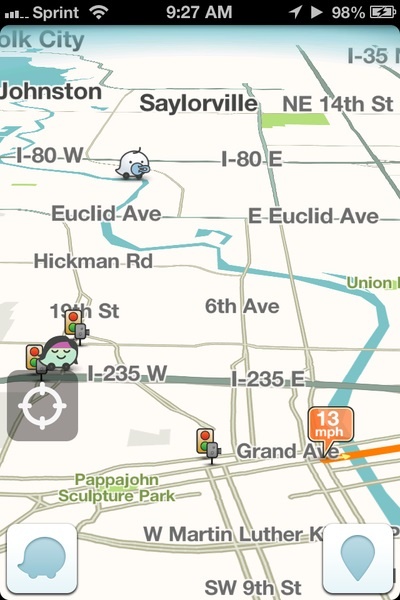 Image credit: Waze
It's really frustrating to be stuck in traffic when travelling on the road. But with Waze, you'll be given real-time traffic updates so you can plan your route and avoid those congested streets. This can literally save your time, money and effort on your way to your destination. You can get it for free on Google play, App Store and Windows Phone Store.
8. Word Lens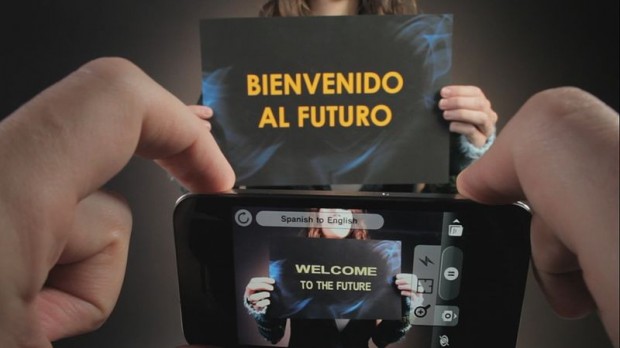 Image credit: Quest Visual, Inc.
This is something you might have seen long ago in Beyond 2000 series. Yes, Google Translate is great, but this one beats it. Using Word Lens app, now you can use your phone camera to get a foreign text translated instantly. Put a shop sign or a billboard into your camera viewfinder and you see the original image with the text translated. Currently, the app supports English, French, German, Italian, Portuguese and Russian.
Planning your next trip should include one more detail – packing your smartphone with latest travel apps. In this way, whatever alters your plans and tries to turn your vacation upside down, you will always land on your feet. These nifty add-ons have really saved my day many times.