1. Singapore is the only country to go from third-world to first-world in one generation

Image credit: chenisyuan
2. We have our own special language
Singlish, in fact, is one of the most efficient languages in the world.
3. As well as our own unique "traits"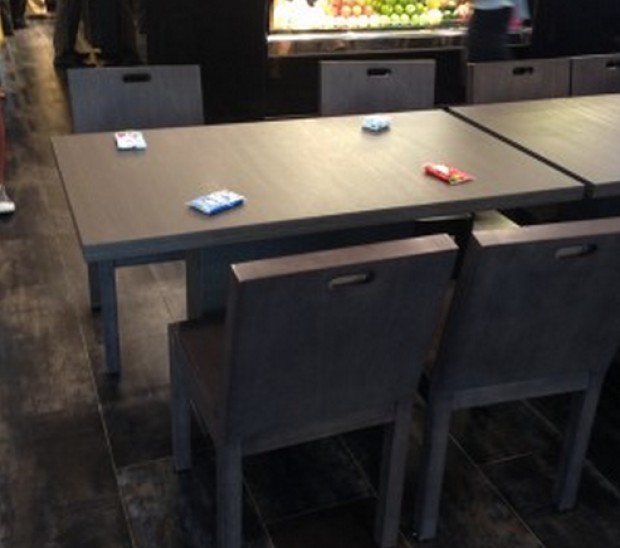 Image credit: Uniquely Singapore
Extremely important for survival!
4. We have the best airline in the world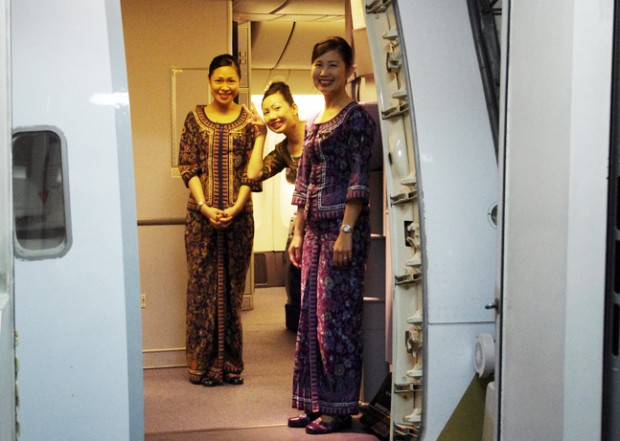 Image credit: Matt_Weibo
5. And the best airport too
Voted the World's Best Airport for the 8th consecutive year at the 2020 World Airport Awards, despite COVID-19.
6. Our water recycling system is so awesome we basically drink our own pee
7. We have the world's most efficient public transport system…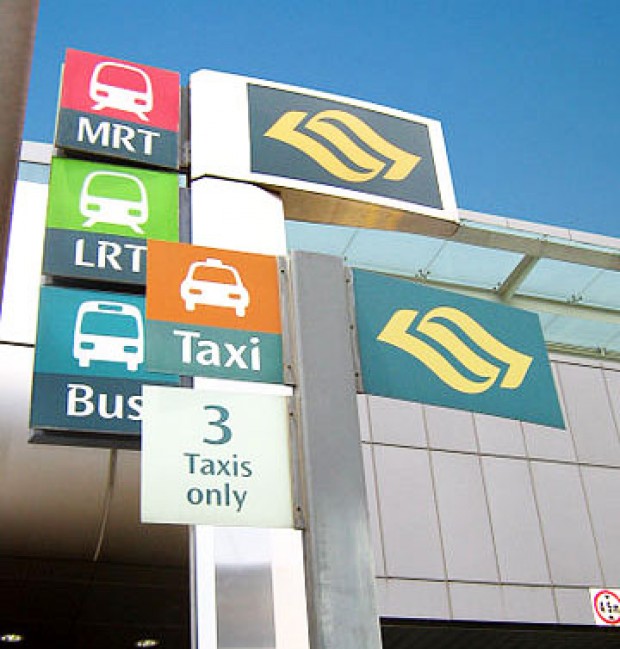 Image credit: Calvin Teo
Well, on most days at least.
8. Which can get us to just about any corner of Singapore within two hours
9. We're well protected in the hands of National Service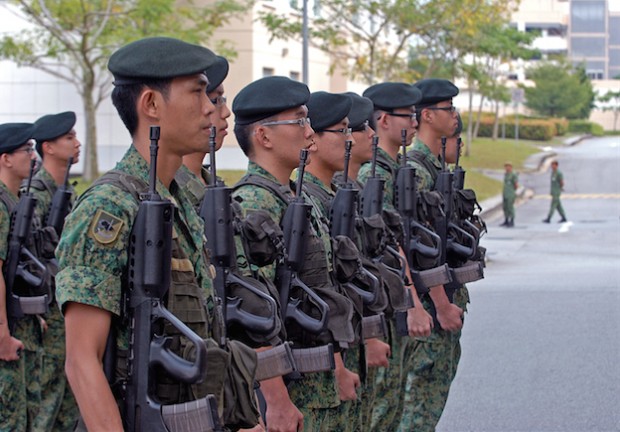 Image credit: Limkopi
10. And it's soooo safe in Singapore
11. That we can simply roam on the streets at night without worrying much
12. We have a clean record of natural disaster occurrence
Can your country beat that?!
13. And awesome, cheap food is EVERYWHERE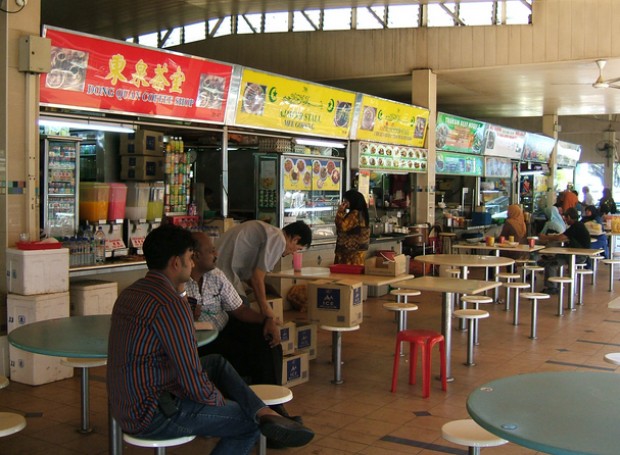 Image credit: Shankar S
14. Plenty of the eateries even operate 24 hours
Hungry at 3am? Roti Prata is available just down the street.
15. Almost everyone is at least effectively bilingual
16. And with one of the best education systems in the world…

Image credit: Lumcarol
17. We have the world's top-ranking universities too
18. It's one of the best places to start a business
19. And also the current Olympics record holder for the 100m butterfly in swimming. Thanks, Joseph Schooling!

Image credit: Joseph Schooling Facebook
20. Singapore has great relations with other countries
21. Partly because our leaders are incredibly charismatic and globally respected
22. Plus they have a (together) East Coast plan

Image credit: DPM Heng Swee Keat Facebook
23. We have a healthy unemployment rate and economy in Singapore
24. It's also one of the only places where you can find a Chinese temple, a mosque and an Indian temple along the same street
25. And there's plenty of green spaces to enjoy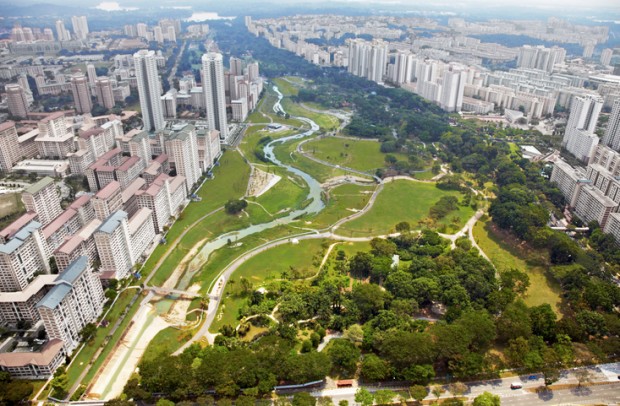 Image credit: Atelierdreiseitl
Also read: 25 Challenges Every Singaporean Must Complete Before They Die
26. Cleanliness is top-notch here
27. Even when we're out of Singapore, we hear great things about our country from travellers
28. The nightlife's great
29. And the museums are amazing

Image credit: ArtScience Museum Facebook
30. Let's not forget we host the world's only F1 night race too
31. Singapore's also one of the best countries to begin a start-up
32. There are many Singapore companies in Silicon Valley
Razer, a gaming peripherals company, is one of them.
33. And we have the world's fastest average peak Internet speed in the world
34. We probably have at least one mutual friend with any other Singaporean we meet
Now that's something cool.
35. Our passport's awesome

Image credit: citizen
We have visa-free entry to so many countries omg. Although we probably won't be using in for a while.
36. So are our acronyms that only fellow Singaporeans understand
NUS, PIE, SGH, AMK etc.
37. Signages are everywhere
It's almost impossible to get lost in this awesome city.
38. Great connectivity is abundant too
39. There's cheap, traditional ice cream (coupled with adorable uncles)

Image credit: Kevin Utting
40. And we can indulge in our favourite pastime, shopping, like at any place in Singapore.
41. We support the freedom to love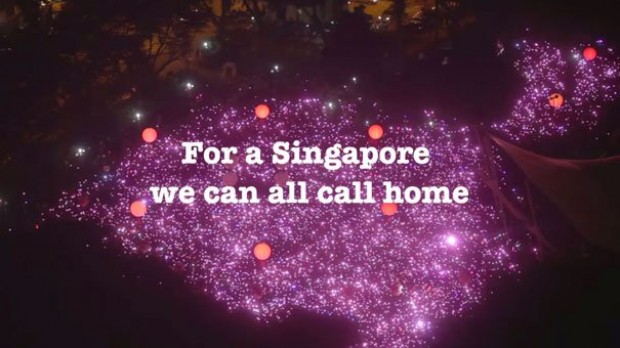 Image credit: pinkdot
42. And are never short of other awesome events
43. Singaporeans are a peaceful bunch
The only times we protest, we do it in the designated Hong Lim Park.
44. Our government gave every Singaporean aged 21 and above $600 during the challenging COVID-19 period
Does your government do that? Huh? Huh??
45. We have an authentic kampong amidst this urban jungle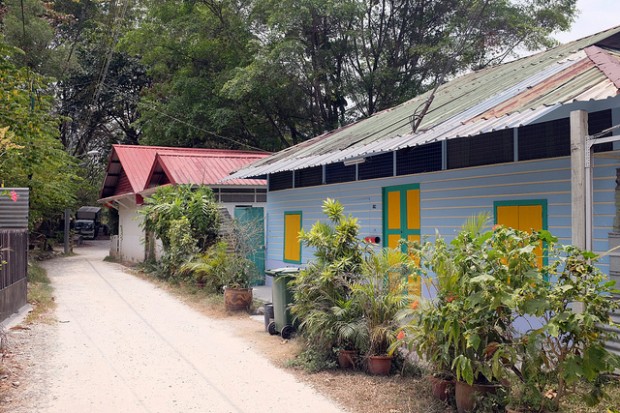 Image Credits: Jnzl's Public Domain Photos

Full marks for culture conservation!
Also read: 20 Things That Singaporeans Start to Realise When They Start to Travel
46. It's perpetually summer here
December and you feel like suntanning? We got that covered.
47. And because we have chilli crab
Yes, this dish totally deserves our pride.
48. It's also the perfect hub for travellers
49. Even without a passport
We have a bunch of secret islands for you to discover, such as St. John's Island, Lazarus Island and Kusu Island.
50. And lastly, this song.
:')