I consider myself a pretty well-prepared person who is well able to plan ahead. Items in my 2 x 23kg suitcases which I brought to Lugano, Switzerland include a ton of medication, a rice cooker, a kettle, Tupperware microwavable lunch boxes, Ziploc bags and spare batteries, all of which did come into use during my five-month stay. However, with this journey being my first time away from home for such a long period of time as it also was for many of my friends, there are several things that I had missed out and regretted not packing them along for exchange. They are:
1. A small / cabin-size suitcase
When you have experienced travelling on your own with an unnecessarily huge suitcase, you will realise that a small one magically becomes an awesome, wonderful item to have once you have tried travelling with it. Firstly, it relieves you of shoulder and back aches from lifting a big luggage to place on the overhead racks of intercity trains. Secondly, as with students on a budget, you will most probably have to take public transport to reach your Airbnb or hostel and a huge suitcase is the last thing you would want to have on a moving, crowded bus. Lastly, by having a cabin-size suitcase, you can avoid paying the check-in luggage fees of budget carriers that can sometimes be unbelievably expensive.
Also read: What to Pack for University Exchange
2. Premixes of Singapore food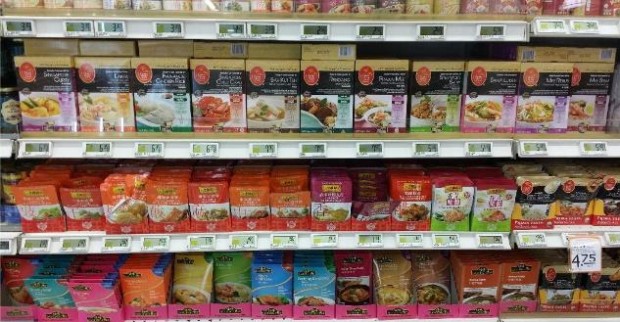 No matter how good or cheap the food is at your host country, you WILL miss our beloved chicken rice, laksa or simply the unique taste of Singapore hawker fare. It is funny how we sometimes think that it will be easy surviving without these if we don't have the habit of eating them often at home but then come to realise when it's too late that the craving only starts when you are overseas. Although I did manage to find Prima and Lee Kum Kee premixes in the Chinatowns of London and Milan, they were of a limited variety and much more expensive than what you can find in supermarkets here. So no, packets and packets of instant noodles are not sufficient to appease the Singaporean taste buds. Instead, bring along as many premixes as your luggage allowance permits you to!
3. Your diary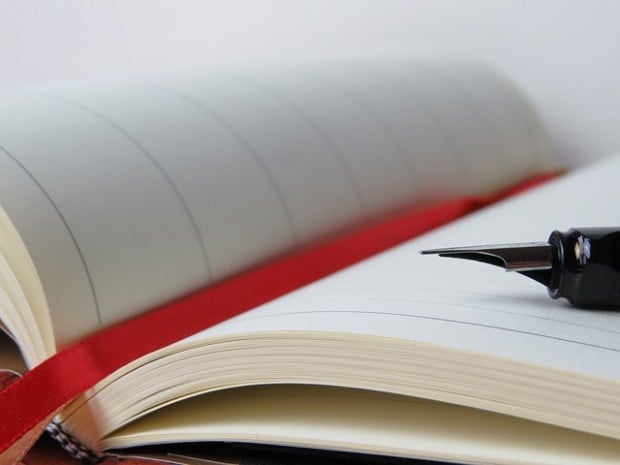 Image credit: Sophie Ja
If you already own a diary you diligently update, then all the more should you bring it along. I did not and while I did get one over there in the end, the thought that I am unable to reminisce about the first few days upon arriving in Switzerland always comes with a tinge of sadness and regret. Those initial feelings of apprehension, uncertainty and excitement are precious moments which should be recorded for you to see the change that occurs in yourself across your whole exchange experience. While these memories can also be written on the computer, nothing beats the therapeutic experience of writing on paper before bedtime.
4. Good ear plugs
Parties are not uncommon in school hostels and with all that food, beer and great company, most last till the wee hours of the morning. Sounds fun, yes? That is if you are not sitting for a test the next day or have an early flight to catch for your short trips. If you plan to stay at a hostel while travelling, then it may be a good idea to invest in some good ear plugs – it's better to be safe than sorry; you wouldn't want a lack of sleep to dampen that adventurous traveller in you. Ear plugs also aid in getting a restful nap during long-distance train and coach rides. From foam to silicon to mouldable wax ear plugs, there are plenty in the market for you to choose from. I recommend Quies 35db foam earplugs as they are comfortable and block a considerable amount of noise.
5. Decorative items that remind you of home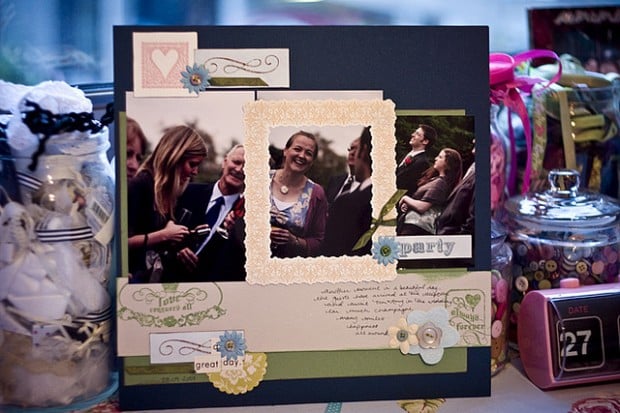 Image credit:  Shimelle Laine
Recreate the feeling of home right in your hostel room with meaningful decorative items such as a photo collage to hang on the wall or farewell cards from friends and family. Seemingly unnecessary items such as a tablecloth in your favourite colour, stickers of your favourite childhood cartoons are also things that will surprisingly not only brighten up your otherwise plain school hostel or accommodation, but also create a happier, more positive environment which cheers you up in times when you feel homesick. So start getting creative!