Is the metropolitan city eating away your free time? Asia is known for their beautiful, budget and romantic beaches and islands. Go for these short getaways to spend some romantic time with your other! Fret not, these are not one of those extravagant trips that threatens to empty your savings, and you can definitely share some romantic moments with your partner!
Bali, Indonesia
Image credits: vacationbaliindonesia
Helmed as one of the most visited islands in Asia, Bali is designed for couples and newlyweds to fall in love all over again! Just the mention of the island conjures images of majestic volcanoes, breathtaking beaches and tranquil resorts.
Get your head-in-the-clouds at South Bali's romantic beaches – Sanur, Legian, or Seminyak with your significant other. Delight in an undisturbed tranquility of Ubud, Bali's cultural center. It is a place of peace and quiet for couples to indulge in Balinese fanciful arts and culture while keeping each other company.
Image credits: orchiddmc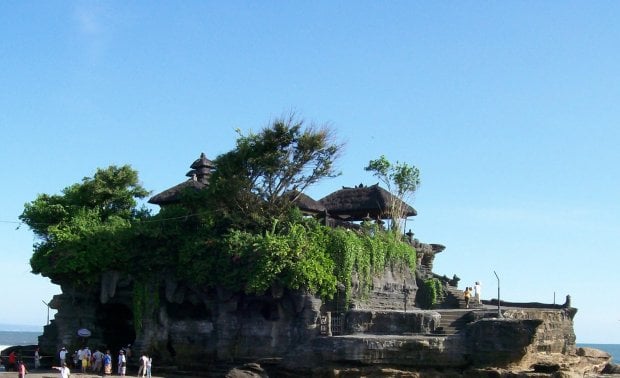 Enjoy breathtaking scenery of beautiful sunset and sunrise while relishing in Balinese traditional performances coupled with authentic Balinese cuisines.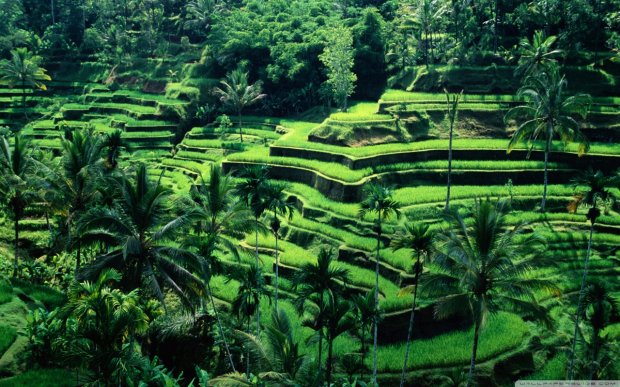 Image credits: Duta
Ko Mun Nork, Thailand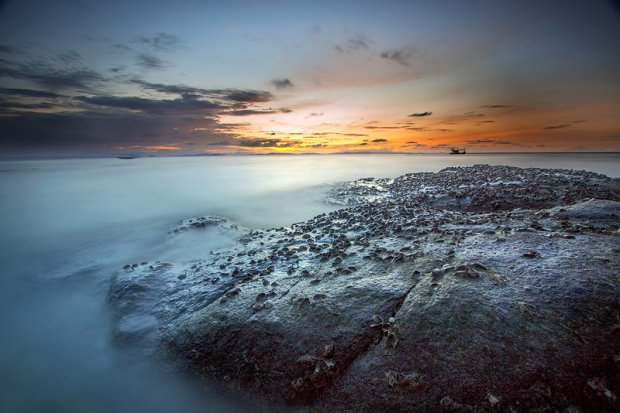 Image credits: http://bit.ly/1i1R7Ab
This privately-owned island is an ideal location for a romantic weekend getaway. It offers a small resort and beautiful beach to serve as a great escape for couples looking for full relaxation and rejuvenation.
Drape yourself on the beach lounge chairs and luxuriate in the wondrous azure blue seas while indulging in a glass of red wine, a simple yet satisfying moment to spend with your other half. For a more adventurous experience, couples can also go for snorkelling and kayaking.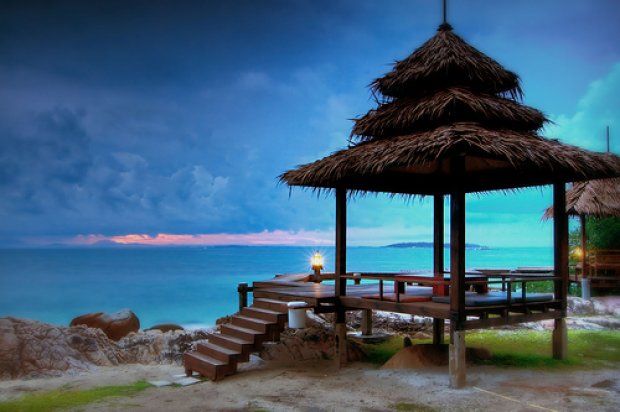 Image Credits: mywesternheart
Tagaytay, Philippines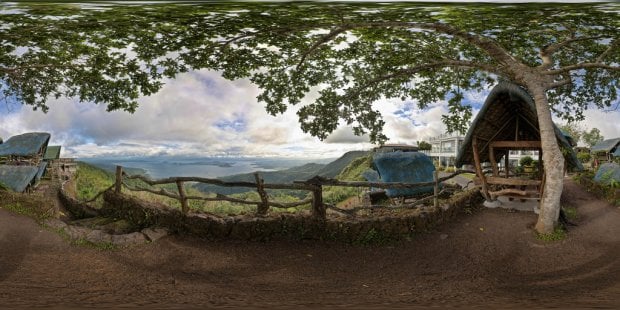 Image credits: http://bit.ly/1ltF6qp
This romantic city in the province of Cavite is a favourite destination among honeymooners and lovers. One of the best memories any couples can get out of travel is to share the scenic view of Taal lake and Taal volcano in Tagaytay.
There is also a chock-full of restaurants around the area. Revel in Filipino food and cuisine, or simply hit the bottle while overlooking the Taal lake. Both are great ways to end the day with your lovey-dovey.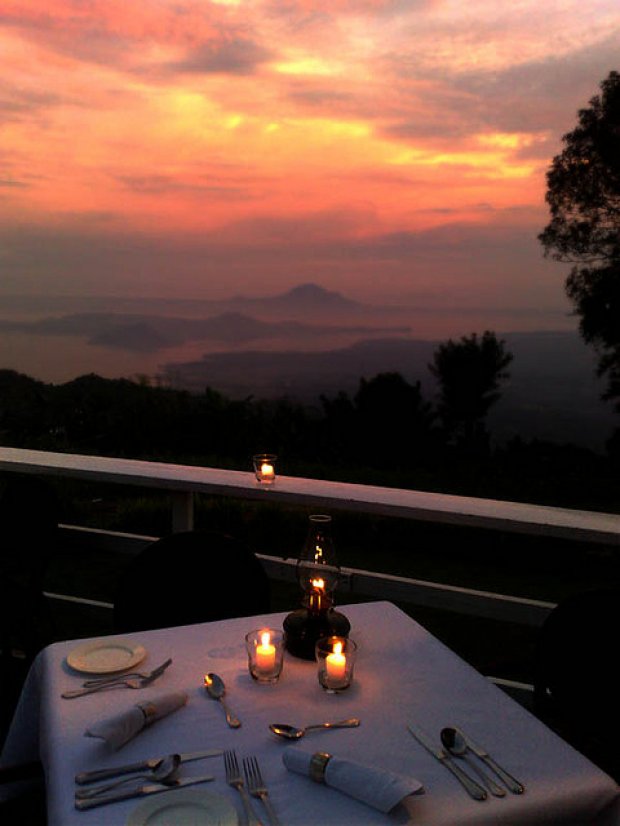 Image credits: http://bit.ly/1jpkhFJ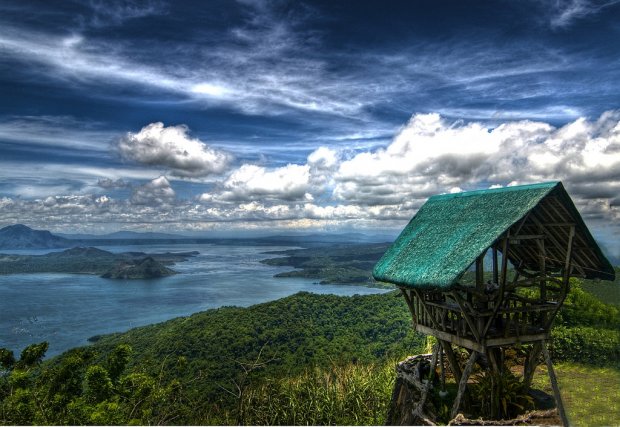 Image credits: http://bit.ly/1ltFmWq
Langkawi, Malaysia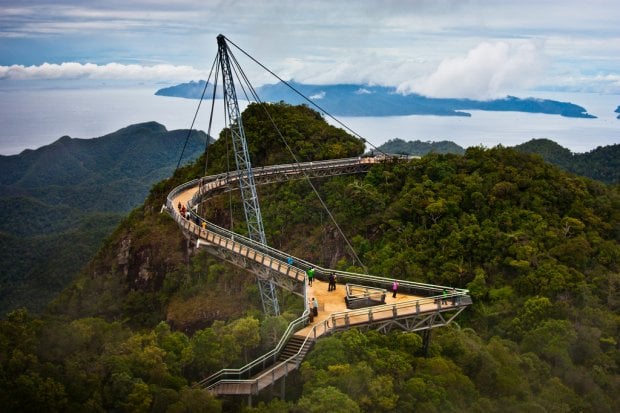 Image credits: http://bit.ly/1iCljBL
Langkawi is one of Malaysia's best-known and most popular West Coast beach destinations.
Couples who're looking for fun-filled evening throughout the night can visit Langkawi's titillating nightlife and two-bit shopping. You can also end the day with a quiet walk along Langkawi's pick of the bunch beaches in the world.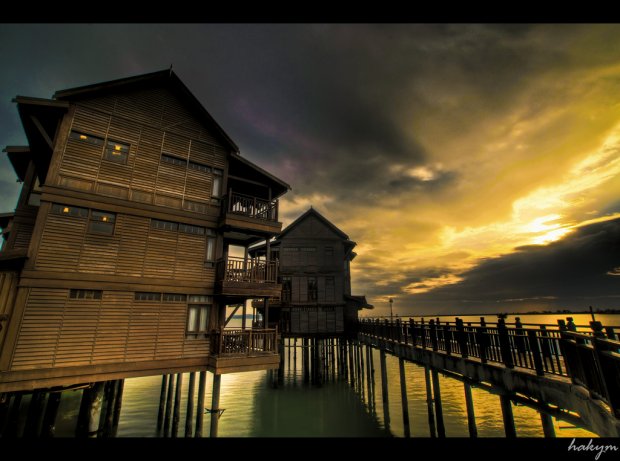 Image credits: http://bit.ly/1eWjjFo
Unawatuna, Sri Lanka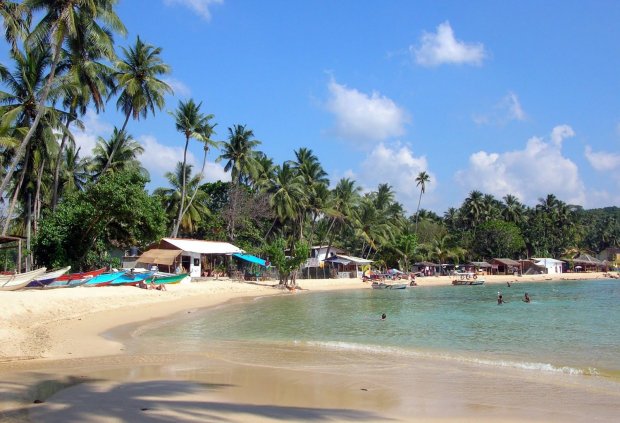 Image credits: Bernard Gagnon
Unawatuna is Sri Lanka's most popular beach resort village among tourists. Its calm waters and serene waves make for an ideal beach to put on your hottest bikinis and trunks for a swim.
The relaxed atmosphere, undisturbed by busy streets has attracted many young couples for a short getaway. At night, hear the sound of rolling waters while sipping cold beers at the beachside cafes scattered all around.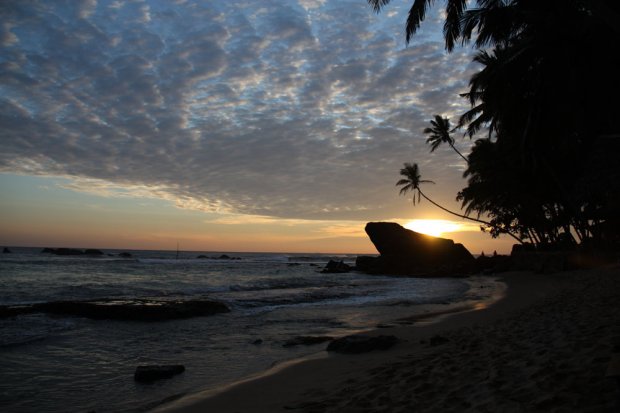 Also Read