One&Only Reethi Rah, Maldives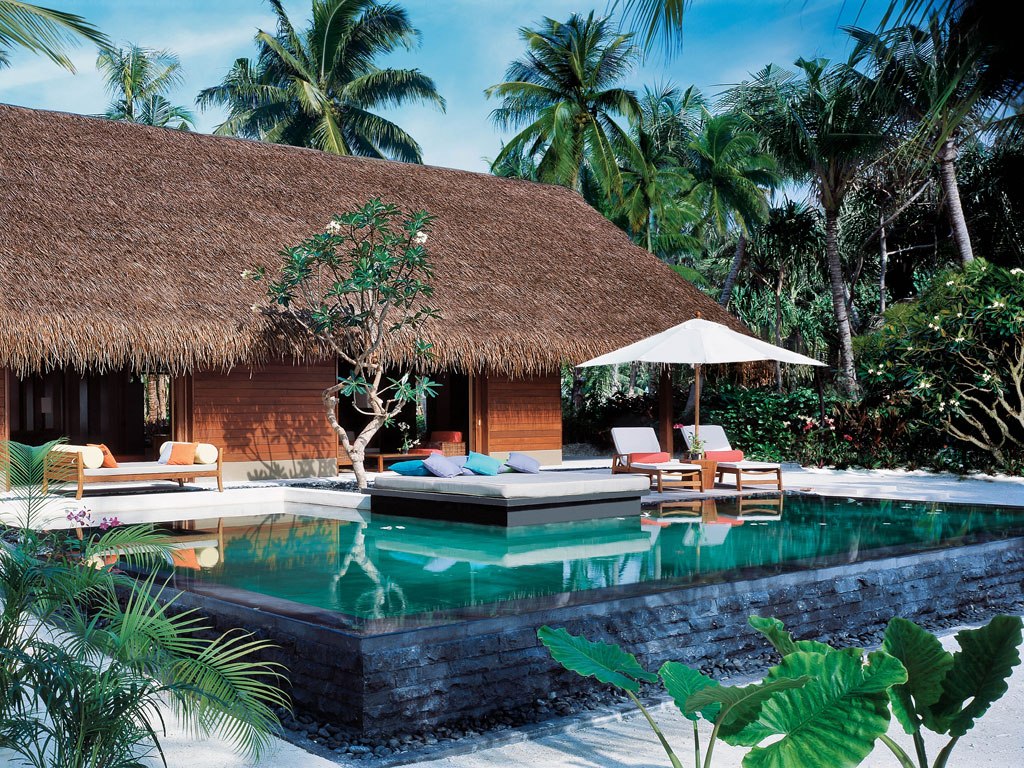 Ranked among the largest resorts in the world, One&Only Reetha Rah boasts 130 private villas, each of them equipped with luxurious amenities and maintained by a personal host.
Besides its aromatherapy massages, the resort's signature foot baths are provided before the start of each spa treatment.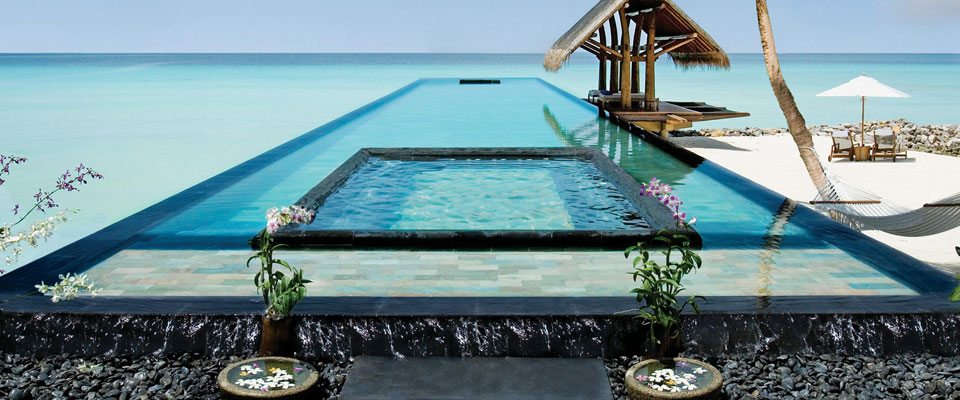 Enjoy yourself at the two private spa facilities with unobstructed views of the Indian Ocean, or join the resort's epicurean cruises on a traditional Maldives sailing vessel known as the dhoni.
If you need advice for planning your itinerary, you can turn to the resort's lifestyle consultants, who will help create customised programmes that will cater to your every need.
At One&Only Reethi Rah, no effort is spared to make your stay both enjoyable and relaxing.
Aman at Summer Palace, Beijing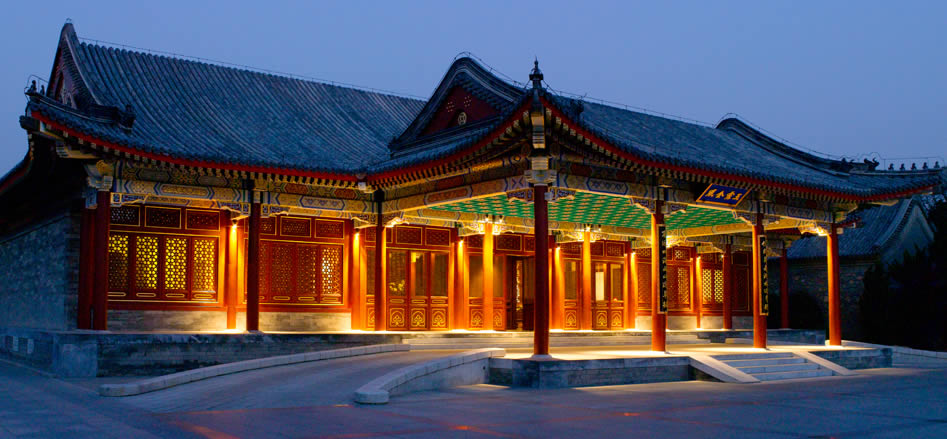 Image credits: http://bit.ly/RFsO10
Housed in traditional Chinese buildings dating back to the Ming Dynasty, the Aman Spa at Summer Palace provides guests with a soothing and tranquil retreat.
Featuring nine self-contained double-treatment suites, each equipped with a bathtub, a steam room and a massage room, the resort offers guests a relaxing experience like no other.
The spa combines traditional Chinese techniques with modern wellness therapies, and provides highly trained therapists to give massages that help relieve stiff and sore muscles.
The exclusive spa also features a variety of baths, each of which uses different ingredients such as juniper berry and grapefruit.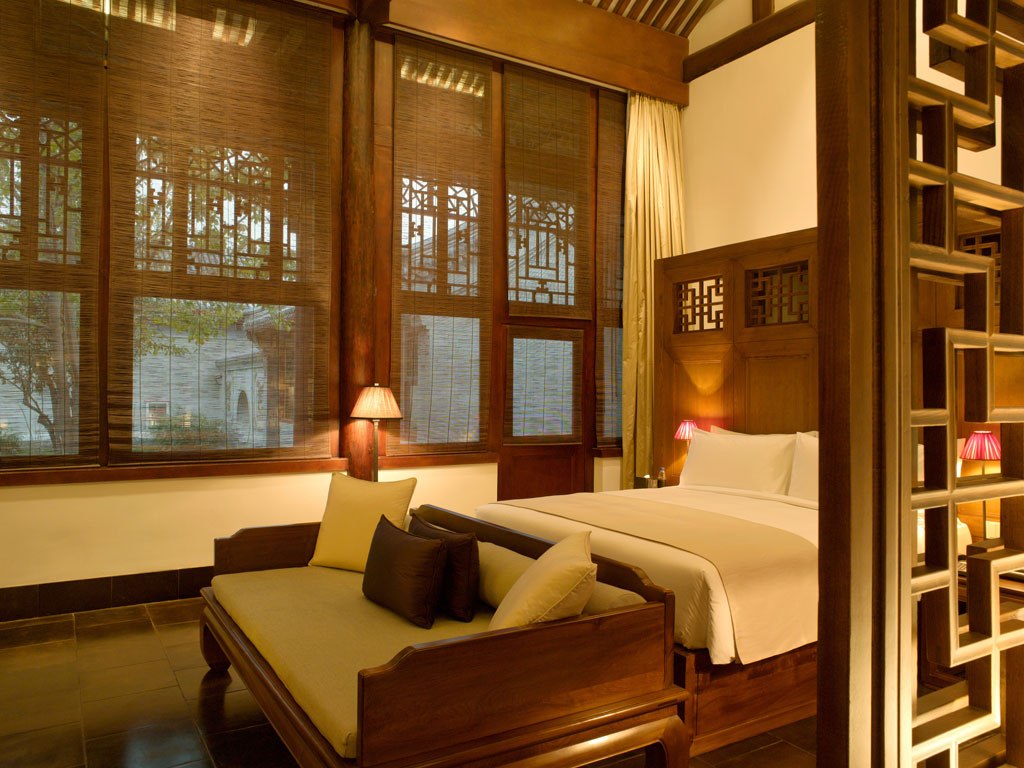 Image credits: http://cntrvlr.com/1a1b71w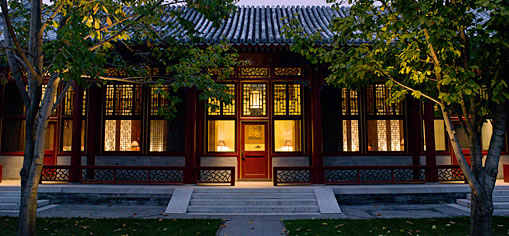 Image credits: http://bit.ly/1llVciU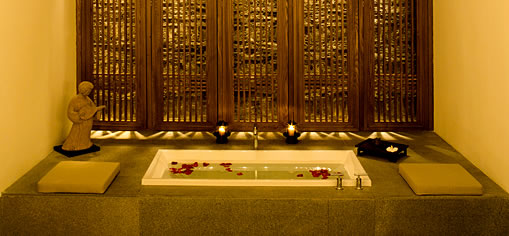 Image credits: http://bit.ly/1llVciU
No spa is complete without facials, pedicures, body scrubs and wraps. The popular scrubs include green-tea-and-ginger srub, and also the rose-and-olive scrub.
Guests can also learn Pilates and practise yoga in the spa's studio, or swim in its 25m indoor pool.
The Farm at San Benito, Philippines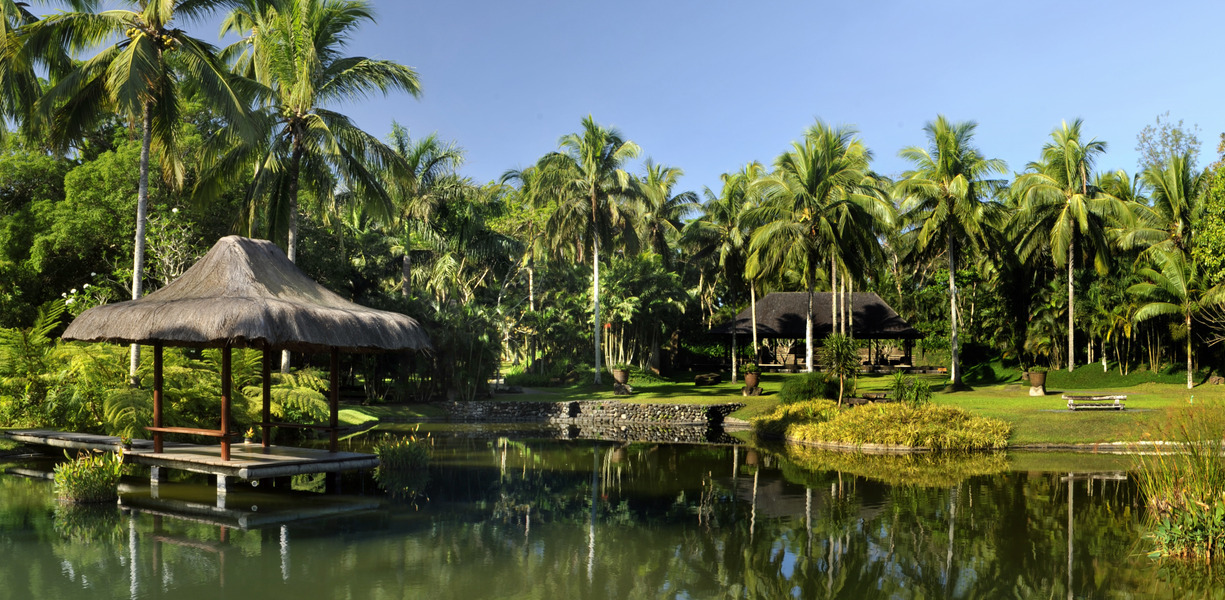 Image credits: http://bit.ly/1mNy7JK
Nestled in the foothills of Mount Malarayat, The Farm at San Benito is a retreat famous for its raw and vegan cuisine, which won the Bacarrat Asia Spa Award for Spa Cuisine in 2006 and 2009.
In addition, the spa offers an array of treatments, each tailored to individual needs and preferences. The Farm puts great faith in detoxification techniques, and its purification treatment is much sought after by guests. The treatment uses a concoction of sea salt with virgin cold-pressed coconut oil and lemon grass, which is applied to the body with specially developed strokes that are unique to the spa.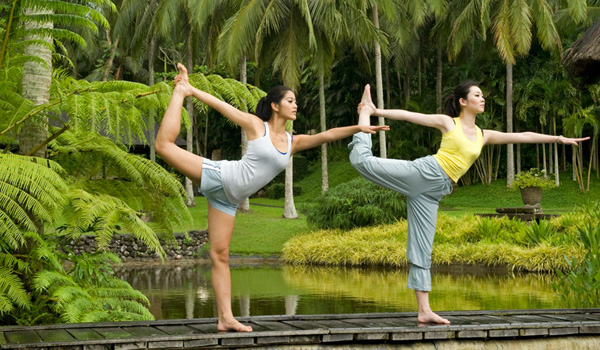 Image credits: http://bit.ly/1quS0a4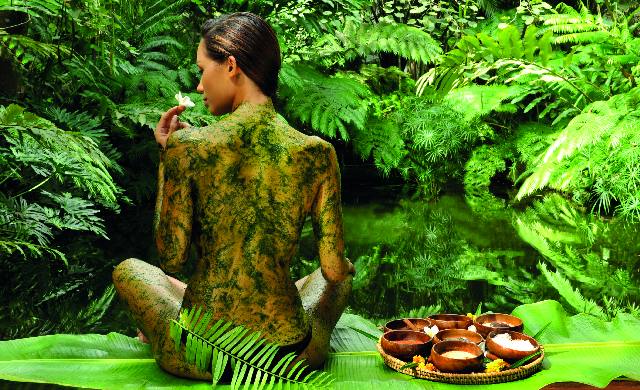 Image credits: http://bit.ly/19pKnHY
At the body-rejuvenation section, you can choose to stimulate your blood circulation with a skin-brushing treatment that makes use of natural bristle brushes. You can also try out the healing treatment known as the Hampol, which is practised in the northern part of the Philippines.
If you're suffering from stress, try out the resort's anti-stress facial, which makes use of aloe vera, or the very enchanting Massage Under the Stars.
The Pavilions, Phuket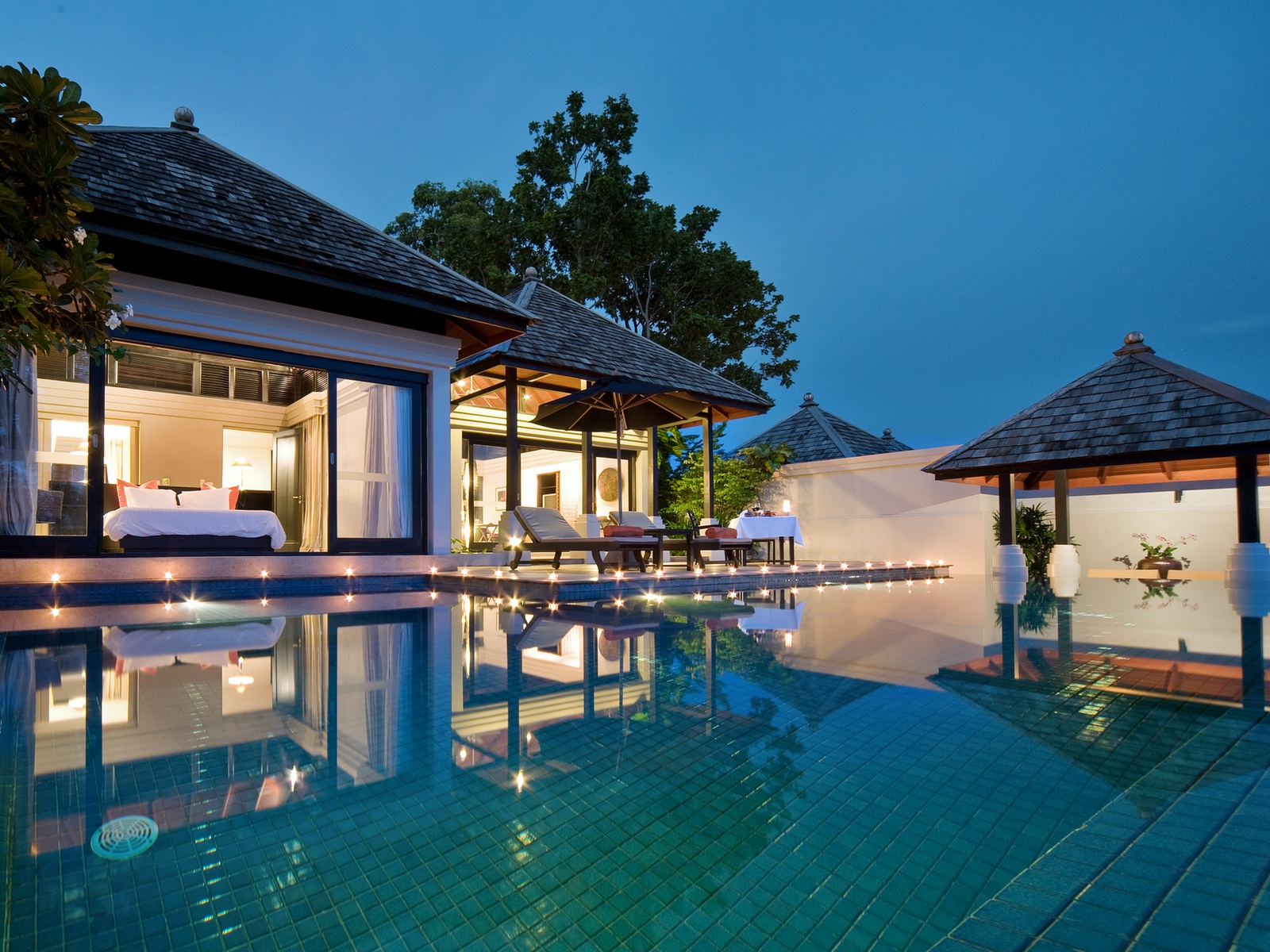 Image credits: http://bit.ly/1mNyvbf
The Pavilions add new levels of luxury and style to a beautiful collection of villas tucked away in the Thai resort island of Phuket.
The spa resort provides a variety of accommodation for guests, who get to enjoy the pleasures of a spa in the privacy of their own villas. You have to try out the resort's signature dtog sen ("hammering the vessel" in Thai) treatment, in which a wooden hammer is used to work on muscles, ligaments and pressure points.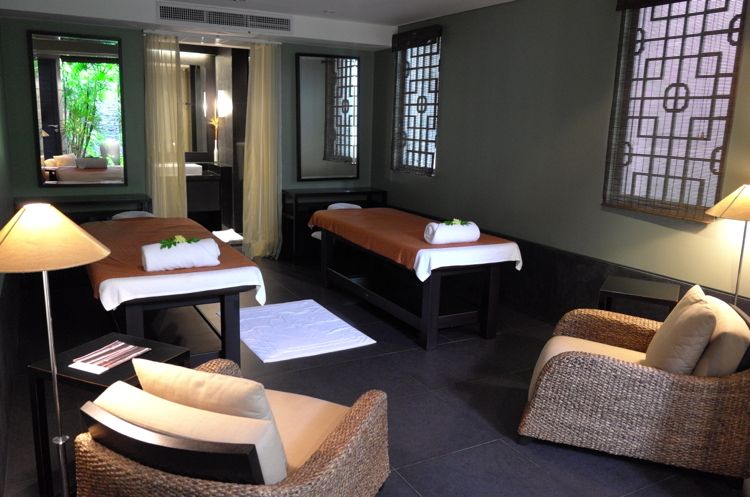 Image credits: http://bit.ly/1jikpX3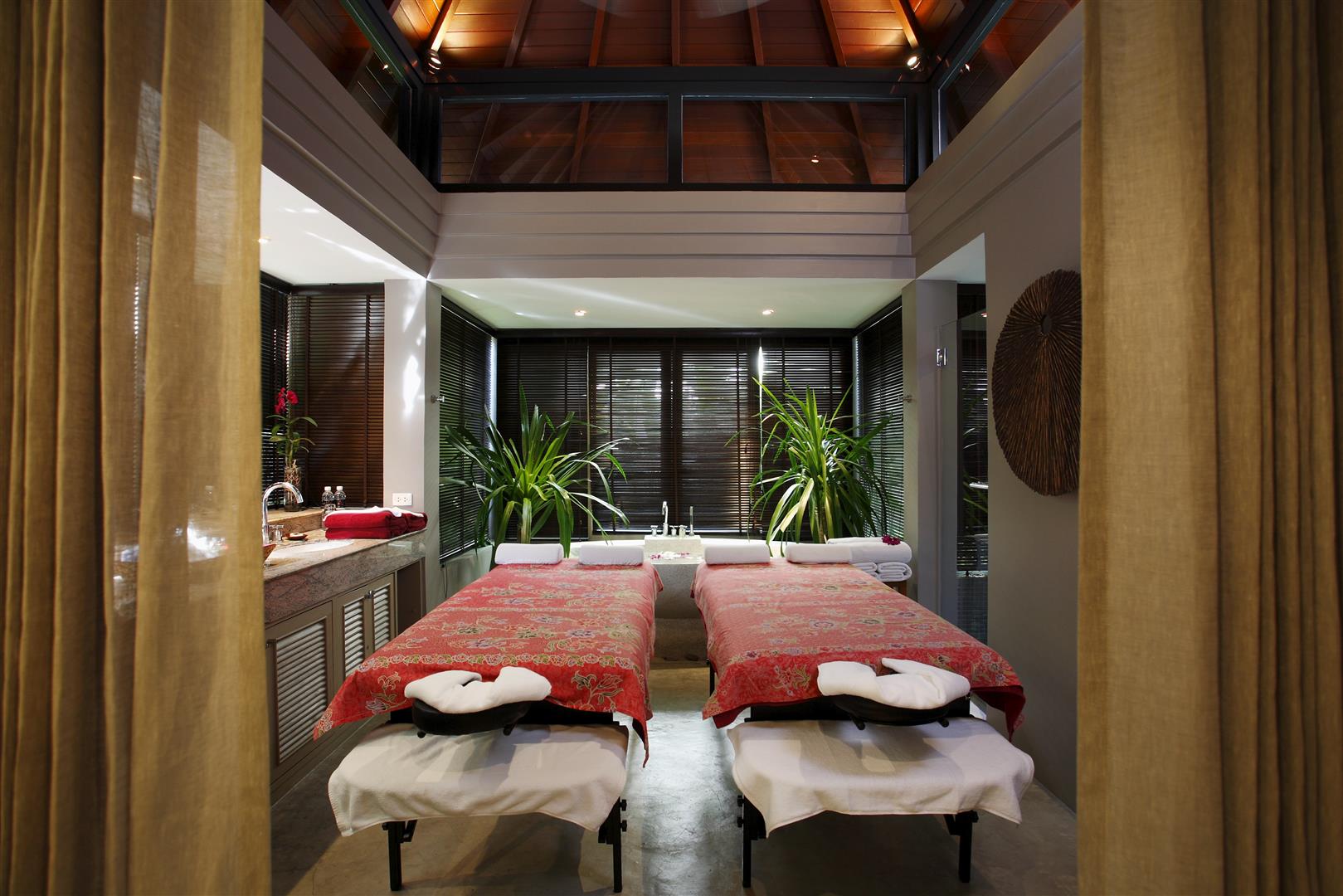 Image credits: http://bit.ly/1nyBTGf
There is also the chi nei tsang treatment, a therapeutic massage of the abdominal area. Adapted from martial arts, the massage combines qi gong principles with deep-tissue massage techniques to detoxify the body.
If you're seeking holistic therapy, you should take up the resort's Ultimate Aromatherapy Experience package, which makes use of a special synergy massage oil.
Le Couvent des Minimes Hôtel and Spa, France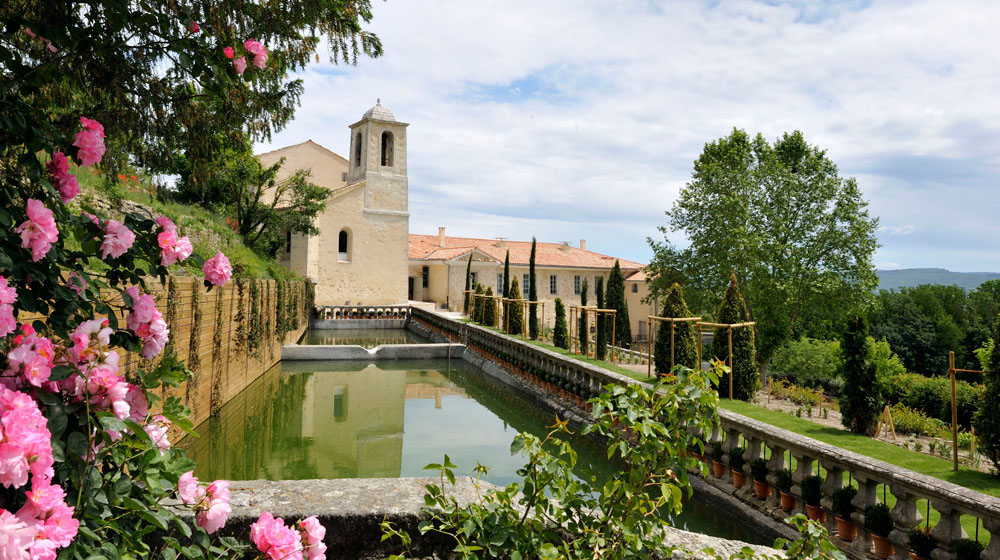 Image credits: http://bit.ly/1sjGQjT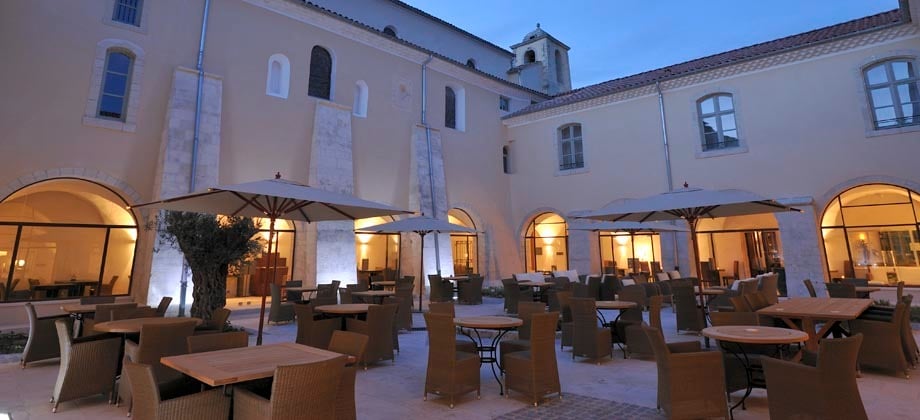 Image credits: http://bit.ly/1g0JTNL
Located on the border of France's Luberon Valley, Le Couvent des Minimes looks like castle surrounded by green pastures and an open courtyard.
The spa offers six treatment cabins to pamper guests, who can try out the indoor chromotherapy bath, which uses water that changes colour throughout the day. There are also facials, anti-ageing and body-care treatments available.
For ultimate enjoyment, go for the infusion massage at one of the spa's private cabins. You will receive a simultaneous two- or four-handed massage under a shower of rainwater.