Contributed by MuslimTravelers.com
There are plenty of well-known Muslim-friendly destinations across the globe that are definitely worth a visit, but it's sometimes nice to get off the beaten path – especially if it means fewer crowds. Instead of trekking off to that place you've heard everyone talk about, look into visiting one of these hidden gems for your next vacation. Each of them offer unique and enriching experiences that will leave you in awe!
Mostar, Bosnia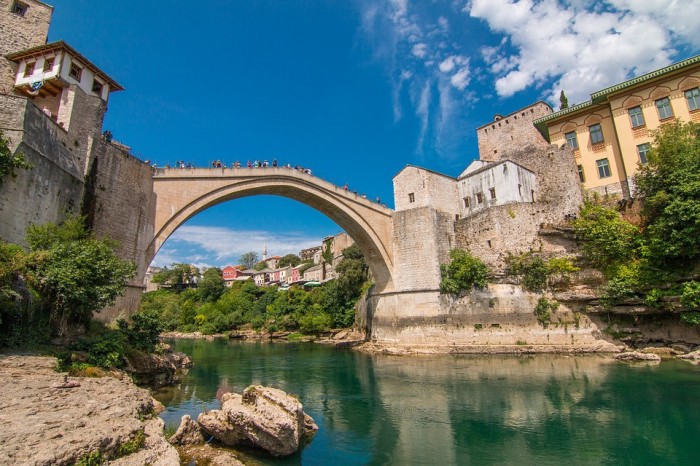 Enter another world in Mostar. This city is home to the Stari Most, or Old Bridge — an Ottoman masterpiece built by Suleiman the Magnificent. Visitors can watch locals jump off the majestic bridge or try to do so at their own risk. Either way, you are sure to enjoy this fairy-tale land. Thanks to centuries of Ottoman rule and influence, halal food is widely available!
Ko Panyi, Thailand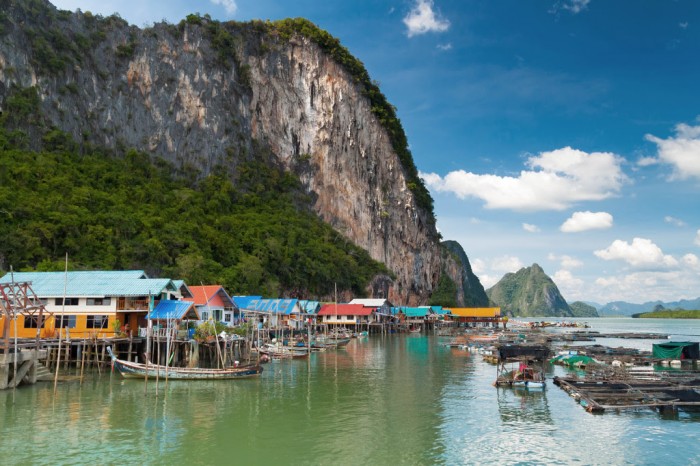 This Muslim village is built entirely on water and is held up by stilts! Indonesian fishermen settled here around 200 years ago; today, Ko Panyi boasts its own mosque, restaurants, and a football field, all floating atop the water! Life is simple here, and the local Muslims will be some of the happiest and friendliest people you will ever meet.
Also read: Xi'An: A Muslim-Friendly City in China
Bo Kaap, South Africa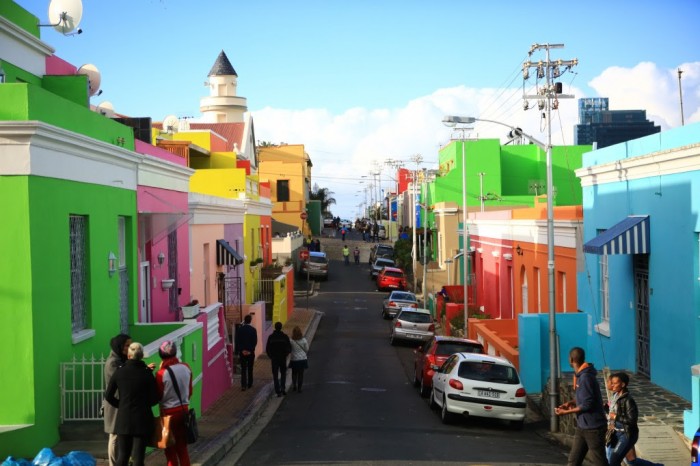 The Bo Kaap area of South Africa is the origin of Cape Town's Muslim community. The first Muslims arrived here in 1658 as slaves from Africa and Asia and had to practice Islam in secrecy. In 1805, freedom of religion was finally granted and since then, the Muslim community has continued to grow. You'll find some of the most delicious halal food here!
Bo Kaap is Cape Town's most colourful neighborhood. Many believe that the vibrantly painted homes are an expression of the Muslims' long-suppressed individualism and a celebration of their freedom.
Segovia, Spain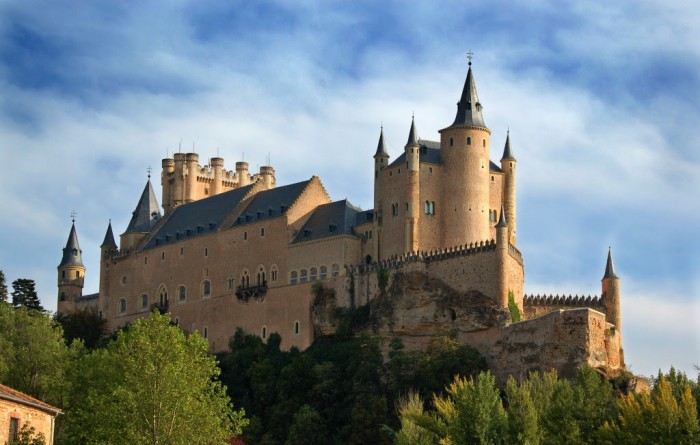 Many people come to Spain to visit Granada and Cordoba but completely skip over this beautiful and historic city. One of Segovia's must-see attractions is the Alcazar, a magnificent fortress built by Muslims. This spectacular structure is said to have inspired Disney's famous Cinderella Castle. You can also check out the Roman aqueduct, an engineering feat that was built over 2,000 years ago yet still holds together in perfect form. Wherever you go, you'll be sure to unravel centuries of history as you explore this unique city!
Chefchouen, Morocco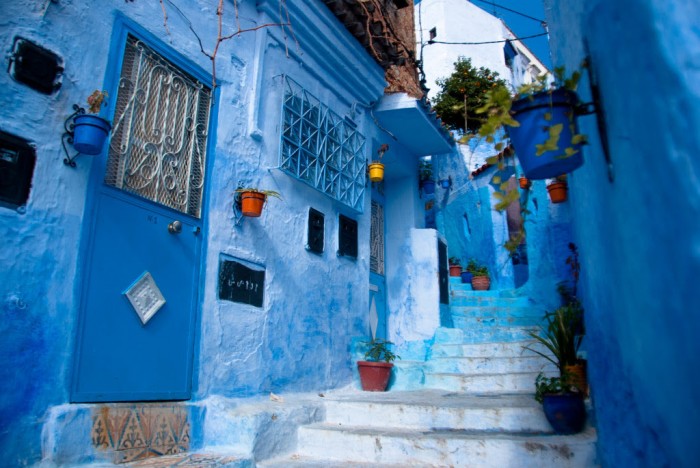 Nestled in Northern Morocco's Rif Mountains, this charming Muslim town is unlike any place you've seen before — the entire town is painted in various shades of blue! The city was founded in 1471 to help Moroccans fight off the invading Portuguese, and it also served as a safe haven for Muslim exiles from Spain. Over time, the city grew and welcomed Jews and Christians as well.
This beautiful city has so much to offer: incredible hikes and views, delicious food and adorable local cafes, and handmade blankets, jewellery, and other souvenirs. Why is it blue? It is believed that the Sephardi Jews painted every building in various shades of blue, most likely because it's the colour of divinity. The blue is also rumoured to repel flies and mosquitos!