To be surrounded by waters on all sides of an island is like a temporary escape from reality. Islands are ideal travel destinations if you want to forget all your worries and pains. They wash away all your woes and bring peace to your heart. Here are 5 must-visit islands you must visit for the ultimate relaxation.

1. Bay Island, Honduras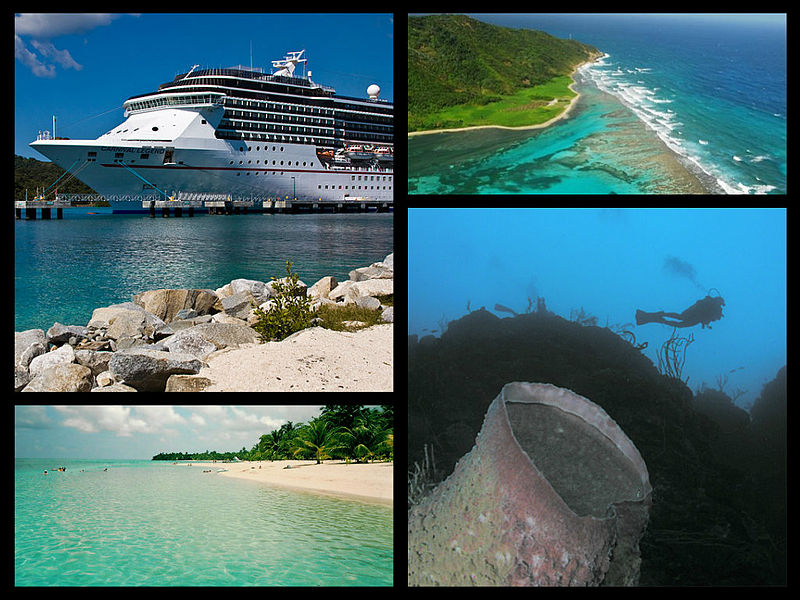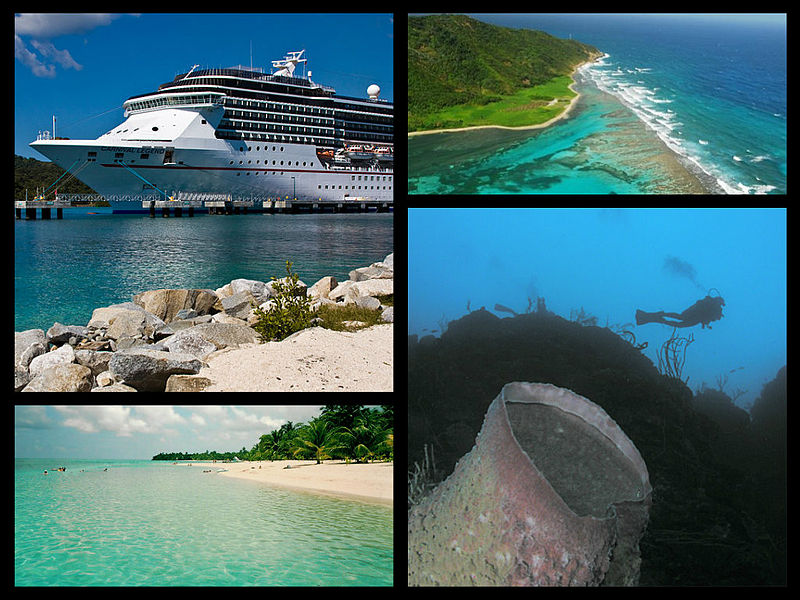 Image credits: Daniel Foster, Denise Clark, Samoano, Aquaimages
Located slightly off Honduras' north coast, the beauty in Bay Island lies in its ability to attract divers from all around the world for the sole purpose of relishing a fantastic diving experience and also a chance to spot whale sharks all year round.
2. Tristan da Cunha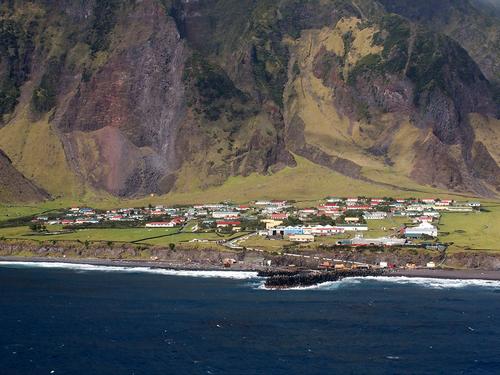 Known as the most remote island in the world, Tristan da Cunha is probably one of the last destinations for those truly audacious travellers. Completely isolated from the rest of the world, the only mode of transport to the volcanic island is by boat. In Tristan, everything is back to basics. There is neither wi-fi nor latte to spend your afternoon with. Although there are plenty of outdoor activities around the island (sometimes even dangerous activities), its main attraction is still the promising solitude that rejuvenates the body and mind.
3. Solomon Islands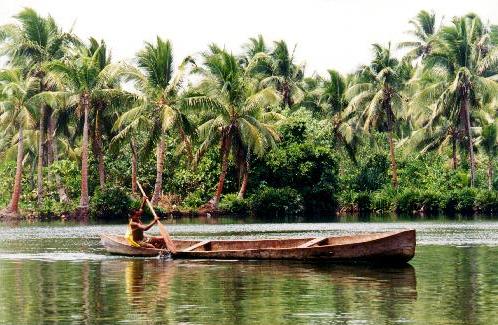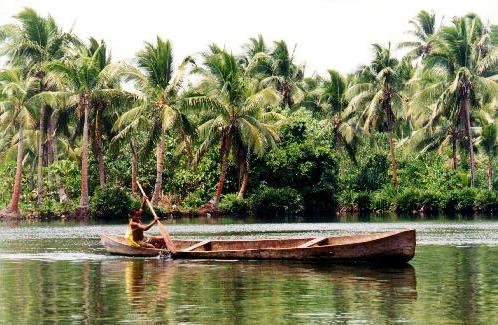 They call it the divers' islands.
The extensity of the aquatic animals in the underwater realms of Solomon Islands coupled with the mind-blowing array of World War II wreckages are the highlights of the islands. Open all year round for diving, the Solomon Islands form an absolute paradise for divers to uncover the remains of the sunken ships, aircrafts and submarines while constantly surrounded by the most fascinating marine animals from mantis shrimps to huge manta rays.
4. Croatia's Coast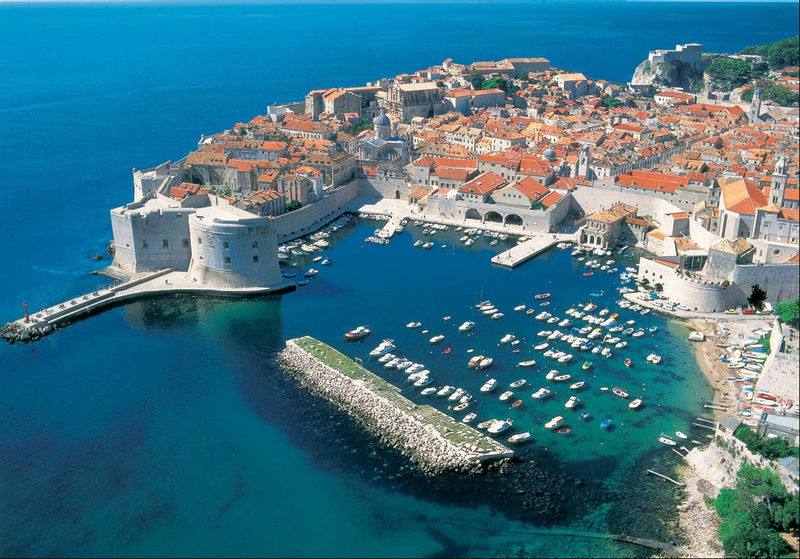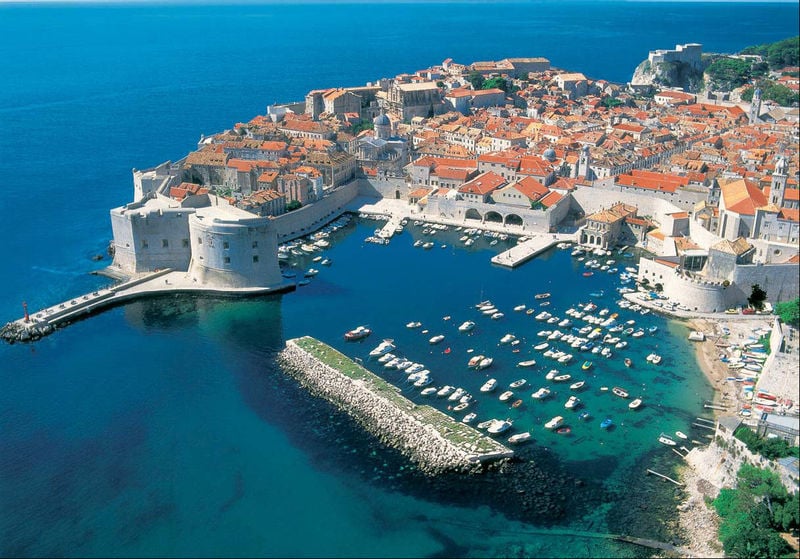 Image credits: sometimes-interesting.com
Croatia's coast is made up of dozens of islands located close to one another. These islands differ in varying degrees, from an undeveloped, primeval forest to a luxurious island of lavender and aromatic herbs. One of the primary enjoyments on any visit is to hop from one island to another by ferries.
5. Koh Rong Island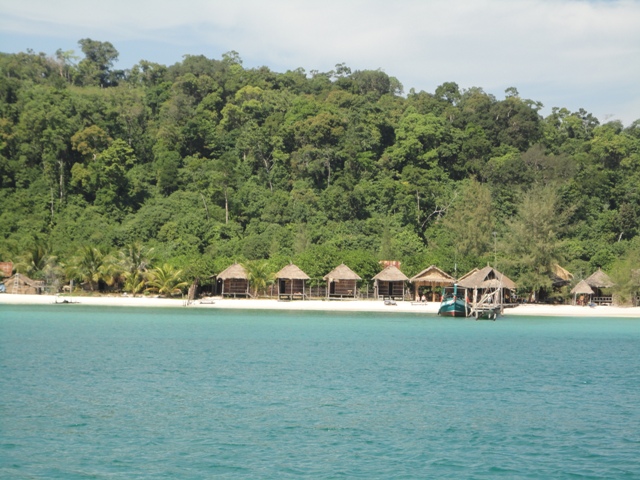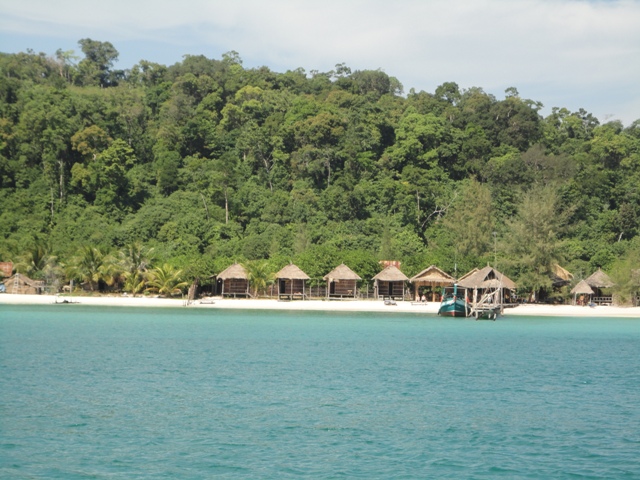 Koh Rong Island is Cambodia's most pristine habitation. The charming island sitting on the gulf of Thailand is one of the last remaining unspoiled natural places in the world. Visiting Koh Rong island is like going back in time. There is no 24-hour electricity, no cash machines or pave road. It is truly a place for one to appreciate solitude.