WARNING: The following article contains breathtaking photos and infatuation images designed to captivate hearts. Readers may experience the following conditions: a sense of wanderlust and an unexplainable sensation of admiration.
If you do not wish to fall senselessly in love with Malaysia, you should probably close the tab now.
Still here?
Don't say I didn't warn you. Here are 21 photos of Malaysia which are sure to leave your head buzzing with excitement.
1. Let's start with a night view of Malaysia's iconic PETRONAS Twin Towers
Image credit: peternguyen11
2. A panoramic view of the capital, Kuala Lumpur, as the city transitions from day to night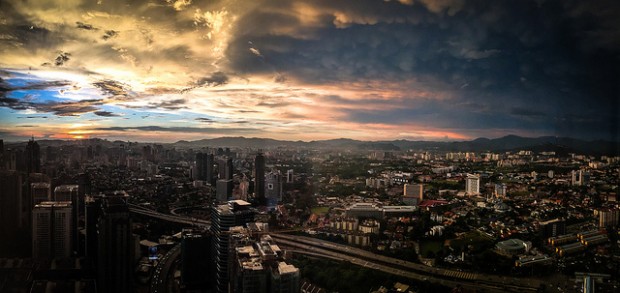 Image credit: Naz Amir
3. And then there's the alluring night sky of Penang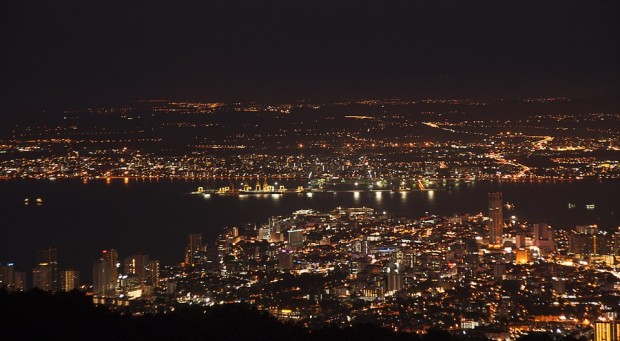 Image credit: jennifertn
4. The famous Kek Lok Si Temple in Penang which comes alive during the Lunar New Year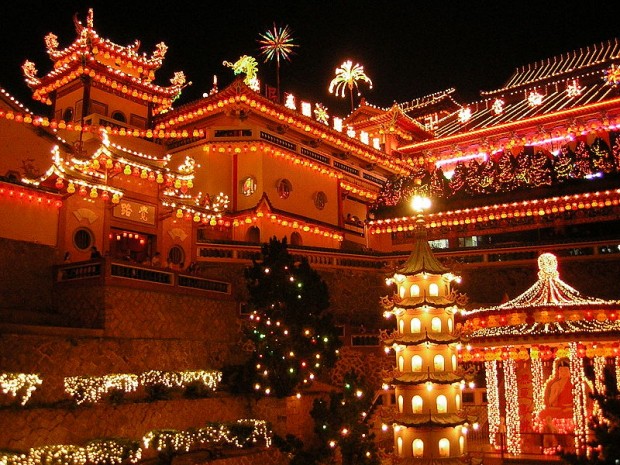 Image credit: Flying Pharmacist
5. I won't mention how clear and pristine the water is on Pom Pom Island, Sabah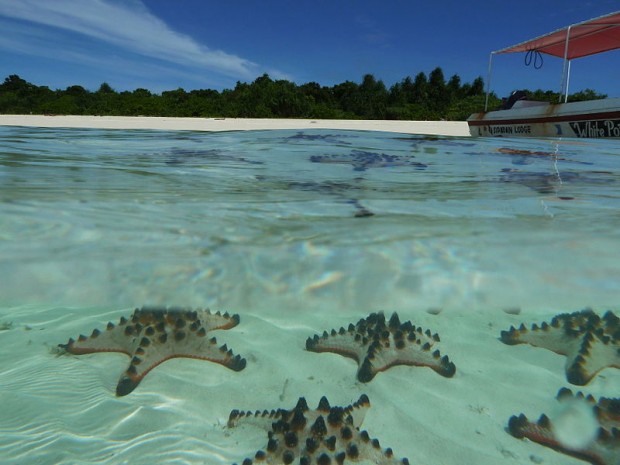 Image credit: Profmauri
6. Heavenly scenery on Perhentian Island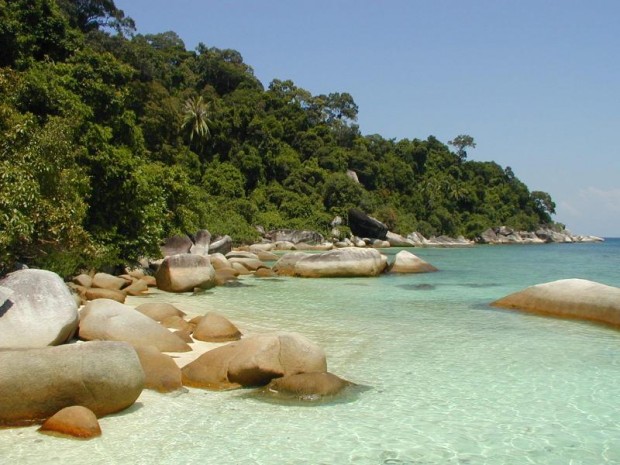 Image credit: (WT-en) Jpatokal
7. A lovely sunset at Batu Ferringhi Beach, Penang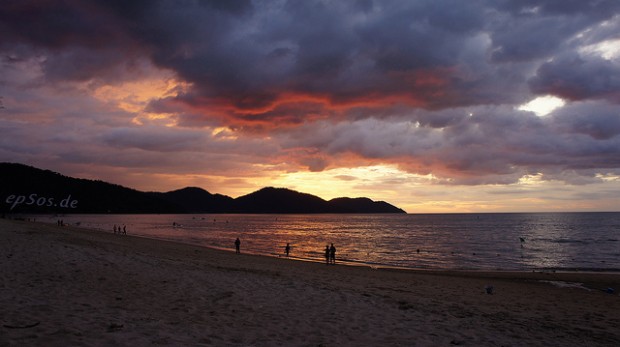 Image credit: epSos .de
8. Breathtaking view at the summit of Mount Kinabalu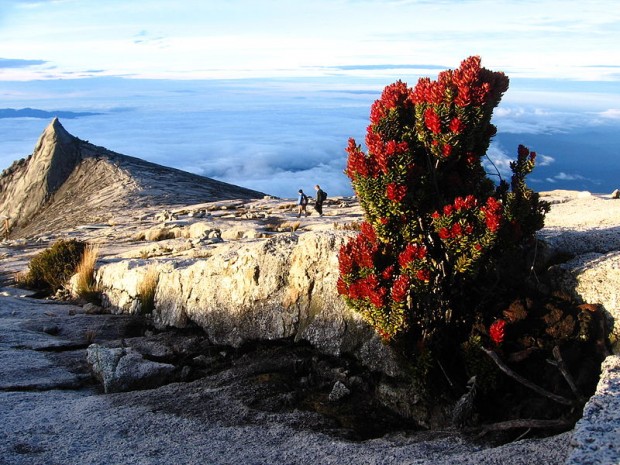 Image credit: Ariel Steiner
9. The serenely beautiful Crystal Mosque in Kuala Terengganu
Image credit: didiz rushdi
10. No, this isn't a photo of New Zealand; this is Cameron Highlands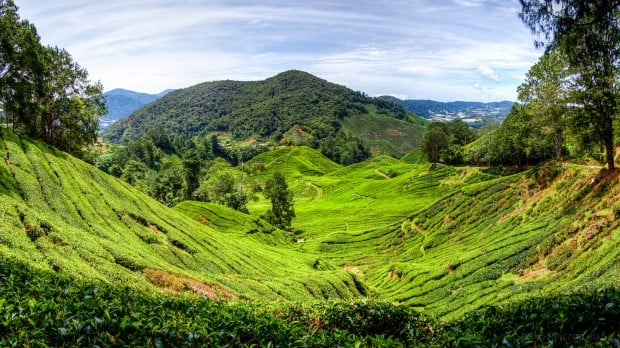 Image credit: Yann Pinczon du Sel
Also read: Malaysia Bucket List: 20 Challenges Every Malaysian Traveller Must Complete
11. The charming Botanical Gardens in Penang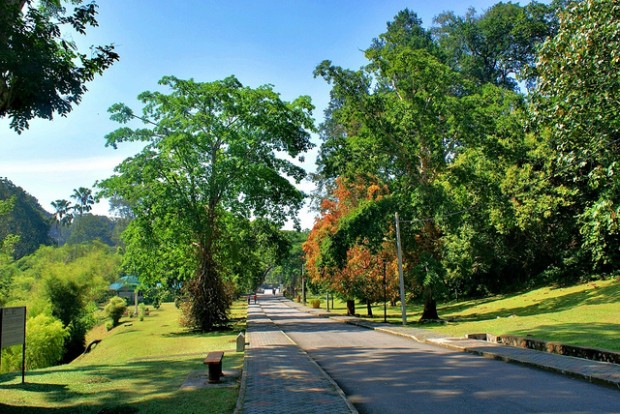 Image credit: Khalzurl Yazld
12. Colmar Tropicale, the beautiful French-themed village in Bukit Tinggi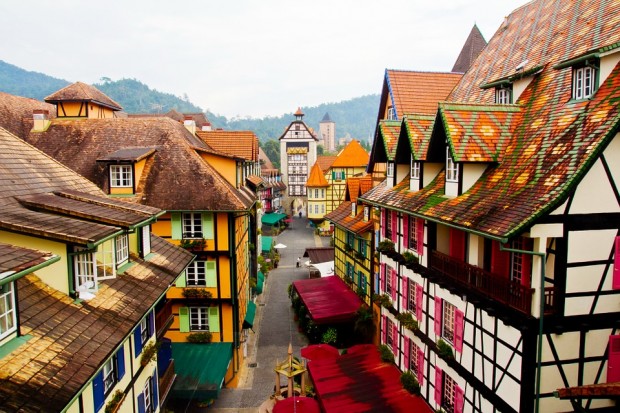 Image credit: Keem1201
13. A relaxing view of the Malacca River as it flows around the town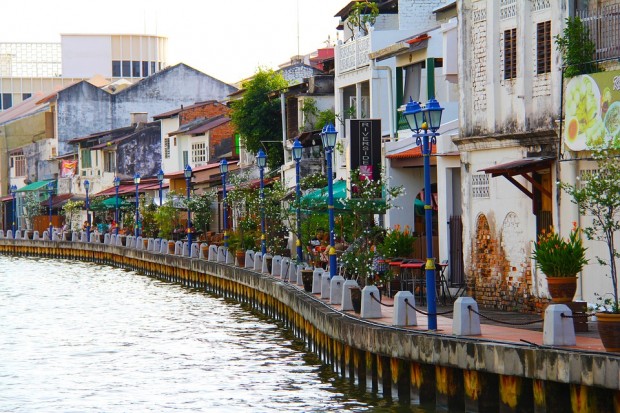 Image credit: sharonang
14. Let's not forget the Sarawak River which flows through the Kuching City Centre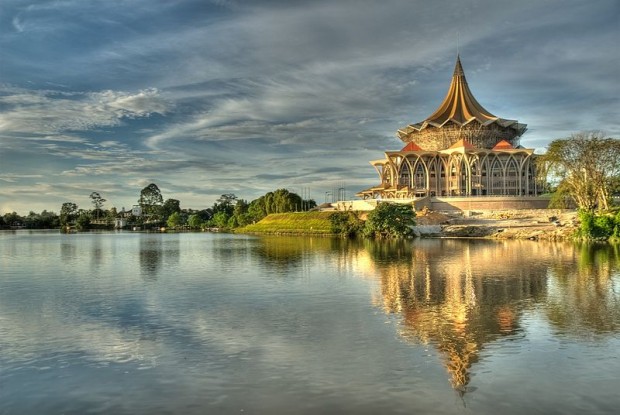 Image credit: Peter Gronemann
15. A majestic stone formation at Bako National Park, Sarawak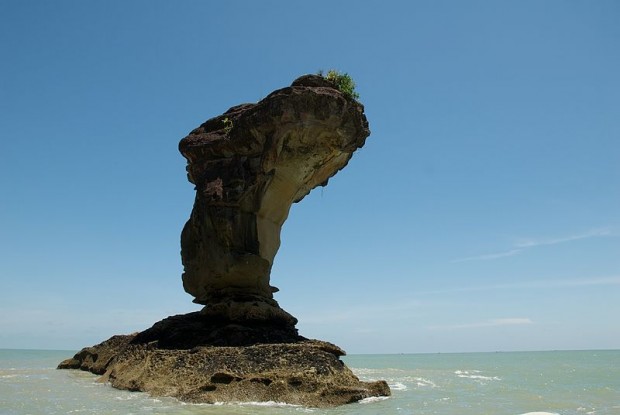 Image credit: Peter Gronemann
16. The limestone pinnacles in Sarawak's Gunung Mulu National Park are quite a sight to behold!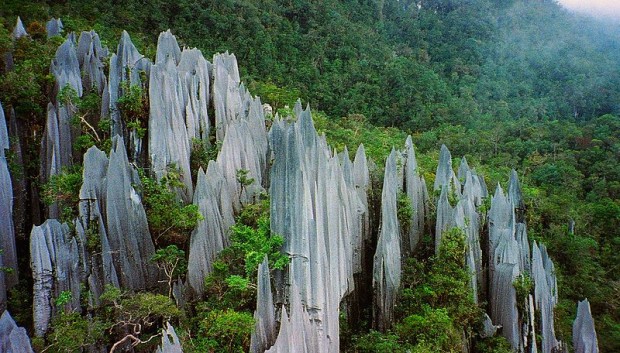 Image credit: Paul White
17. Just keep swimming, swimming, swimming (Sipadan Island)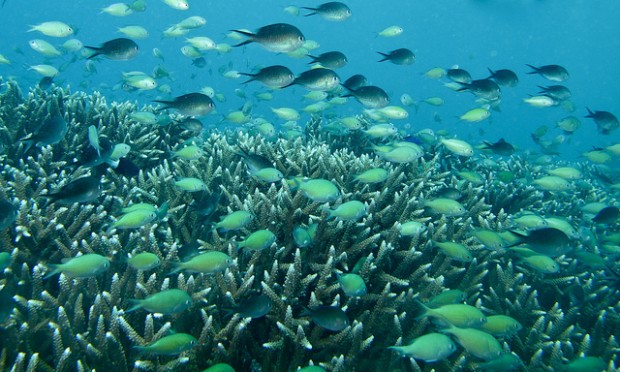 Image credit: Bernard DUPONT
18. The famous Chinatown on Petaling Street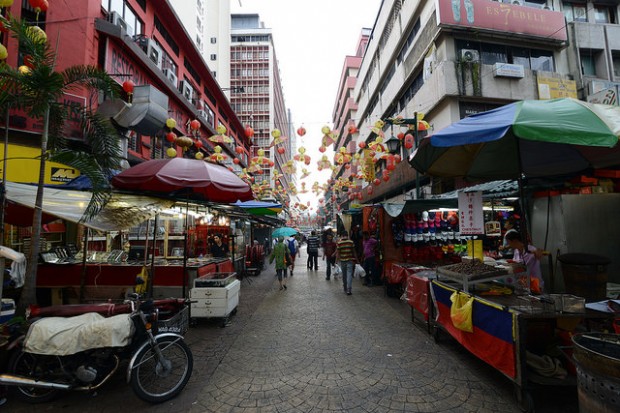 Image credit: Jorge Lascar
19. The scenic Kanching Rainforest Waterfalls in Kuala Lumpur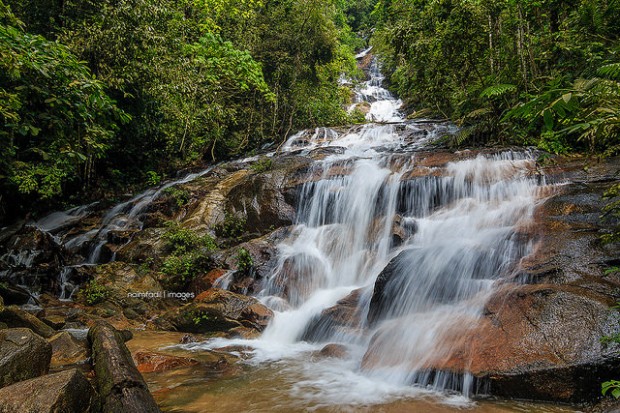 Image credit: nalm fadll
20. The diversity of its people is also another enthralling aspect of Malaysia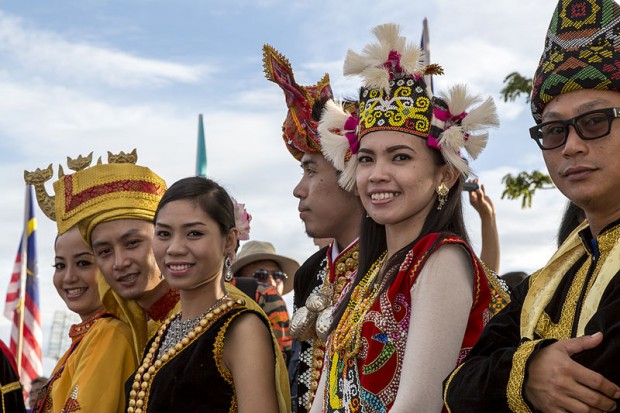 Image credit: CEphoto. Uwe Aranas
21. And last, but not least: what is Malaysia without its mouth-watering street food? (Hint: resistance is futile)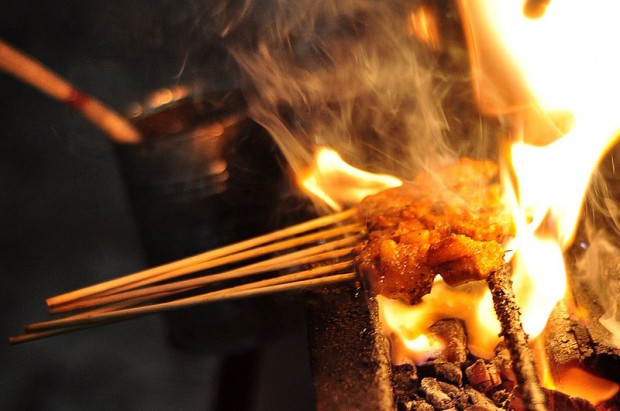 Image credit: Dcubillas
Also read: 20 Reasons Why Malaysia is a Horrible Place to Travel