Europe is a diverse continent of stunning landscapes and vibrant cities. History and culture abound throughout this range of exciting countries. Nowhere else in the world will you find so many diverse communities over such a comparatively small area. There is something here for everyone. If you are thinking about a trip to Europe, here are 12 reasons for you to finally make that dream a reality:
France – Love and lights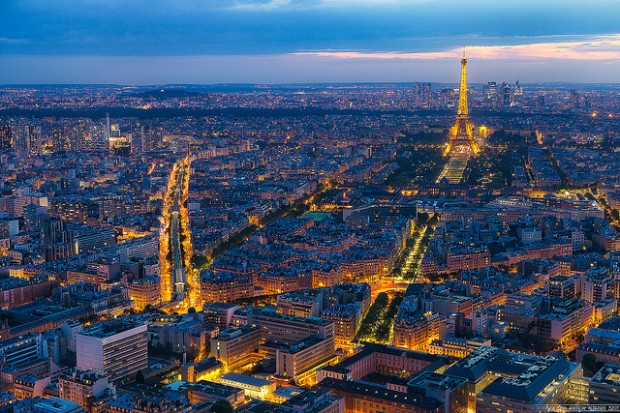 Image credits: Miroslav Petrasko
France is the most popular holiday destination in Europe for a very good reason. Whether you come to Paris, the city of love itself, or visit one of the other cities, towns or villages, you will find l'amour as you dine by candle light or by the twinkling lights of artistic cityscapes. Climb the iconic Eiffel Tower, visit world-renowned vineyards or relax by the Mediterranean on the French Riviera.
Iceland – Ice and fire
Iceland is the land of adventure. Visit glacier-topped volcanoes, lava fields, frozen lakes and snowy valleys in this dramatic land of magic and mystery. Relax in hot springs in Reykjavik, race husky dogs on sled rides across the ice, or gaze spellbound upwards as the Northern Lights create their awe-inspiring displays.
Croatia – Idyllic islands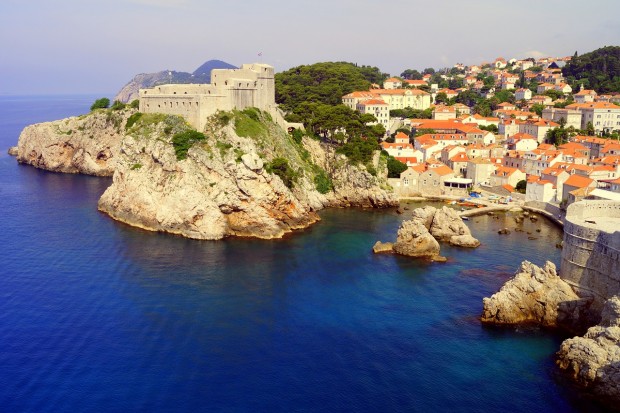 Croatia's Adriatic islands number in their hundreds. They are a floating playground to delight sun-worshippers and those in search of a corner of paradise to call their own for a while. Visit the old towns of Dubrovnik or Split and discover a world lost in the mists of time, before heading out into the wide blue yonder and setting sail for adventure.
Also read: 10 of the Most Stunning Coastlines in Europe
Norway – Fantastic fjords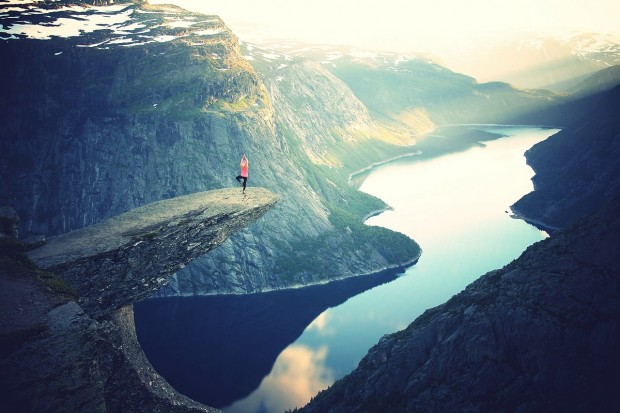 Norway's crinkled coastline creates vistas to astound and delight the senses. Towering mountains capped by snow plunge dramatically into the deep waters of coastal, underwater canyons. Beautiful Bergen feels like a city at the end of the world. Imagine Vikings setting sail for new Nordic frontiers and feel the awesome power of the North Sea as you make your way north towards the Arctic circle.
Scotland – Wilderness and whisky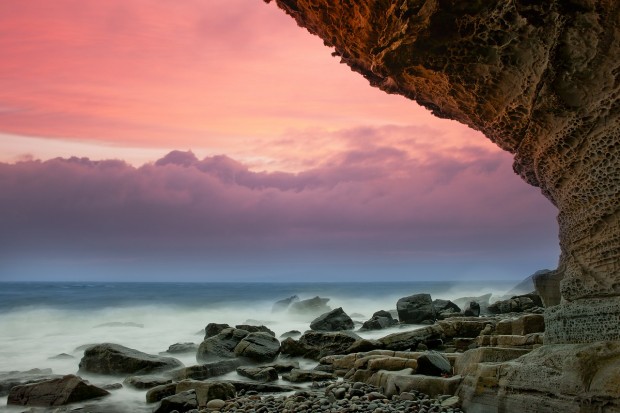 Scotland is a small country that packs a big punch. Cultured cities and craggy castles populate an ancient landscape of rugged mountains, unspoiled forest, lush farmland, rocky coastlines and beautiful wind-swept beaches. Will you find the legendary monster in deep Loch Ness? Come and explore some of Europe's truest wilderness then warm up with a glass of the country's most famous export: whisky.
Switzerland – Alpine adventure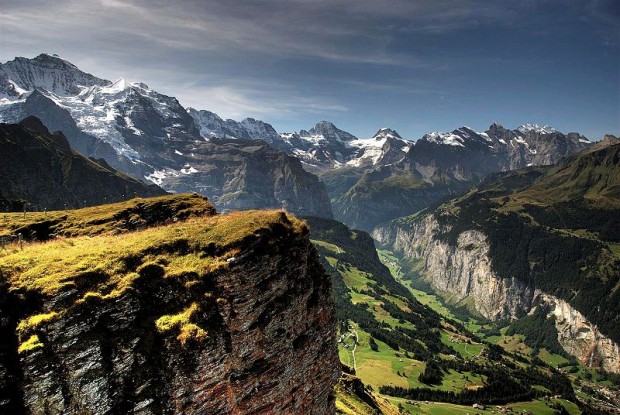 Image credits: Javier Vieras
The Alps are surely the crown of Europe. Switzerland rejoices in some of the finest mountain scenery on the continent. Hike, bike, ski or climb, or simply gaze in wonder at towering peaks of the Jungfrau, the Wetterhorn or the Eiger. See peaks like something from a fairytale, and waterfalls that fall in beautiful cascades into lush alpine valleys.
Spain – Beauty and beaches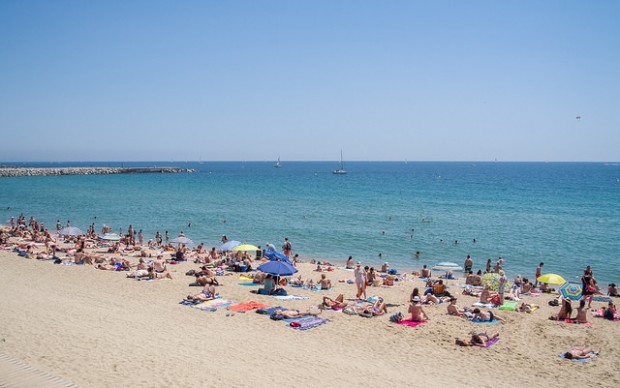 Image Credit: Jumilla
Sultry Spain is graced by beautiful people and beautiful cities. It is a country famed for its blissful beaches, from busy resorts to secret coves. But there is more. Spain's crossroads culture melds the Moorish and European in a heady and intoxicating mix, while modern cities meld the ancient and modern in beautiful, artistic ways.
England – A green and pleasant land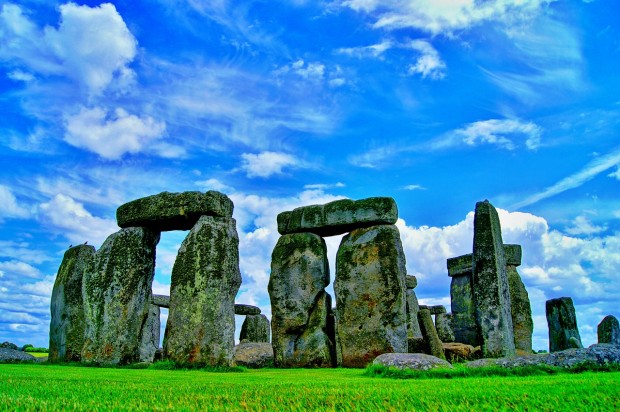 England, quaint and quiet, is more than you may imagine. From London's bright lights and bustle, to the leafy lanes of the Cotswolds, from Shakespeare's Rose to Wordsworth's daffodils, from chocolate box villages of thatched cottages to the stone-walled fields, moors and mountains of the north, England's green and pleasant land also has many vibrant towns and cities crammed with culture and history, just waiting to be explored.
Germany – Romantic castles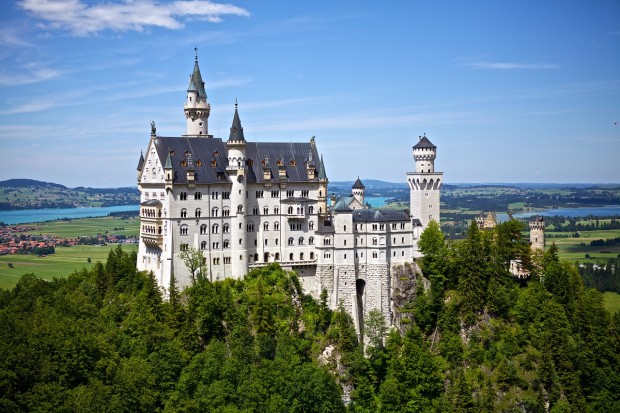 Germany's long rivers and roads take you through a fairytale landscape with castles galore and many age-old settlements nestled between the hills and forests. Relax along the Rhine or take the Romantic road back in time. Hike in the Black Forest or visit one of Germany's exciting cities. Berlin is a trendy city looking forward rather than back, its art and music scenes amongst the best on the continent.
Also read: 5 Most Photogenic Places in Europe for Shutterbugs
Italy – Art and history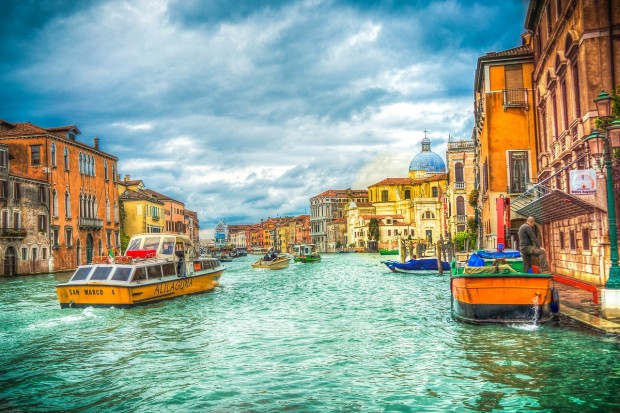 The chic boot of Italy is a delight to lovers of art and ancient culture. Roman ruins, Renaissance masterpieces, misty canals, grand churches, palaces, bridges, towers and spires, verdant vineyards and groves, houses clinging to cliffs above deep blue waters, all this and more you will find in this country on the edge of Europe which was once at the centre of the ancient world.
Estonia, Latvia, Lithuania – Baltic breezes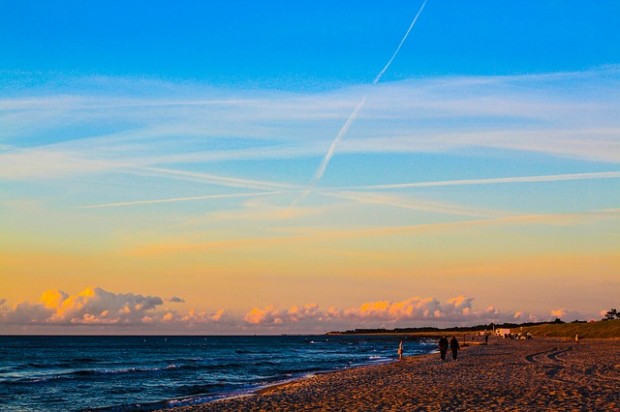 The Baltic countries of Estonia, Latvia and Lithuania have forged a common culture on the edge of the Baltic Sea. Each one has something to offer but together they give a taste of the maritime society of countries clustered round this cold sea in the north. Try something a little different: go bog hiking in Estonia, kick back in Riga, Latvia, or walk in the wild woods of Lithuania.
Greece – Ancient wonder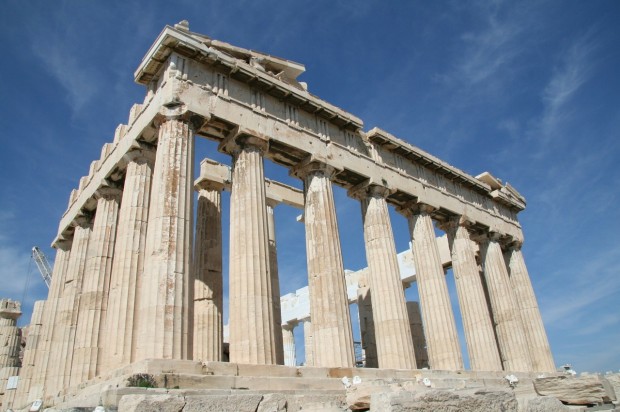 Greece may not be the powerhouse it once was, but ancient wonder still abounds here in the cradle of ancient civilization. Visit the Acropolis in Athens, or roam to Rhodes. On Greece's ancient islands, with their beautiful beaches and historic sites, you will find pockets where, amid the heady scent of the hillside herbs, time seems almost to have stood still and you can discover an ancient way of life that has in real terms changed little since the height of Greece's ancient power.
Also read: 15 Cities in Europe So Beautiful You Need To Visit Them All
No matter why you come to Europe, no matter where you choose to go, you will find much to entertain and delight you. There is so much to see and do in Europe, it could take a lifetime to see all the many highlights. Whether you are travelling solo, as a couple or with your family, you will find the holiday to suit you. With so much variety, you could not possibly fail to be impressed. So, whether you want an exciting city stay, a quiet countryside retreat or an outward bound adventure, come to Europe and see what lies in store.