2016 is upon us! Time to whip out those trip planners and plan that next awesome holiday for the year!
For all you lovely people who, like us, long for something new and fresh to look forward to, here's a list of countries that we've picked out that we feel is definitely worth a visit if you haven't already been there.
This list is, of course, non-exhaustive. However, we chose these lesser thought of destinations that not only have the most breathtaking sights and interesting experiences, they are safe and affordable too!
1. Mongolia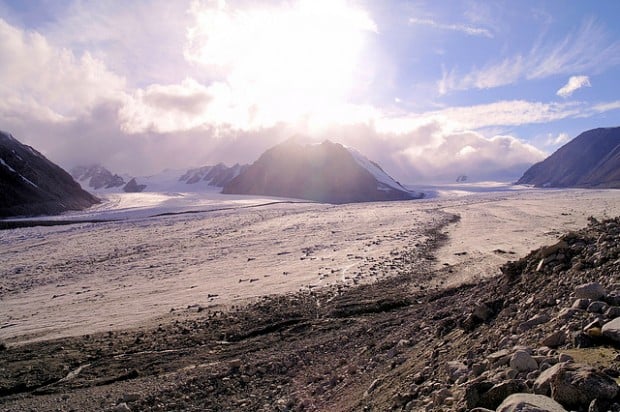 Image credit: martin_vmorris
Mongolia's known to be a little bit more of an alternative getaway destination to most of us. But Mongolia is not only for the hardy nomads who are able to take harsh conditions. There are 3–8 day Gobi desert tours available where a lovely local guide will bring you through the picturesque wide open spaces and give you an insight into a traditional Mongolian nomadic family's way of life. Another thing to check out would be the Naadam festival, Mongolia's biggest festival, where participants battle it out in a grand showcase of wrestling, horse racing and archery!
2. Bolivia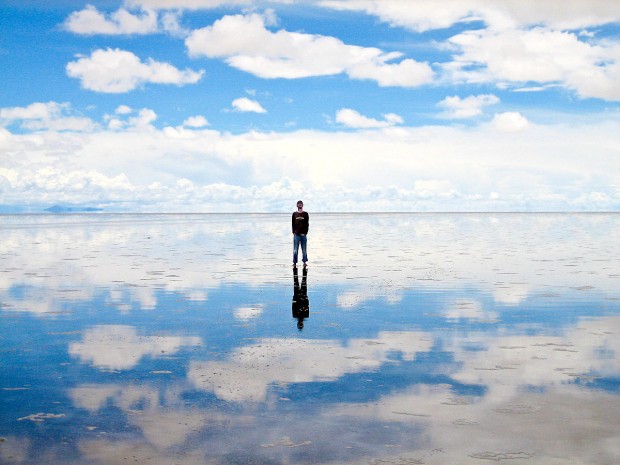 Image credit: Chechevere
Ah, how many of us have relished the thought of going to Bolivia's salt flats after seeing those gorgeous photos pop up on your media feed? Here we are to urge you to make that trip happen! Witness the beautiful sight of water and sky becoming one at Salar de Uyuni. And, the world's largest salt flat is not all there is to this mesmerising country.
The country is blessed with picturesque peaks, deep rivers and salt lakes that gradient from bright turquoise to dark emerald. An unmissable treat for those of you who appreciate the world's untouched beauty.
If you find yourself in town sometime around Ash Wednesday, you can't miss out on the Carnival of Oruro. The religious festival will have dancers dressed as devils and look out for a segment where you may or may not be a target of a water bomb!
3. Albania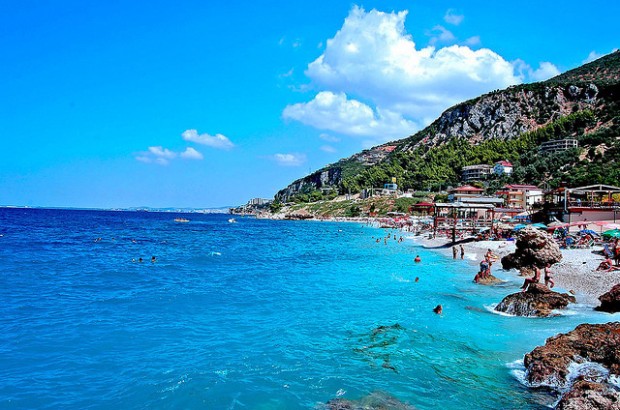 Image credit: godo godaj
The gorgeously rugged coastline is definitely what makes Albania one of the world's most beautiful places. With the pristine beaches along the Adriatic and Ionian Sea, you'll be spending way too much time lounging by the sea. But who's complaining?
Emerging as a tourist destination after pivotal historical events, Albania is also a perfect destination for history buffs. Take road trips and get to know the history behind the bunkers, castles and the beautiful forts. The museums are also a great way to discover the rich story of how Albania came to be.
4. Amalfi Coast & Capri, Italy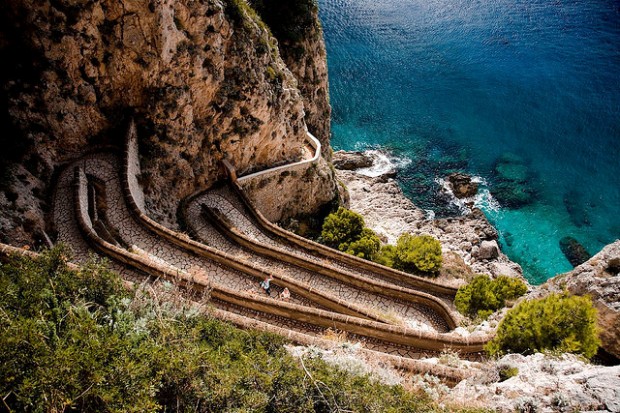 Image credit: Jerry Lai
Get acquainted with the beauty of the Amalfi Coast. Take a moment and revel in the spectacular panoramic view. The sheer cliffs and rugged coastlines will be bound to charm your socks off! Explore the coastlines by cycling and stopping wherever you want to take pictures of the gorgeous views from all around.
Capri is definitely a must-visit. Just imagine rugged seascapes and the beautiful sight of the stacked houses on the hill. Don't miss out on visiting the Blue Grotto at Capri. It is one of the few sea caves in the world that is flooded with beautiful blue or emerald light. Although entrance is only permitted when the tides are low and the sea is calm, the experience is quite unlike any other.
5. Jamaica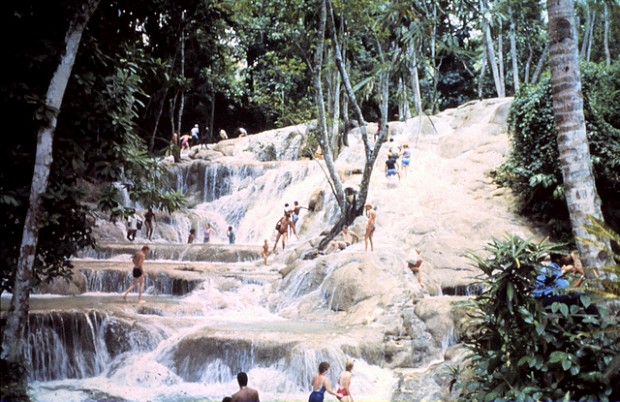 Image credit: David Amsler
Jamaica! The land that gave us Reggae music and the world's greatest sprinters. Besides its unique culture, it also has very picturesque scenery. The must-see-and-do in Jamaica would definitely be Dunn's River Falls. The 600-feet falls is definitely a sight to behold. If you're up for the challenge, climb it! You might want to get some non-slip shoes for this.
Spend some time at Montego Bay and visit Doctor's Cave Beach where you can snorkel to your heart's content in the clear turquoise waters! Or if you'd like to get interactive, pay a visit to Dolphin Cove where you can swim with dolphins!
6. Georgia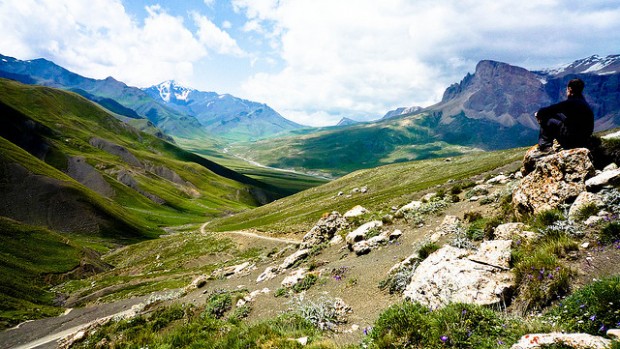 Image credit: Matthew Hadley
Definitely an underrated destination in Central Asia, Georgia will surprise you at every turn. A destination for those of you who enjoy the finer things in life, Georgia has exquisite wine, a big component in their economy.
Appreciate the country's rich heritage of architecture and arts. Think cave cities and ancient cathedrals! Although it had a complicated history, Georgia has emerged as a haven for everyone, with splendid contemporary buildings, low crime rate and ever-improving facilities.
7. Iran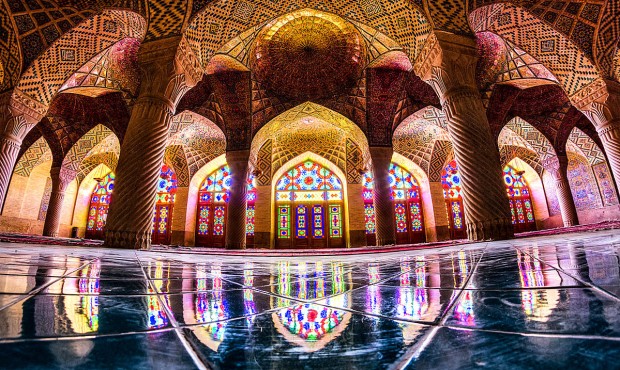 Image credit: MohammadReza Domiri Ganji

Iran is home to beautiful rugged mountains, eerily beautiful deserts and friendly locals. And yes – Iran is a safe travel destination, despite being surrounded by unstable countries. The Iranian people are actually a very modern and friendly bunch.
This country, which was once the heart of the Persian empire, is truly a hidden gem, and the good news is that Iran is finally opening up to tourism. They have recently started issuing 30-day visa on arrival for many countries, including Singapore and Malaysia! More time to explore and discover the spectacular intricacies of the country.
8. Myanmar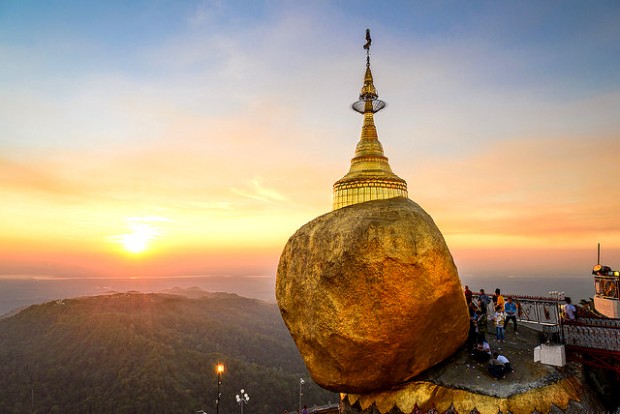 Image credit: Wasin Waeosri
Myanmar, not a new destination to us in Southeast Asia, but there are still many undiscovered things you can do in this stunning country. A country with a rich culture, Myanmar is one of the prettiest backdrops to a fulfilling getaway. Ride a hot air balloon in Bagan and watch the sun set amongst the stupas; you won't believe the view you'll have from up in the sky.
Another great must-have experience in Myanmar is cruising through Inle Lake on a classic longtail boat. Watch on enviously (and try not to follow suit) as the fishermen row the boat with just one leg! Lastly, be sure to visit the Golden Rock (Kyaiktiyo Pagoda), which is perched precariously on a mountain. The structure will bemuse you as much as it will leave you in awe.
9. Northern India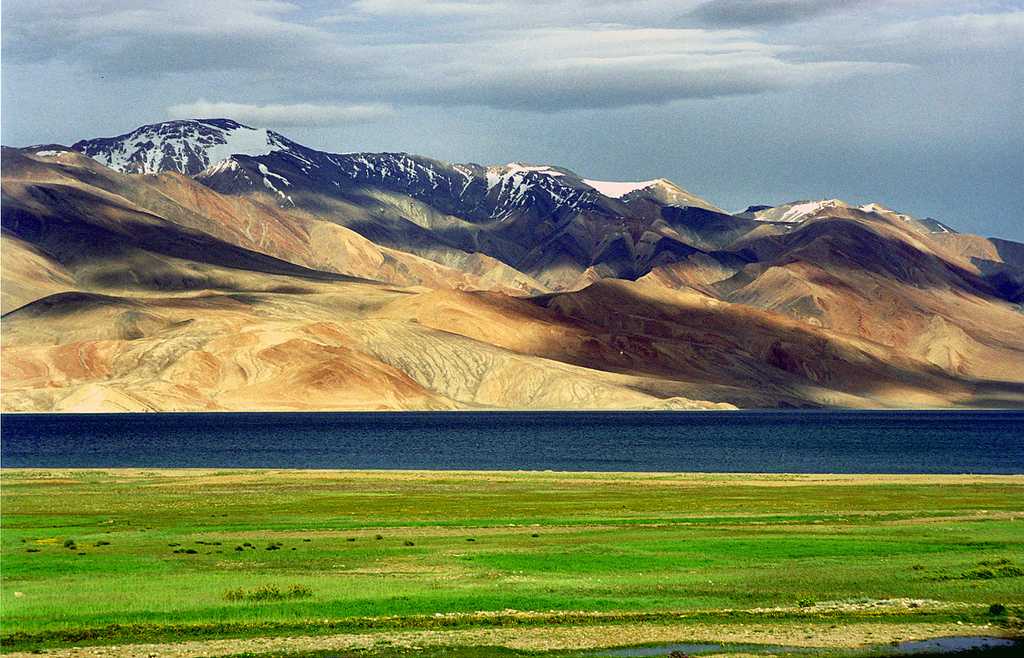 Image credit: Jochen Westermann
Contrary to popular belief, India is a beautiful country to visit. There are gorgeous places to visit in Northern India with views that rival the rolling hills and streams in Europe. Needless to say, the architecture found at every turn is also absolutely breathtaking. Just look at Agra Fort, a red sandstone fort that was converted into a palace and that underwent extensive reworking using marble and pietra dura inlay!
If you'd like to escape to the cooler regions in North india, Manali, is a gem in its own league.  Standing at a high altitude, the town experiences cool weather all year round. Skiing, paragliding, rafting and mountaineering are just some of the exciting activities that you can do in these parts.
10. Sri Lanka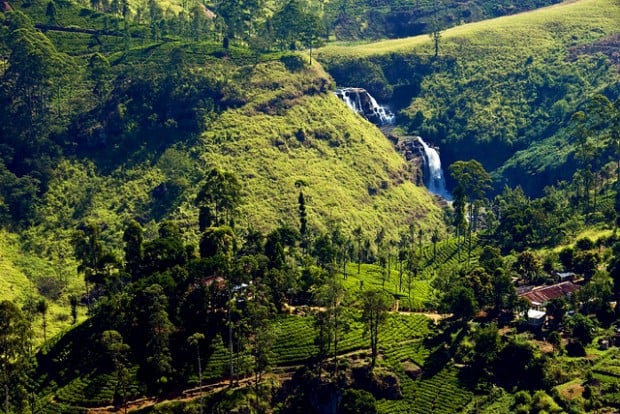 Image credit: Malcolm Browne
Parts of Sri Lanka that are home to beautiful temple ruins, like Anuradhapura and Polonnaruwa, are definitely something that you should visit when you are in the country. There are also impressive national parks, like Yala National Park, where you can join a safari tour! Leopards and water buffaloes are just some of the wildlife that you will be able to see.
If you're up for some surfing, head to Weligama and Hikkaduwa, on the southern coast! These two places are ideal for beginners and if you want to switch it up a bit, go white water rafting in the Kelaniya River.
11. Nepal
Image credit: Greg Willis
Yes, Mount Everest and Kathmandu are probably the most well known parts of Nepal. But there are definitely other places to travel to in the country that will leave you breathless. Take for example the Kali Gandaki gorge, the deepest one in the world! The views are just spectacular and you'll be reminded of how small you (and your worries) are in comparison to such magnificent creations of nature.
Home to eight of the world's ten tallest mountains, Nepal has landscapes and views that you won't be able to experience anywhere else in the world. Ditch the city life and walk around wide open spaces found in lush green fields and make your way to see beautiful lakes like the one found at Marsyangdi valley near Pisang.
Also Read: 10 of the Most Awe-Inspiring Waterfalls Around the World
With all these alternative destinations, 2016 sounds like a year of adventure indeed!