I know a lot of countries are currently enjoying spring but unfortunately, we don't have that where I live in the Philippines. So instead, we're all gearing up for summer.
With the temperature rising to 28-32 degrees during the day, we Filipinos can't help but get excited about the 3 Ss: sun, sand and sea! Everyone I know is hitting the gym, buying swimwear and planning their beach getaways!
So before it gets crazy hot in Manila, let me present my ultimate summer bucket list:
1. Swim with dolphins / whalesharks / jellyfish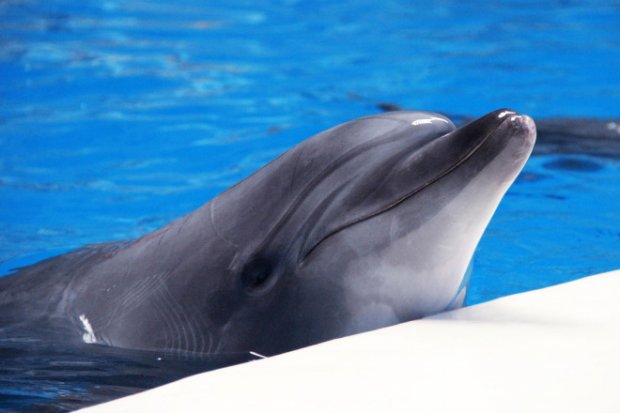 I actually get deep water anxiety despite living in a country completely surrounded by the ocean. Just the thought of sharing a vast and unguarded space with marine creatures — that can no doubt outswim me — gives my stomach butterflies. But I don't believe in living in fear and depriving myself of new — and possibly, enjoyable — experiences. Thus, I have forced myself to conquer this aquaphobia a couple of times already and have allowed myself to try water activities such as snorkelling in Palawan and jumping off a yacht in Sai Kung, Hong Kong. Both experiences turned out to be so much fun and I absolutely had no regrets after, which is why I'm not closing myself off from discovering more of the deep blue. To take things further, I want to interact with aquatic animals. The ones high up on my list are dolphins, whalesharks and stingless jellyfish.
Dolphins are known to be the friendliest and smartest marine animals so I'd love to swim with them — either in the US (Florida? Hawaii?) or in Mexico (Cancun?). Also, someone once told me that there's a lake in Palau, a group of islands in Micronesia, where it's safe to swim with jellyfish. My initial reaction was: 'No way! For real?!' But apparently, it's true. Google confirmed it! And finally, I have to mention the whalesharks in my very own 'backyard'! I know a couple of people that have swam with whalesharks in Sorsogon and Cebu. And they've all gushed about how amazing the experience was!
Also read: Swimming with Whale Sharks in Cebu, Philippines
2. Have lunch / dinner at Ithaa Undersea Restaurant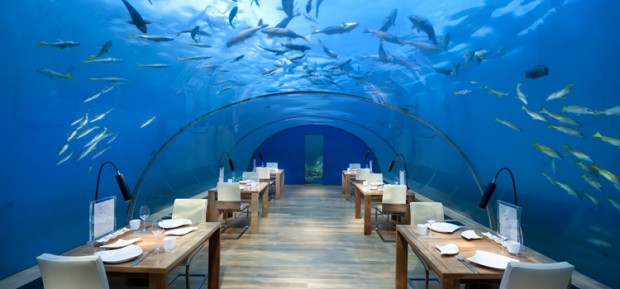 Image credit: Conrad
Ithaa Undersea Restaurant is the world's first all-glass underwater restaurant. It's located at the five-star Conrad Maldives Rangali Island. When I first saw photos of this restaurant, my jaw dropped with awe! I know that the Maldives is a top vacation destination for couples and it's not lost on me that I am currently single but I don't think my relationship status will stop me from booking a flight to this exotic destination and having a meal at this luxurious restaurant. Now, all I need to do is to check the balance in my savings account! For sure this place will cost an arm — and probably a leg too!
Also read: 10 Popular Places To Go For Your Honeymoon
3. Buy a Triangl Swimwear bikini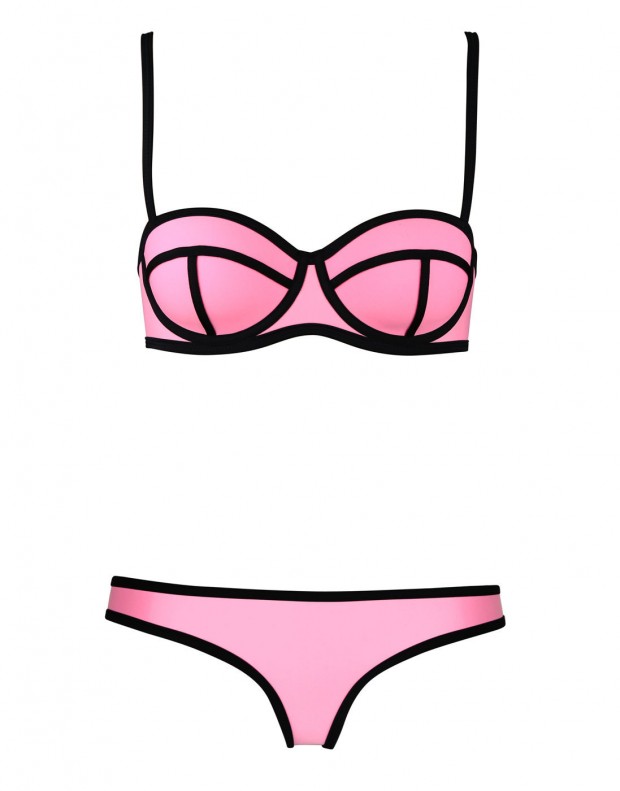 Image credit: Triangl
I've been dying to buy a neoprene bikini from this Australian brand for almost a year! They have so many bright, candy-coloured styles. Maybe if I finally purchase a pair, I'll be motivated to work out regularly as well!
4. Go on a US coast-to-coast road trip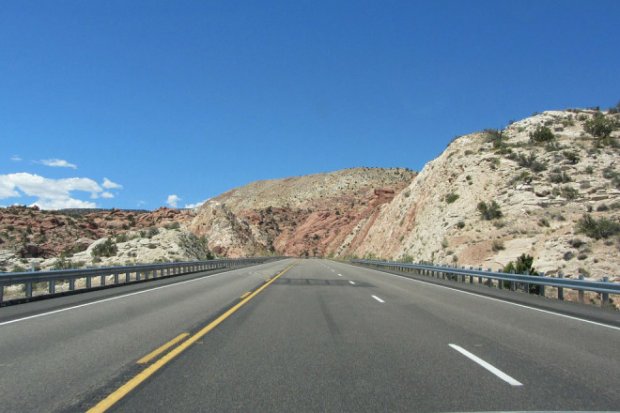 To spend a month on the road with my cousins or close friends as we explore the US in one go — from West to East — is my great American dream! I wouldn't even mind staying in motels and eating greasy fast food as long as I get to stare at famous landmarks (The Golden Gate Bridge! The Hollywood Sign! The White House! The Statue of Liberty!), visit national parks (Yosemite! Yellowstone! Monument Valley! The Grand Canyon!), tour wineries (Napa Valley Vineyards!) and embrace the charm of the deep South (Nashville! Memphis! New Orleans!). Seriously, I won't complain.
5. Visit DisneySea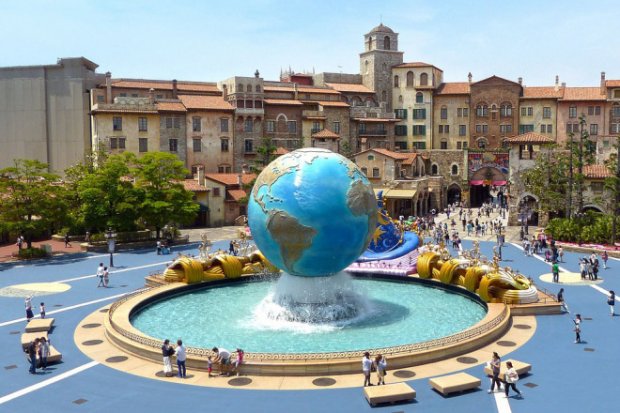 There is only one DisneySea in the world and it's located in Tokyo, Japan. It's got a nautical theme so expect a lot of ports, boat rides and harbour views. I visited Tokyo during wintertime so I skipped this but it's definitely the go-to theme park for summer!
6. Go on a Mediterranean cruise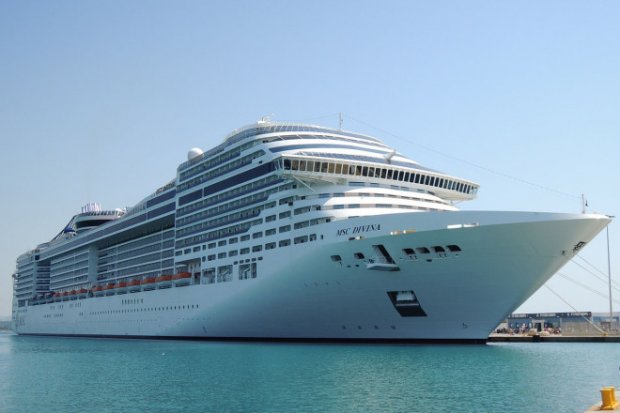 I want my first cruise to be in the Mediterranean Sea. I can already picture it — sailing through Spain, France, Italy, Greece, Croatia and Turkey for days while soaking up the culture and history of the region plus sampling the out-of-this-world cuisine. I don't think an experience like that can make anyone seasick!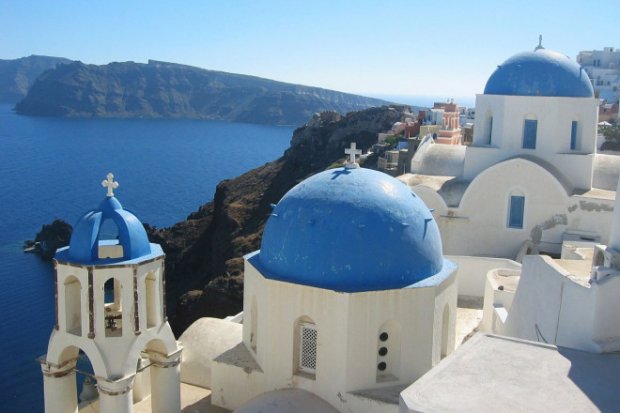 7. Go on an African safari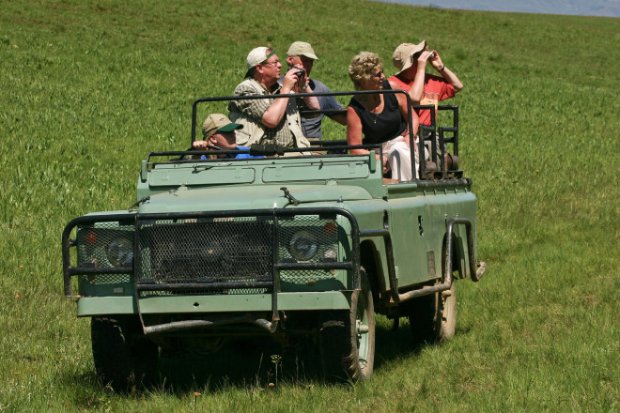 No continent can unleash a person's inner Indiana Jones than Africa. And I heard the Kruger National Park in South Africa is the top safari destination to see the Big 5 — lion, leopard, rhino, elephant and buffalo — upclose and to get luxury, malaria-free lodging. Where do I sign up? Count me in!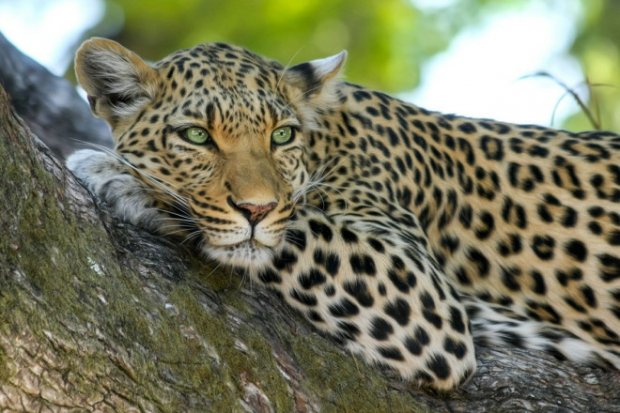 8. Save the sea turtles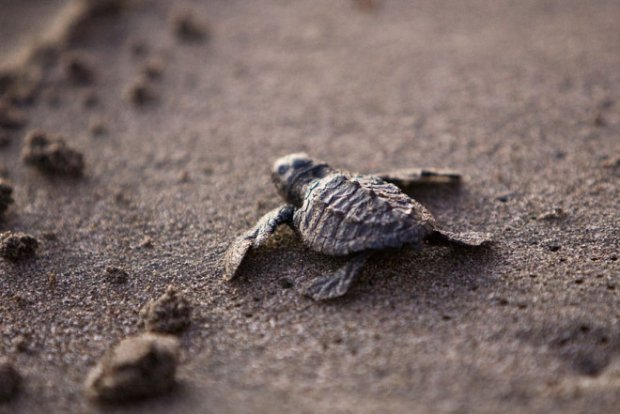 Sea turtles are cute, gentle and harmless. They deserve to be in this world as much as humans do, which is why I would love to volunteer in a Sea Turtle Conservation Centre one day. Costa Rica, Fiji and Indonesia all have good programs that aim to protect these endangered creatures.
9. Try glamping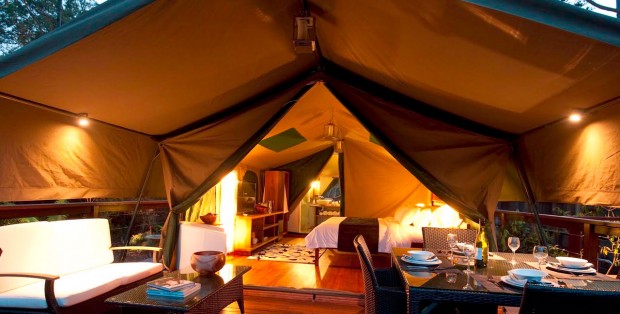 Image credit: campingetruria
Don't judge me! I'm not exactly a serious outdoor enthusiast! Although, I do like to see the beauty of nature from time to time. Glamorous camping or simply, 'glamping', may just be a trend but I'm not ashamed to admit that I'm happy it has gained so much popularity recently. It basically lets you experience the outdoors without leaving behind certain comforts and amenities that you're quite used to. That's a total win-win for me!
10. Attend a beach party abroad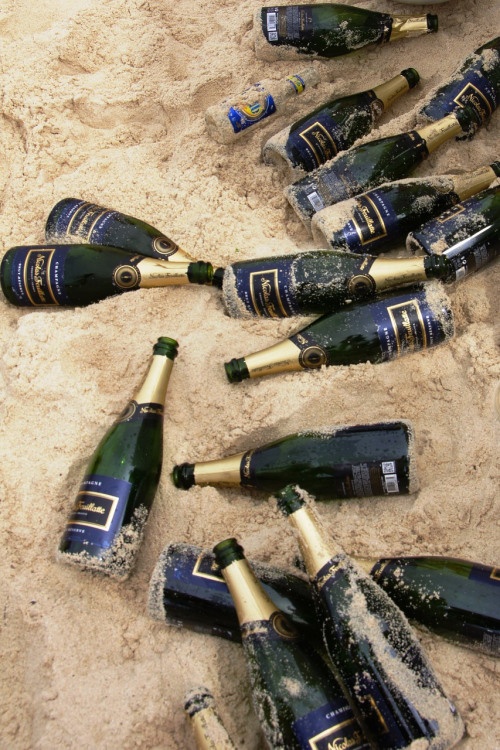 Last year, I went to Boracay for Labour Day weekend. Yep, 'Laboracay', as it is unofficially and infamously called nowadays. It was something I thought I was prepared for but it was crazier than I expected. People were literally partying non-stop from dusk 'til dawn for days! So if it can get that crazy in the Philippines, I'm just curious as to how wild it can get in the world's beach party capitals like Ibiza, Spain. I mean, if I survived Boracay, I can survive the others too, right?
Also read: 20 Best Islands in The Philippines for Beach Getaways
Every year, I feel like summer just keeps getting shorter. So much to do, so little time! I'm sure many of you feel the same way. That's why you have to always make the most out of this fun season! Feel free to use this as your guide. If you have other suggestions, I'd be happy to read about them. Leave me a comment!
Contributed by The Wandercat.