When I started travelling in the early 2000s, smartphones were still not existent. Hardly anyone would travel with electronics, as bulky laptops would only take away useful space in your backpack. Today, our smartphones and iPads can store so much information that they actually become a huge asset when travelling. Personally I don't need to take five books with me anymore, as all fit on a small handy device. But there is more – I went travel shopping in the app store, trying to find the most useful life-saving apps out there in the virtual jungle. You can thank me later!
Also read: 19 Best Travel Apps and Inventions You Need On A Holiday
1. Map your way with Maps.Me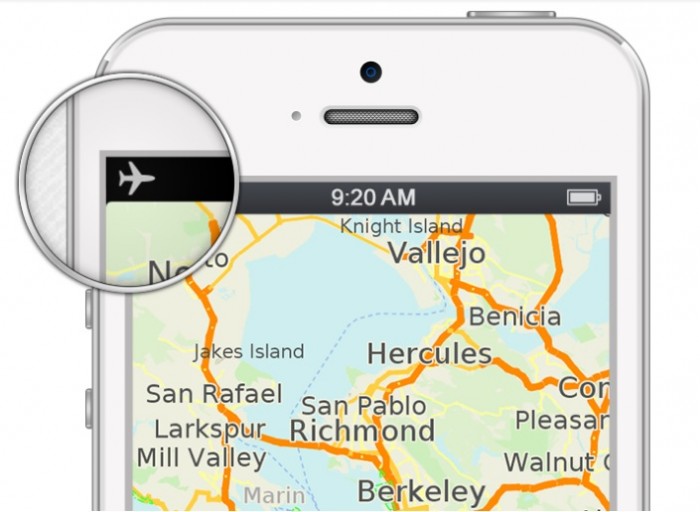 Image credit: Maps.me
This travel app, as the name suggests, is all about maps. When travelling in both cities and very remote areas it can be helpful to get your orientation right. Although it is nice to roam and get lost, sometimes travellers prefer to get the most out of their trip. Maps.Me is a huge advantage as all maps are available offline. No need to get a foreign card with a data package or pay vast amounts of money on roaming fees, Maps.Me offers maps from pretty much everywhere offline – all zoomable, fast, and filled with details.
2. Never lose information with Pocket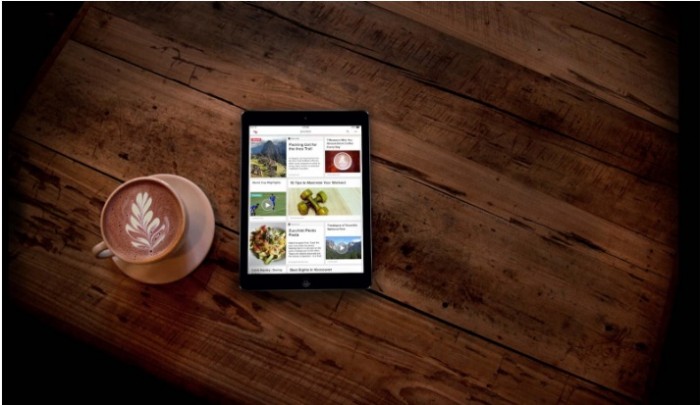 Image credit: Pocket
This app is another useful offline tool. When travelling I tend to frequently look up information that can't be found in guidebooks or I can't get from locals in the street. What are the best cocktail bars? Where to get these special sneakers? The app Pocket will allow you to save and store websites, articles, and even videos to continue reading and watching offline.
3. Find out what to do with AroundMe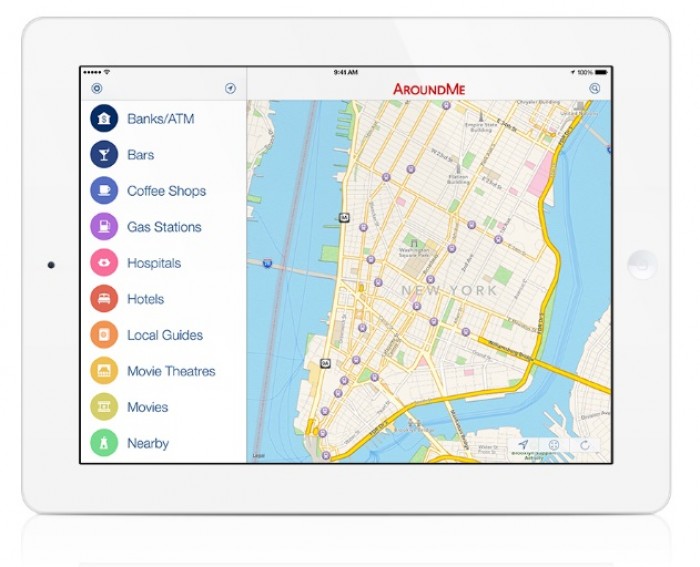 Image credit: AroundMe
Using the location function on your phone, this app offers you a very comprehensive overview of what to do within your immediate location. This comes in really handy, especially if you didn't do your travel research and just want to explore. Sometimes you are also stranded at some place with a little extra time, in which case AroundMe will help you to efficiently fill the gap with something exciting, tasty, or useful to do.
4. Eat what you really want with Urbanspoon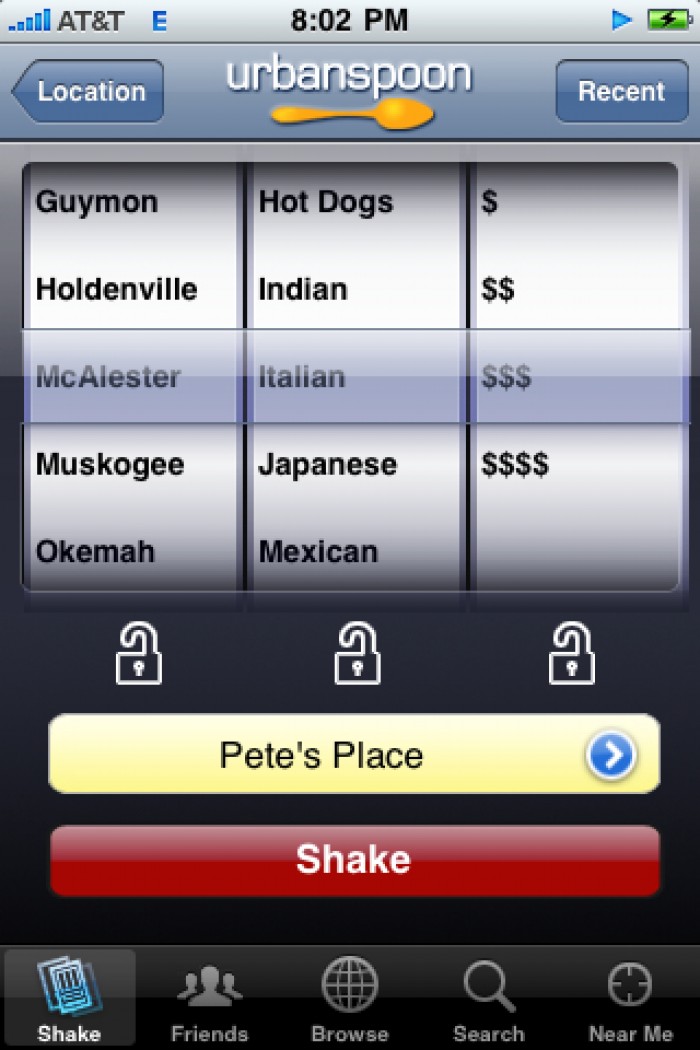 Image credit: Wesley Fryer
I love exploring new cuisines and tastes when travelling – who doesn't. But sometimes I have a craving for something very specific. Urbanspoon usually helps me to find what I want. Choosing cuisine, budget, and a specific neighbourhood, the app will provide you with the right restaurant for your taste and how to get there as well. If you can't be bothered to be endlessly looking for food, this app will be for you.
5. Sort out your itinerary with TripIt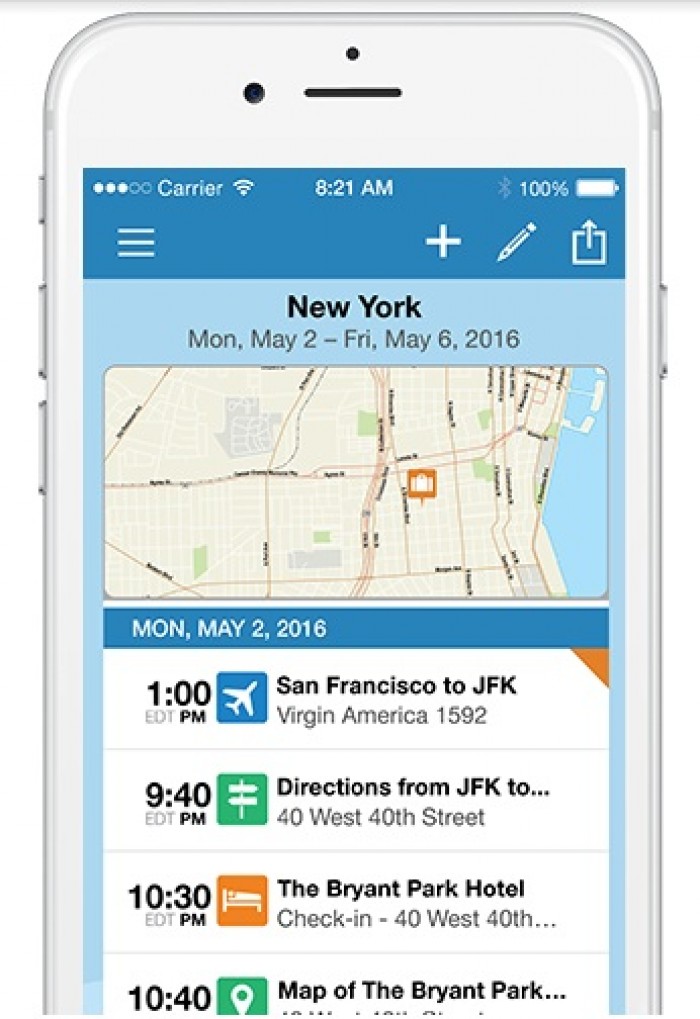 Image credit: TripIt
Travelling should be easy and fun, but can get messy if you start mixing up booking confirmations, flight numbers, and so on. Especially when travelling for both business and pleasure, TripIt can do wonders in organising your travel, including flights, trains, taxis, hotels, conferences or anything else. Business travellers swear by this app.
6. Get the best out of your photography with Pixlr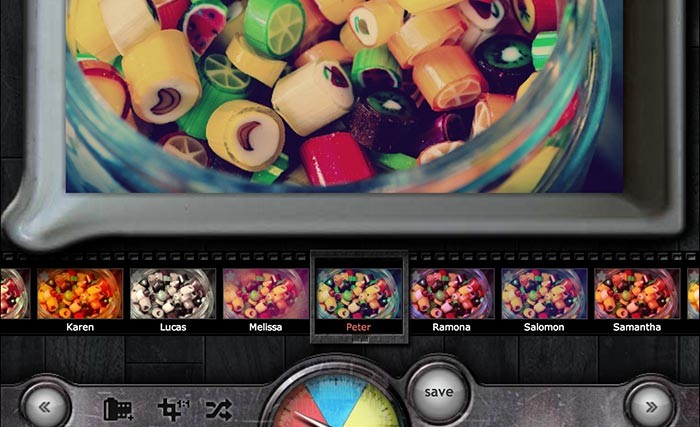 Image credit: Pixlr
Travelling is always about taking pictures – no matter whether you are getting crazy with selfies, document all the food you eat, or snap away on all the cool stuff you see. Pixlr is a photo-editing app that allows you to choose from and play with over 2 million different filters, effects, overlays, and more. It also connects directly to Instagram, Facebook, and Twitter.
Also read: 3 Secrets Every Aspiring Travel Photographer Should Know
7. Find an alternative stay with Travelmob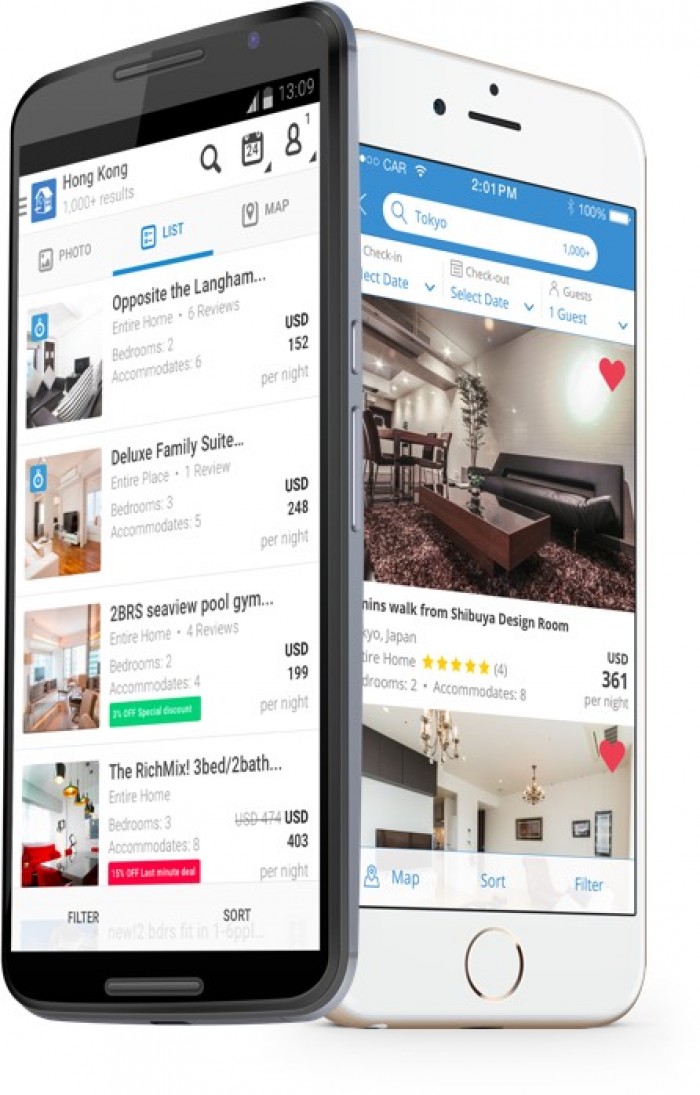 Image credit: Travelmob
While most travellers use AirBnB or Booking.com to find hotels and rooms, Travelmob is an alternative to these two popular sites. Specialising on the Asia-Pacific region, the app matches your profile to those of the host and their accommodations. One can use the app also to find entire apartments and villas for both long- and short-term stays. No matter what kind of accommodation style and budget you prefer, there is something for everyone.
8. Get your money sorted out with XE Currency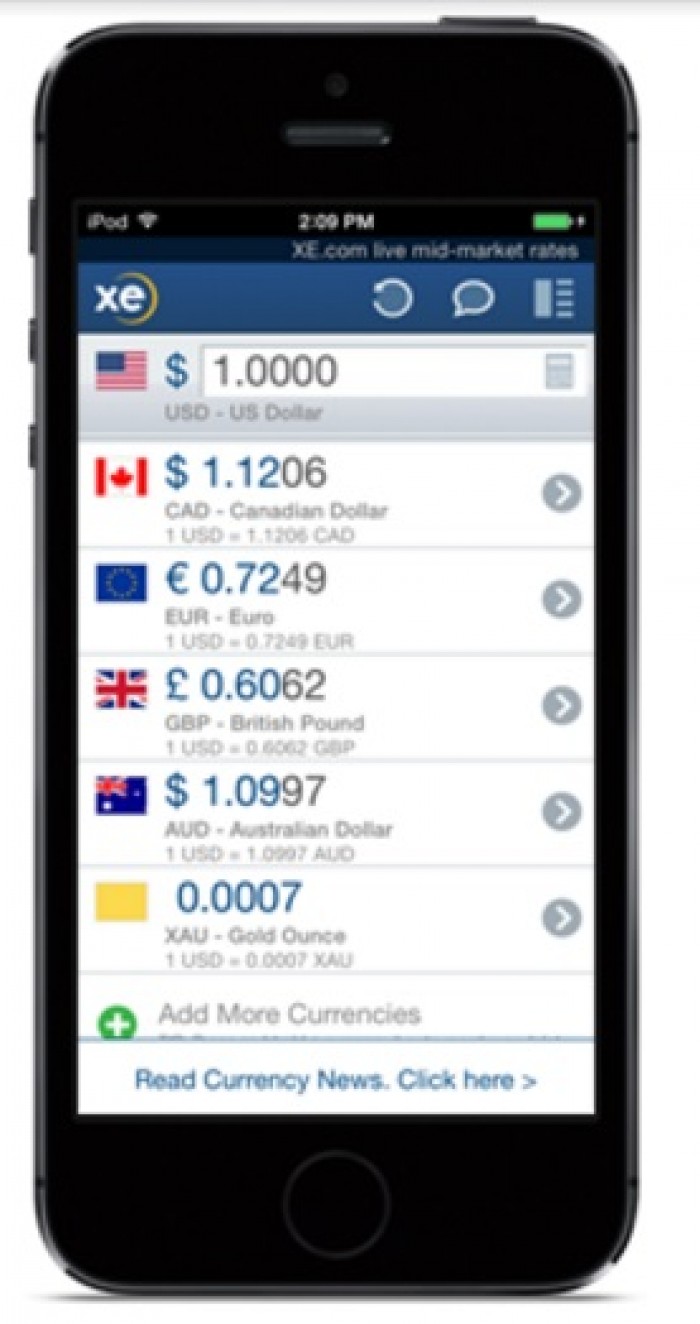 Image credit: XE
This one is straightforward. Handling a foreign currency can sometimes be confusing. My grandpa once gave a SGD 150 tip in a restaurant in Italy – just because he got muddled up with the exchange rate. If he had used XE Currency, it probably wouldn't have happened. This app is free, has constantly updated rates and works across every currency.
9. Find the right words with Google Translate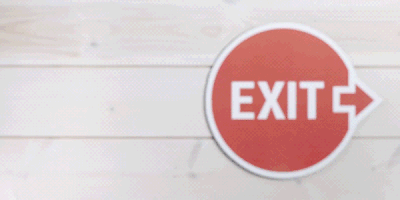 Image credit: Google Blog
Ok, granted, it may not be the MOST accurate. But it does save your life when you urgently need to translate a word like "Car Park" or "Toilet". You might be already using Google Translate, but what I really find useful is the offline dictionaries. You probably know how Google Translate works, so there's no need to explain too much. All in all, it has definitely helped me order what I really want to eat.
Also read: 10 Entertaining Apps to Kill Time for Your Next Long-Haul Flight
10. Travel in time with Historypin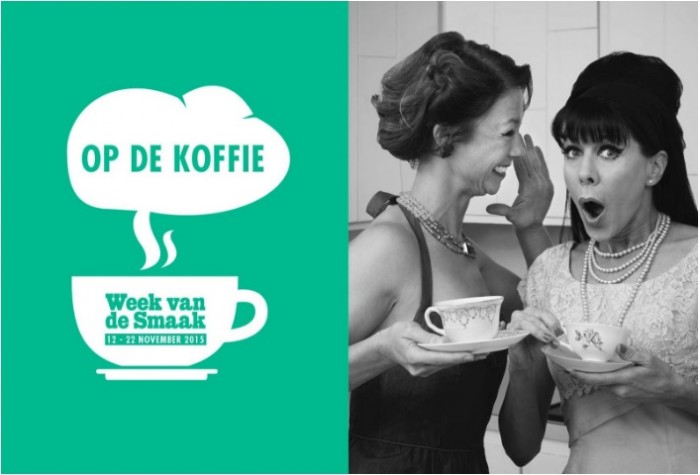 Image credit: Historypin
Especially when travelling in big cities, this app can be a lot of fun. Offering a vast catalogue of historical pictures, the app uses your location as well as analyses your pictures of historical buildings and sites. If you for example take a picture of a famous old building, the app will show you how it used to look like. It's actually fun and addictive, as you can also modify the pictures.