Taipei, the capital of Taiwan, has plenty to offer – a great diversity of food and people, breathtaking landscapes, and vibrant traditions. If you're not sure where to begin your city exploration, complete this list of 10 things to do in Taipei.
Also read: 5 Things To Do in Taipei That Cost Nothing
1. Enjoy art in National Palace Museum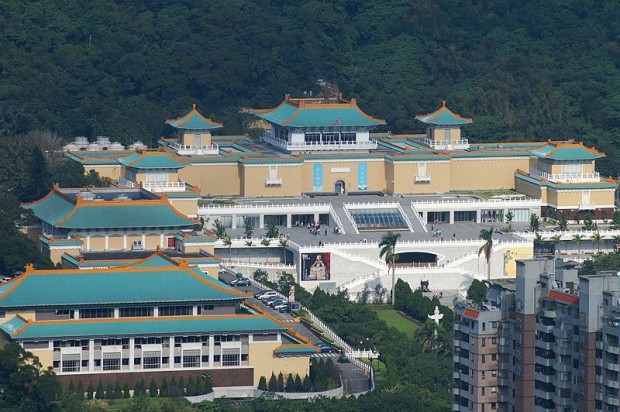 Image credit: Peellden
The National Palace Museum in Taipei has one of the world's largest collection of ancient Chinese imperial artworks and artifacts that encompasses over 10,000 years of Chinese history. These treasures were collected by ancient emperors, and as of 2014, the museum has collected 696,344 pieces of artefacts.
2. Visit Xingtian Gong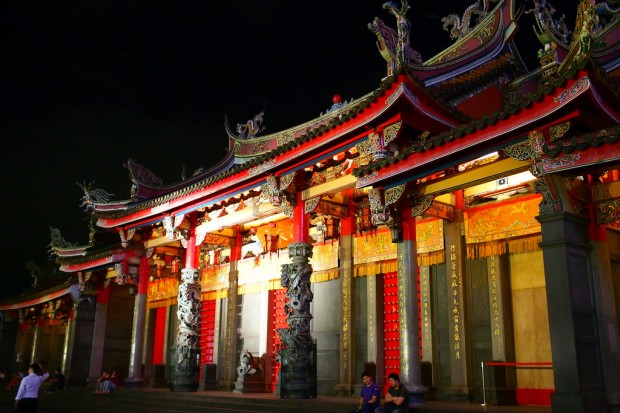 Image credit: Othree
Buddhism and Taoism are the two major religions in Taiwan. Therefore, you can find many Buddhist and Taoist temples in Taipei. One such temple is Xingtian Gong, which is dedicated to Guan Yu, the patron god of businessmen. This temple was built in 1967 and is one of Taipei's busiest temples.
3. Shop at Wufenpu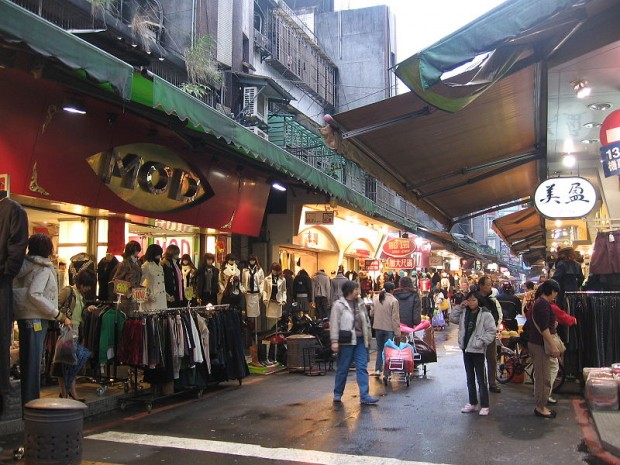 Image credit: Sengkang
Wufenpu is best known for its wholesale clothing market. Prepare to spend at least half a day here if you plan to check out all the shops, most of which are wholesalers. You can get some really good deals here.
4. Check out Longshan Temple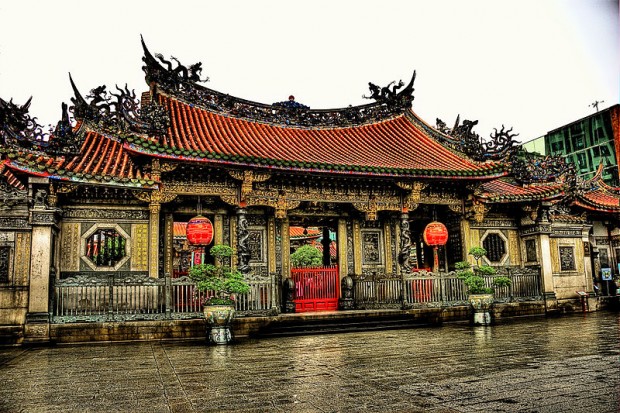 Image credit: Trycatch
Longshan Temple is one of the oldest Buddhist temples in Taiwan. It was originally built in 1738 but was destroyed by fire and earthquake. It was rebuilt again and again, and is seen as an emblematic example of traditional Taiwanese architecture.
5. Escape to Yangmingshan National Park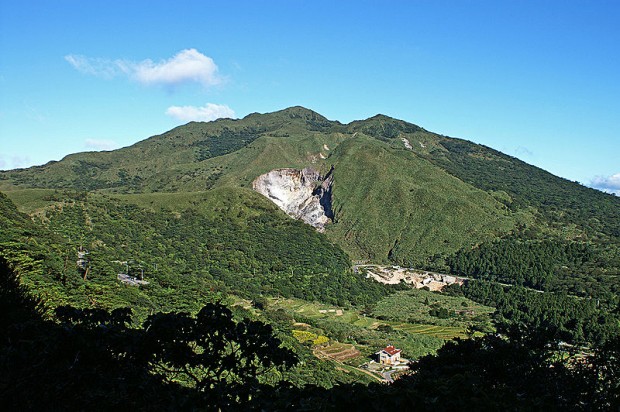 Image credit: Peellden
If you need to take a break from the buzzling of the city, head to the Yangmingshan National Park. This national park is located between Taipei and New Taipei City. It is famous for its hot springs, cherry blossoms, sulphur deposits, hiking trails, and venomous snakes! Here, you can find the Seven Star Mountain, which is Taiwan's tallest dormant volcano.
Also read: Taiwan Trip: Taipei (台北)
6. Hike the Elephant Mountain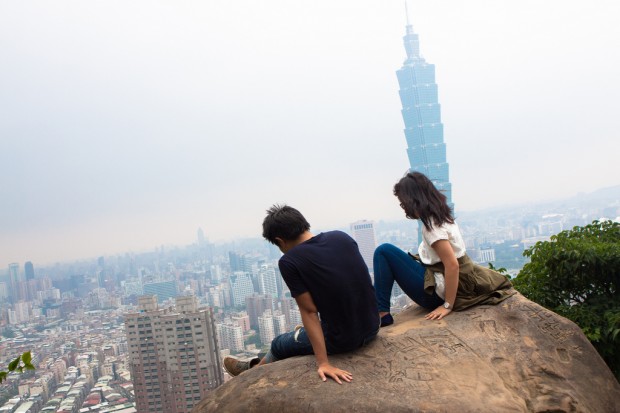 Image credit: Jirka Matousek
If you want the best view of Taipei, you've got to hike to the top of the Elephant Mountain. The best time to do this is in the late afternoon, as you will be able to catch the sunset from the peak. The hike to the top will take around 20 minutes.
7. Ride the Maokong Gondola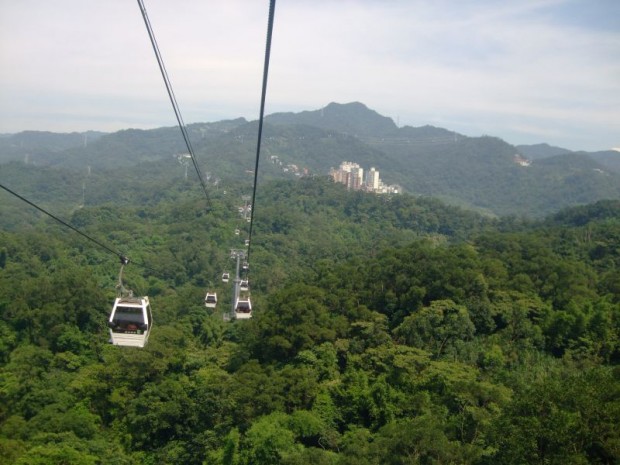 Image credit: Jack Liu
The Maokong Gondola is a cable car transportation system that operates between the Taipei Zoo and Maokong. There are four stops along the 4.3 kilometre route. The views of the city from the gondola are awesome, and there are also some gondolas that have a see-through flooring! Be sure to treat yourself to a cup of tea on the Maokong Mountain.
8. Spend a day at the Taipei Zoo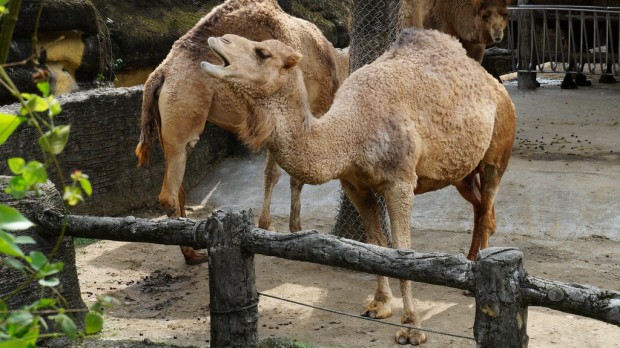 Image credit: カメラマン
Image credit: Lai Wagtail
The current Taipei Zoo, also known as the Muzha Zoo, was opened in 1986. It covers an area of 165 hectares and 90 of which are open to the public. At the Taipei Zoo, you can find animals from different continents, as well as over 130 species of birds.
9. Visit the National Chiang Kai-shek Memorial Hall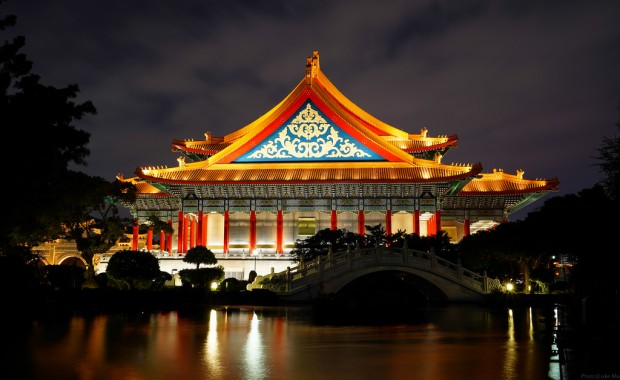 Image credit: Luke Ma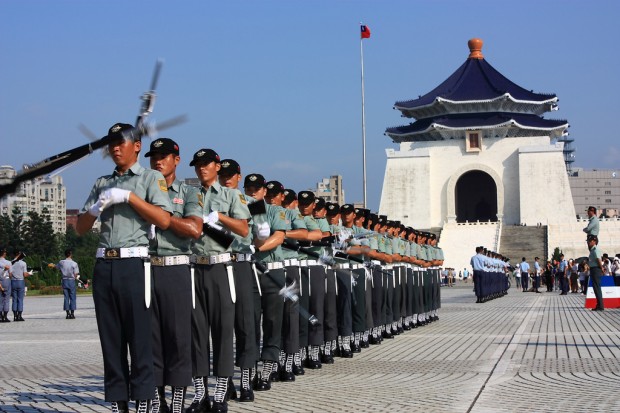 Image credit: 欣盈
Chiang Kai-shek was the former president of Taiwan, and this national monument is dedicated to him. There is a museum in the hall where you can see the items that he had used. While you're there, don't miss the changing of the guards ceremony!
10. Soak in the Beitou Hot Spring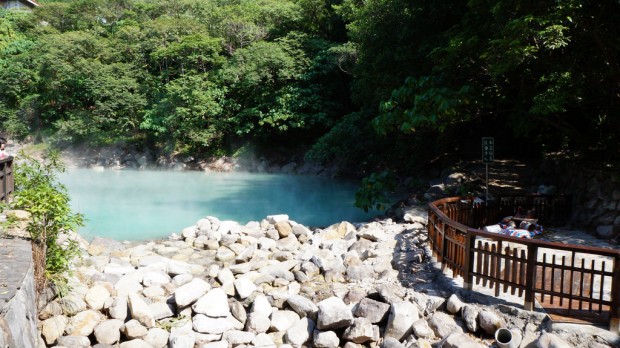 Image credit: カメラマン
The Beitou district of Taipei is well known for its natural resources, including sulphur, which is the main mineral found in Beitou Hot Spring. The locals here believe that the hot spring can heal a variety of diseases, including arthritis and chronic dermatitis.
Also read: 7D6N Taiwan Itinerary Covering Taichung, Tainan and Taipei