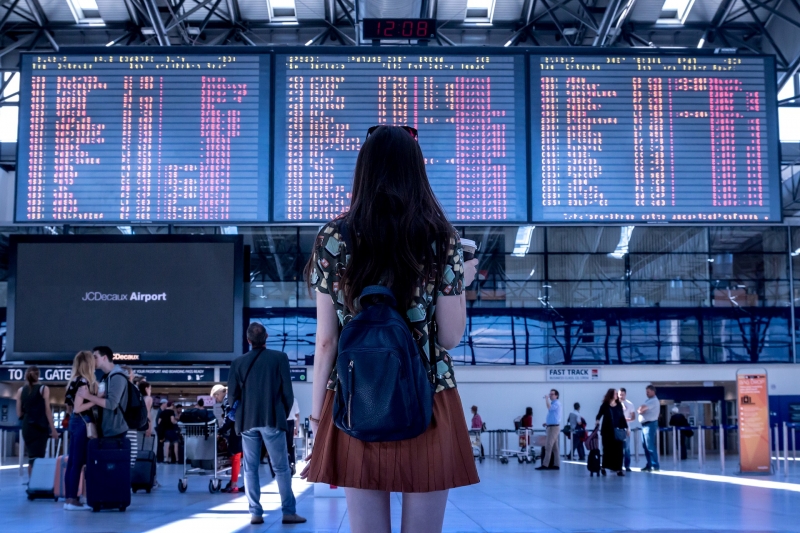 Regularly facing issues with flight delays?
UK-based data aviation monitor, OAG has released the top ten carriers around the world that are most punctual. The rankings determining best on-time performance are based on 57 million flight records in 2017. The full-year data includes both mainline and low-cost carriers.
OAG defines on-time performance as flights that arrive or depart within 14 minutes and 59 seconds of their scheduled arrival or departure times. Flight cancellations made by the airlines are also taken into account.
Here are the results of the data report:
airBaltic

Hong Kong Airlines

Hawaiian Airlines

Copa Airlines

Qantas Airways

Japan Airlines

Vueling Airlines

Jetstar Asia

Skymark Airlines

Aer Lingus
airBaltic has been named the world's most punctual for the fourth consecutive year! Serving over 60 destinations from its home base in Riga, Latvia, airBaltic saw 90% of its flights arriving on schedule in 2017.
Other notable mentions include Hong Kong Airlines that saw a tremendous increase in on-time performance from 74.5% in 2016 to 88.8% in 2017.
Jetstar Asia, a popular budget carrier serving the Asian region, ranked in eighth place with an on-time performance of 85.1%.
Read the full report here: 2018 OAG Punctuality League