Top Destinations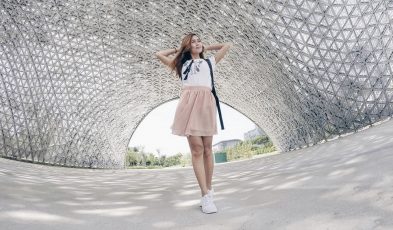 Prepare your OOTDs and cameras, and snap away!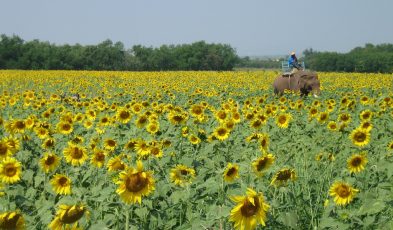 If there is one train ride to experience in Thailand, pick the one from Bangkok to Chiang Mai. Here are some great sights along the way, in Ayutthaya, Lopburi and Lampang.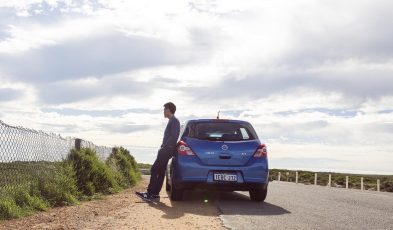 Before you hit the Aussie roads, take note of the car rental age limits, insurance and extra fees, speed limits, parking systems and more.