Top Destinations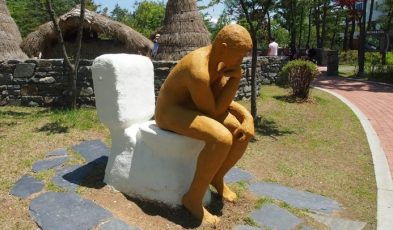 Buckle up, ladies and gents, and maybe grab some popcorn while you're at it, because these are some of the weirdest stuff you'll ever see!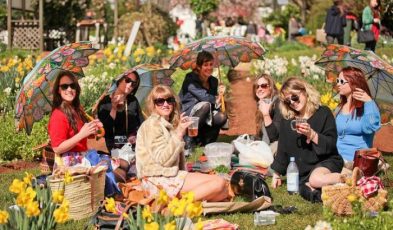 The birds are chirpin', the flowers are a-bloomin', the land of Melbourne is filled with much fun and joy as this bountiful season beckons!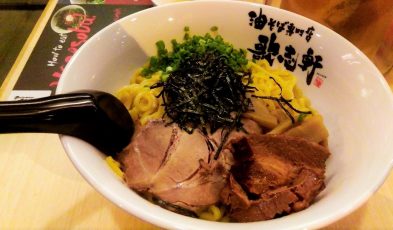 You might just leave the Abura Soba shop wanting to go back for more. Don't say we didn't warn ya!