Top Destinations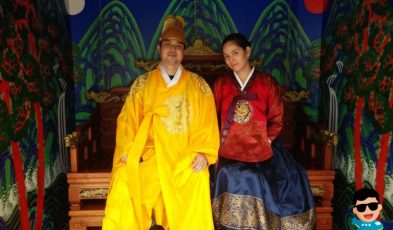 These first time visitors share how they travelled for cheap in Seoul while still making the best of their adventure in South Korea.
Be extra cautious. Don't make these mistakes when you travel to Europe.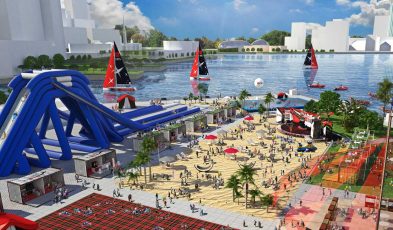 No way!? DBS Marina Regatta returns this year with a pop up beach and Southeast Asia's tallest inflatable water slide!